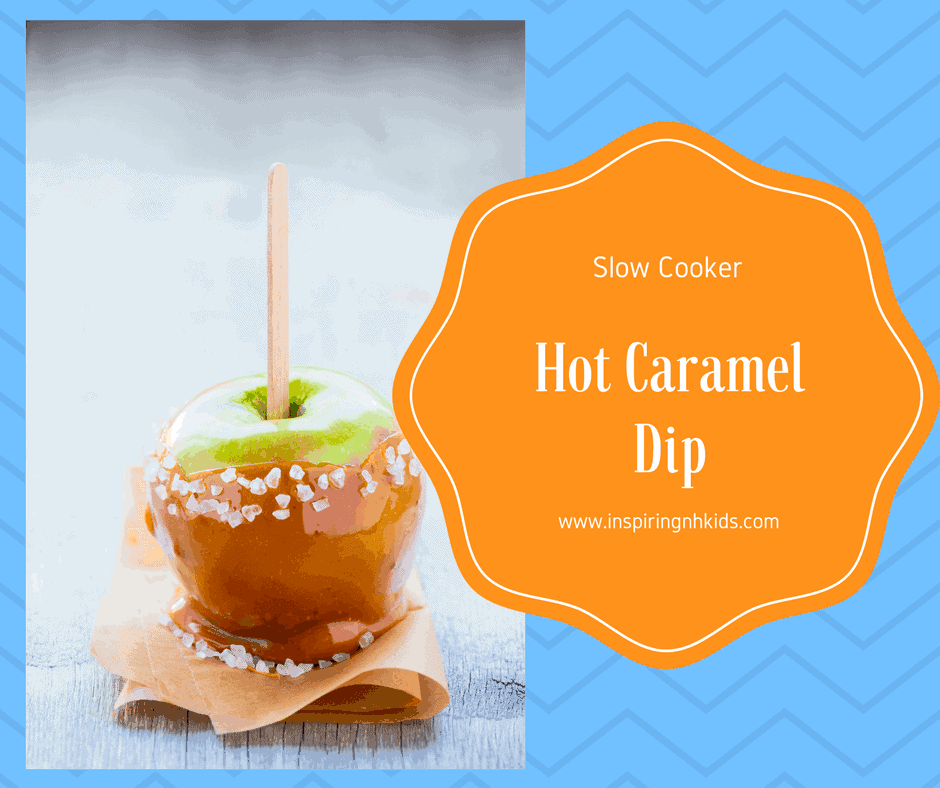 Note: This post contains affiliate links
This is a great kid friendly recipe. My kids couldn't stop eating them, I think we went through about 5 cut up apples.
They would have kept on going, but I had to stop them, otherwise they would have not eaten dinner.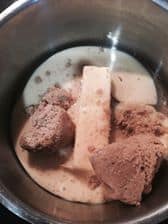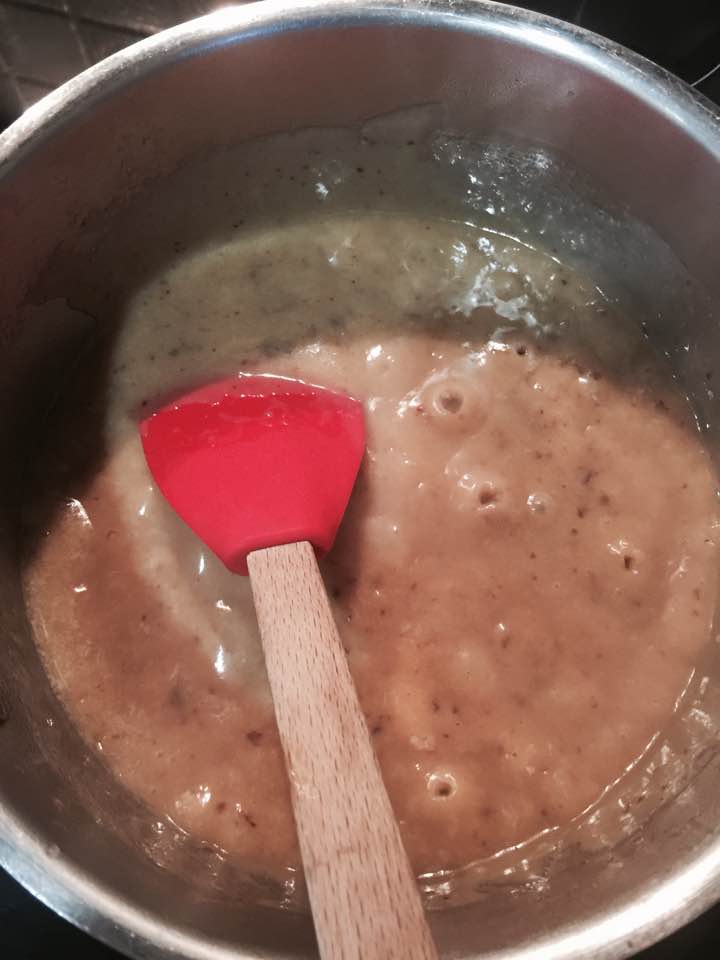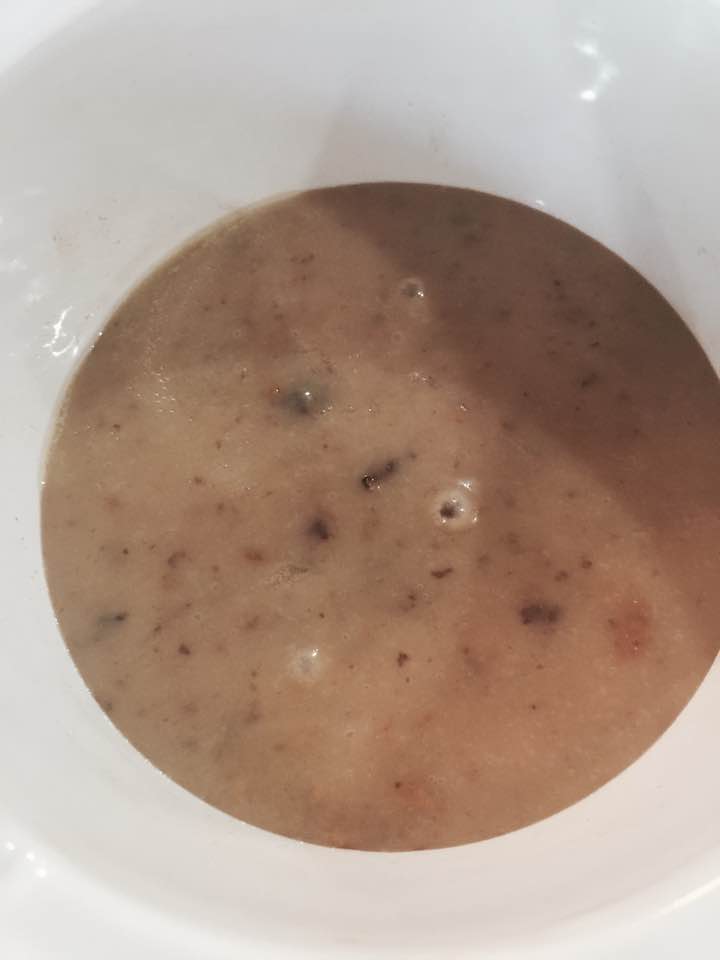 Slow Cooker-Hot Caramel Dip
Ingredients
1/2 cup of butter
1/2 cup of light corn syrup
1 cup of brown sugar
14 ounce can of sweetened condensed milk
Instructions
Combine all of the ingredients in a saucepan and bring to a boil.
Pour it all into the slow cooker, turn the heat to low
Cut up apples and use them to dip into it.
This is great for a party or poured over ice cream.
Enjoy!
https://forktospoon.com/slow-cooker-hot-caramel-dip/