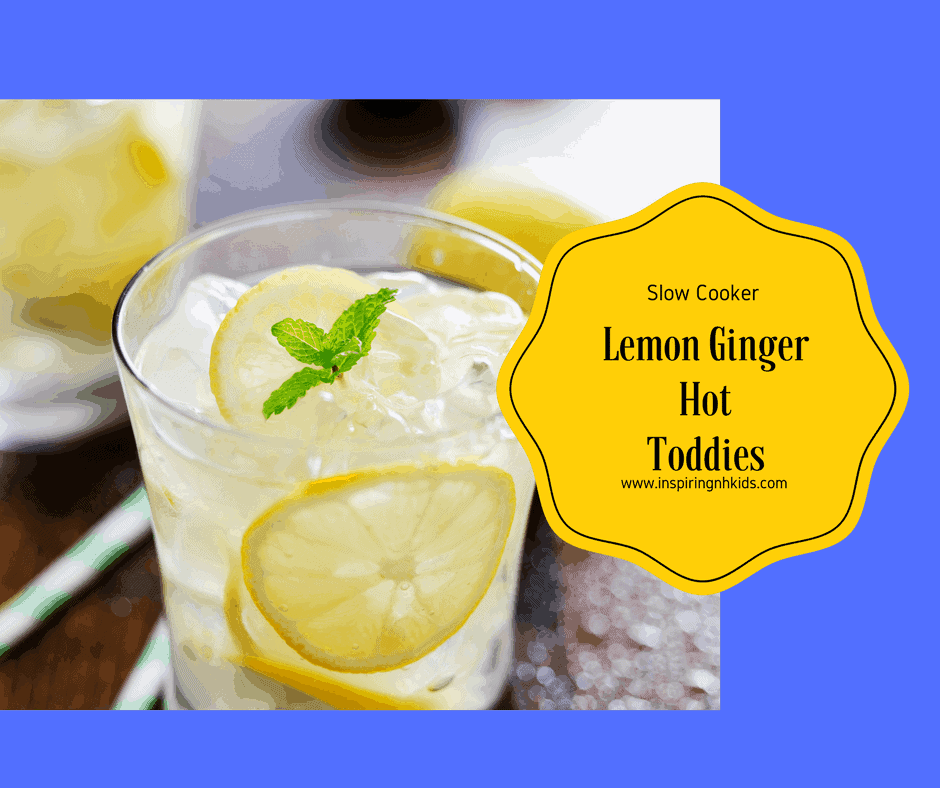 Note: Affiliate links are included in this post
Ginger is a great spice around the holidays, it gives the warm wintery feel to the drink. My husband loves to serve it to our visitors that drop in. You can leave out the alcohol if you are just looking for a new drink to serve to company, it's still delicious.
Try it on a nice winter evening, I promise you, you will not be disappointed.
Slow Cooker-Ginger Lemon and Honey Hot Toddies
Ingredients
8 cups of water
2 cups of lemon juice
2 cups of honey
5 tablespoons of chopped crystalized ginger
1 piece of peeled sliced ginger (diced)
3/4 cup rum
3/4 cup brandy
lemon strips (for garnish)
Instructions
Place the water, lemon juice, honey and ginger into the slow cooker.
Cover and cook for about 4 hours. Strain or just remove the ginger slices.
Stir in the alcohol (both the rum and brandy)--make sure you stir well.
Pour into glasses and garnish with extra ginger slices and lemon strips.
Enjoy!
https://forktospoon.com/slow-cooker-ginger-lemon-hot-toddies/