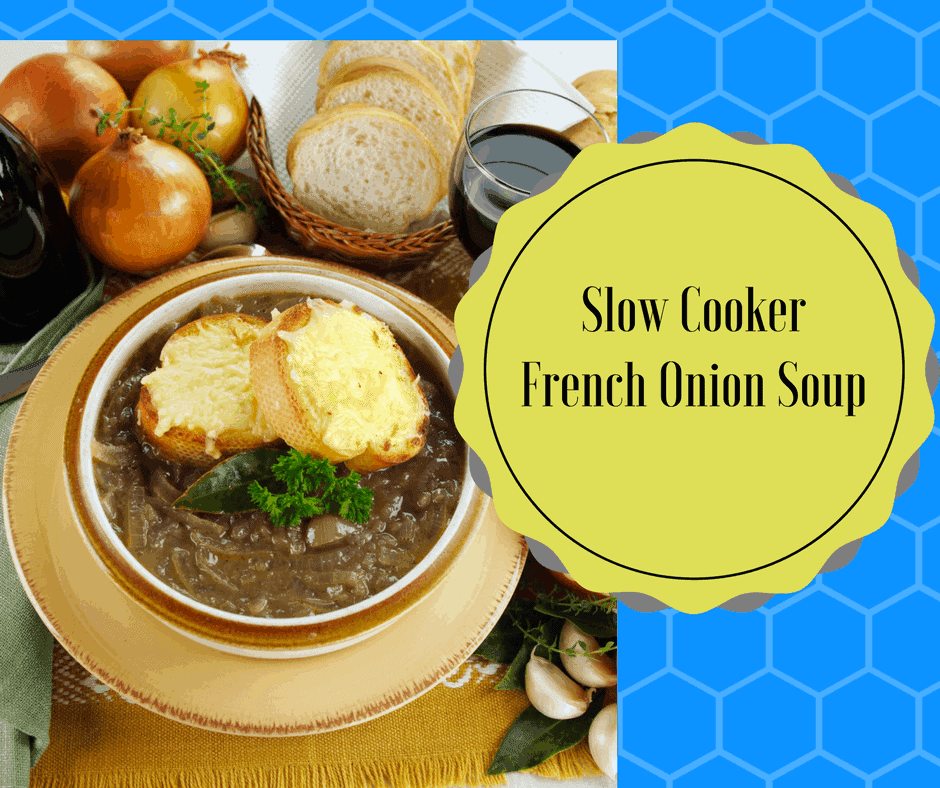 Note: Affiliate links are included in this post
This is my son's favorite recipe. The best thing about it, it is easy to make (slow cooker) and I can freeze a batch to pull out during the busy weekends.
This recipe is AMAZING!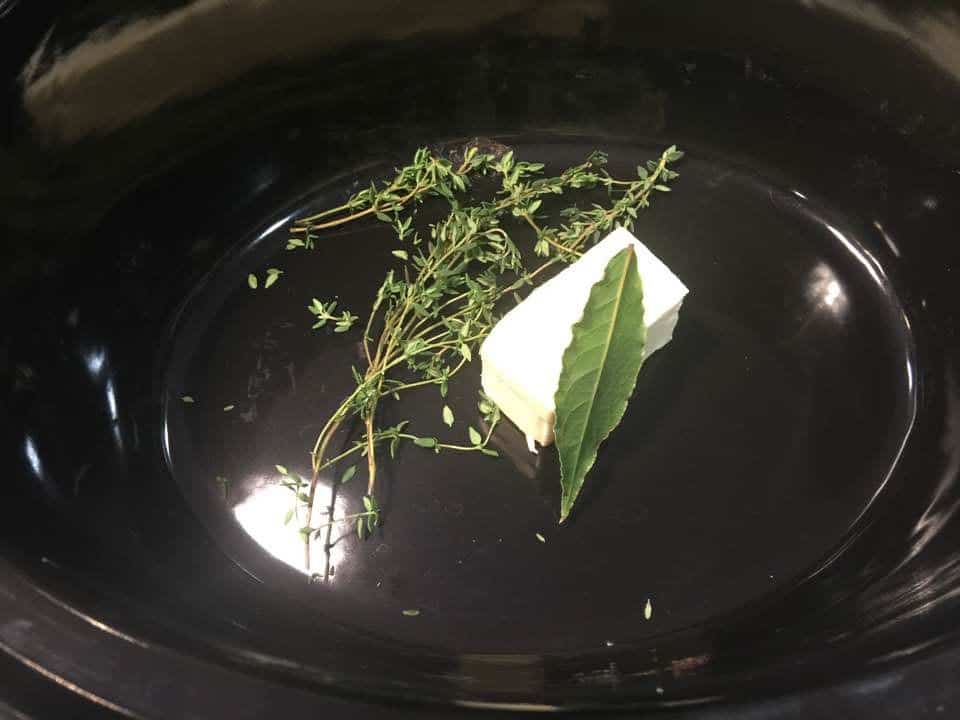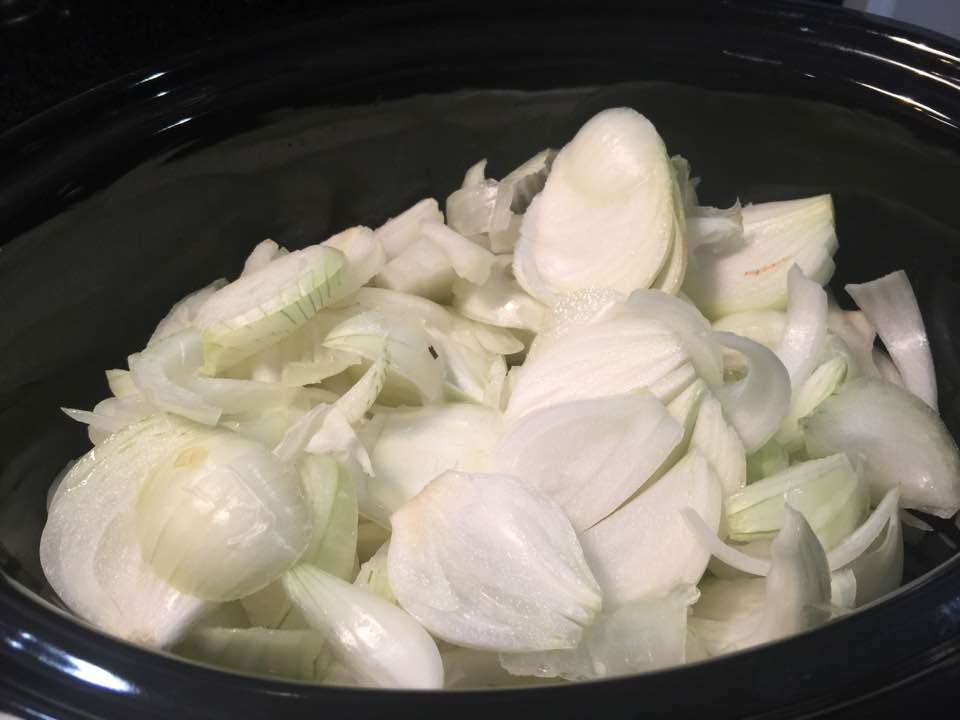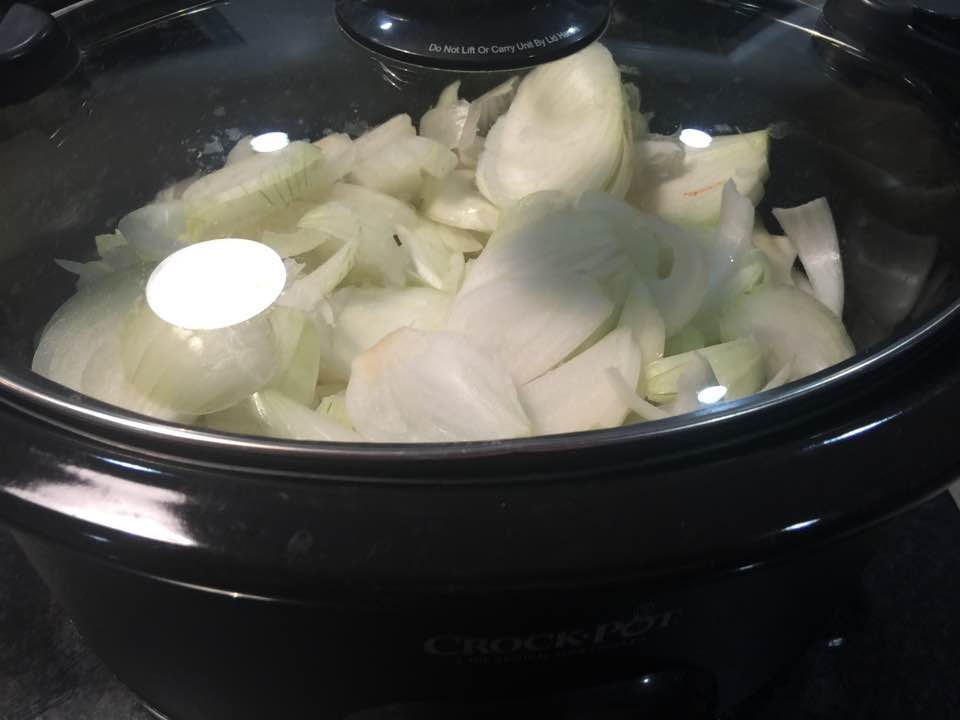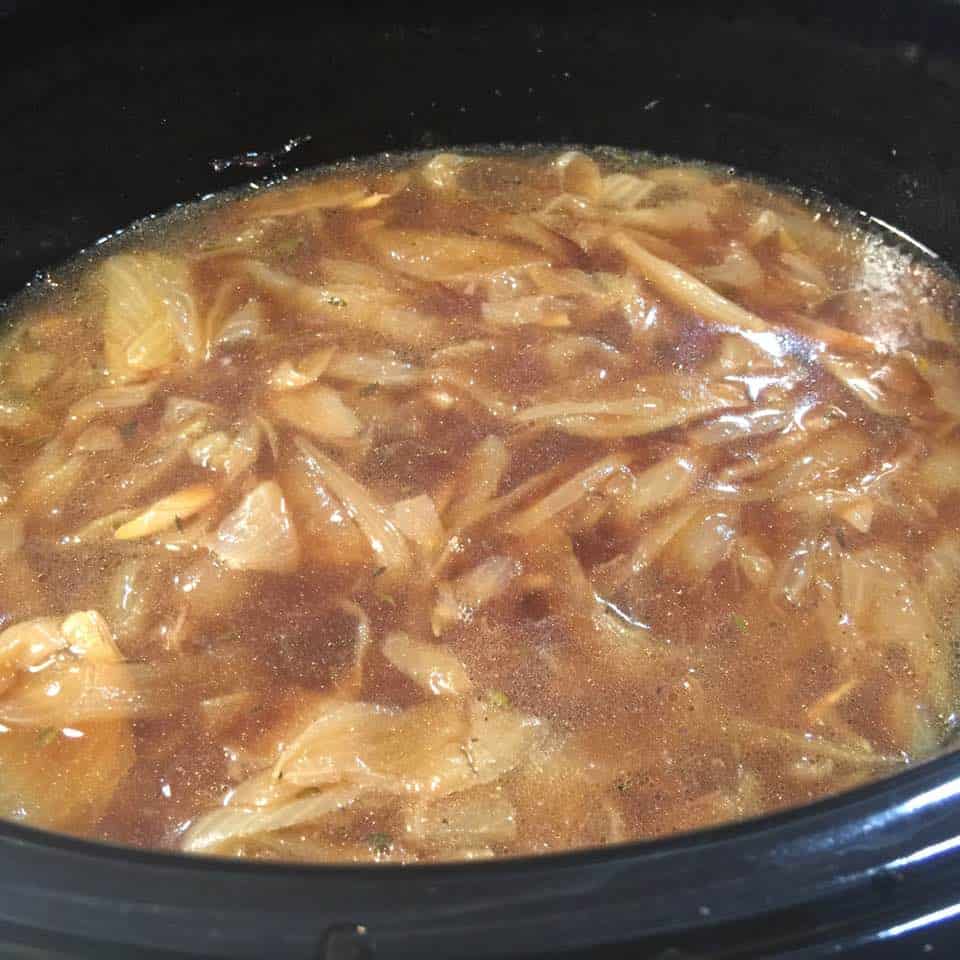 Slow Cooker-French Onion Soup (Make and Freeze)
Ingredients
1/4 cup of butter
6 fresh thyme sprigs
1 bay leaf
16 cups of sweet onions, peeled and sliced
1 tablespoon of sugar
6 cups of beef broth
2 tablespoons of red wine vinegar
1 teaspoon of salt
1 teaspoon of pepper
slices of French bread
1 1/4 cups of shredded Gruyere cheese
Instructions
Add the butter, thyme and bay leaf in the slow cooker.
Then add the onions and sugar
Cook on high for 8 hours
Then remove the thyme and bay leaf
Then add the stock, vinegar, salt and pepper, cook on high for about 30 minutes
Meanwhile, broil the bread (cut into slices) for about 30 seconds on each side.
Spoon the soup into ovenproof bowls, top with bread slices and grated cheese.
Notes
To Freeze: Cool the soup completely. Then pour into freeze able containers. To use: Leave in the refrigerator until thawed and heat in a saucepan, continue with the bread and cheese instructions.
https://forktospoon.com/slow-cooker-french-onion-soup-make-freeze/
This recipe, serves 6
Calories: 240
Fat: 8.3
Protein: 9 grams
Carbs: 23g
Fiber: 2g