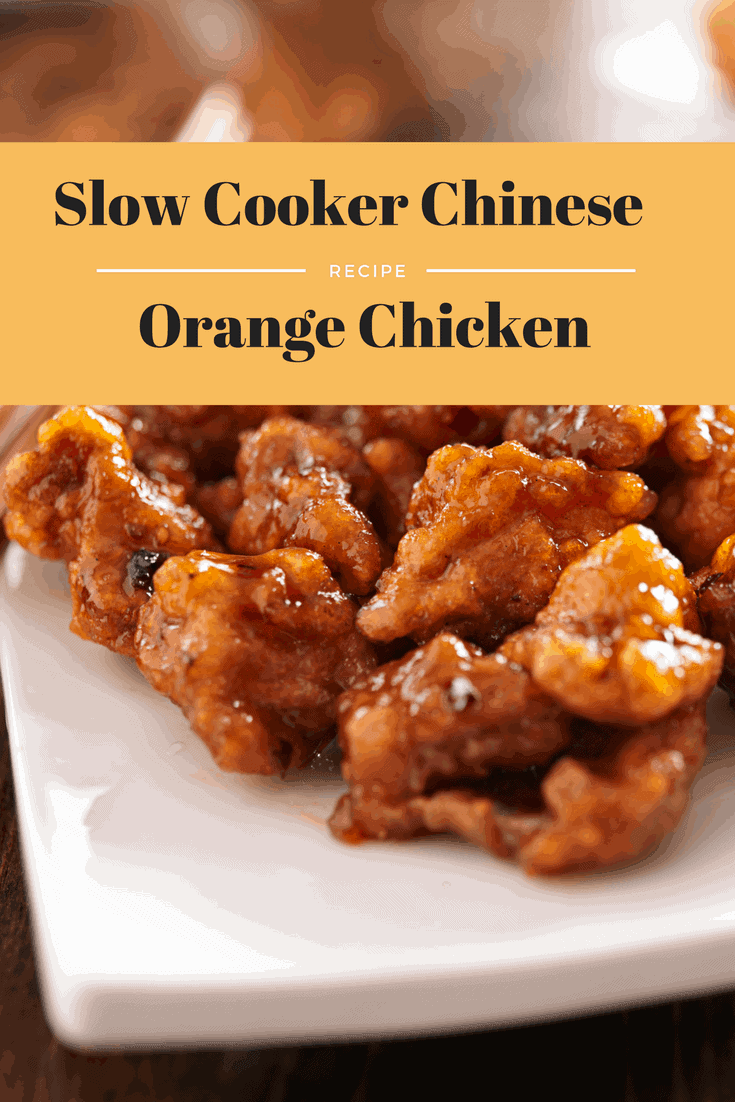 Note: Affiliate links may be included in this post
This is an amazingly easy recipe. Like with most recipes, I played with it for a while, until I really got a taste and quality that I would feel comfortable posting. I do not look to share recipes that aren't things I would make again. Which, on the other hand, makes it hard to experiment, because my sons are always asking me to make Honey Garlic Smokies or Lasagna again and again.
I hope you are enjoying my adventures with my Slow Cooker and if you haven't already followed along, here is my Facebook and my Pinterest Accounts, hope to hear from you!
Slow Cooker-Chinese Orange Chicken
Ingredients
1/4 cup of orange marmalade
2 cups of honey BBQ sauce
4 boneless skinless chicken breasts
1 tablespoon of cornstarch
2 tablespoons of soy sauce
Optional: Rice to serve over.
Instructions
Place all of the ingredients into the slow cooker (except for the cornstarch) . Make sure that the chicken has lots of sauce on it.
Cook on low for 6-8 hours.
To thicken the sauce, take about 1/2 cup of the sauce from the corkpot and add it to a small bowl, then add the cornstarch, mix well, and then add it back into the crockpot, mix.
Enjoy!
https://forktospoon.com/slow-cooker-chinese-orange-chicken/