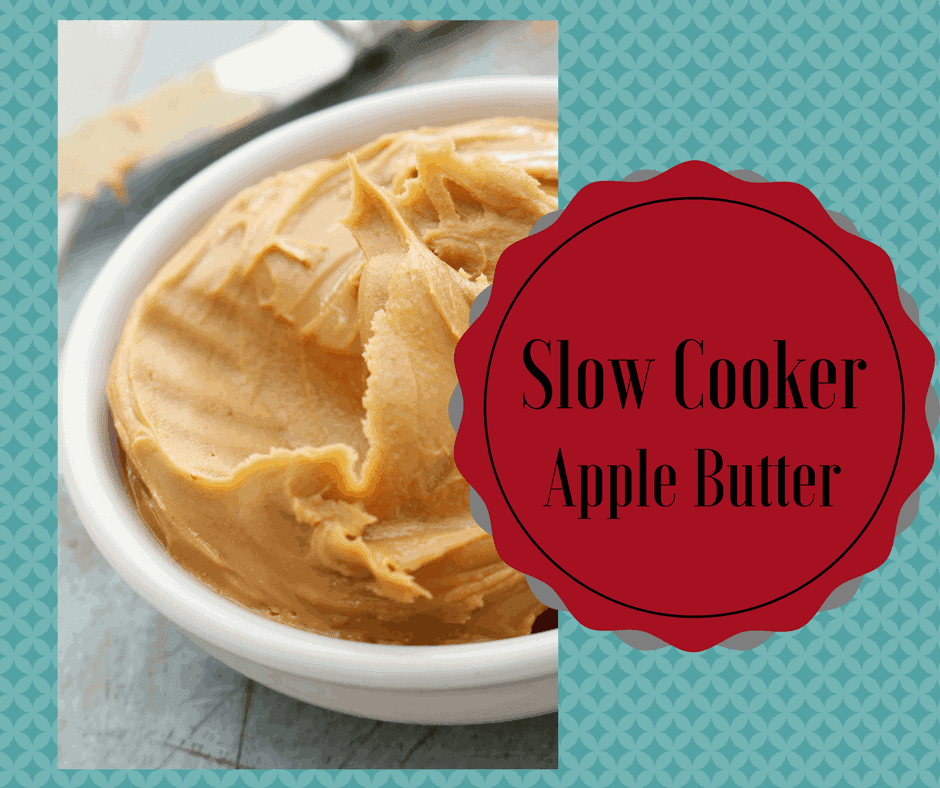 Note: Affiliate links are included in this post
This is one of my favorite recipes.
I have been making it for years. My kids eat it like, well butter.
It has a great taste, it tastes so much better than the store bought stuff. I hope you find time to make it.
Enjoy!
Ingredients
2 quarts of unsweetened applesauce
3 cups of sugar
1 teaspoon of ground cloves
2 tablespoons of lemon juice
1/4 cup of cinnamon hot candies
Instructions
Combine all of the ingredients in the slow cooker, vent the lid.
Cook on low for 8 to 10 hours, stir almost every hour. It will start thickinig as the time goes by.
Enjoy!
https://forktospoon.com/slow-cooker-apple-butter/