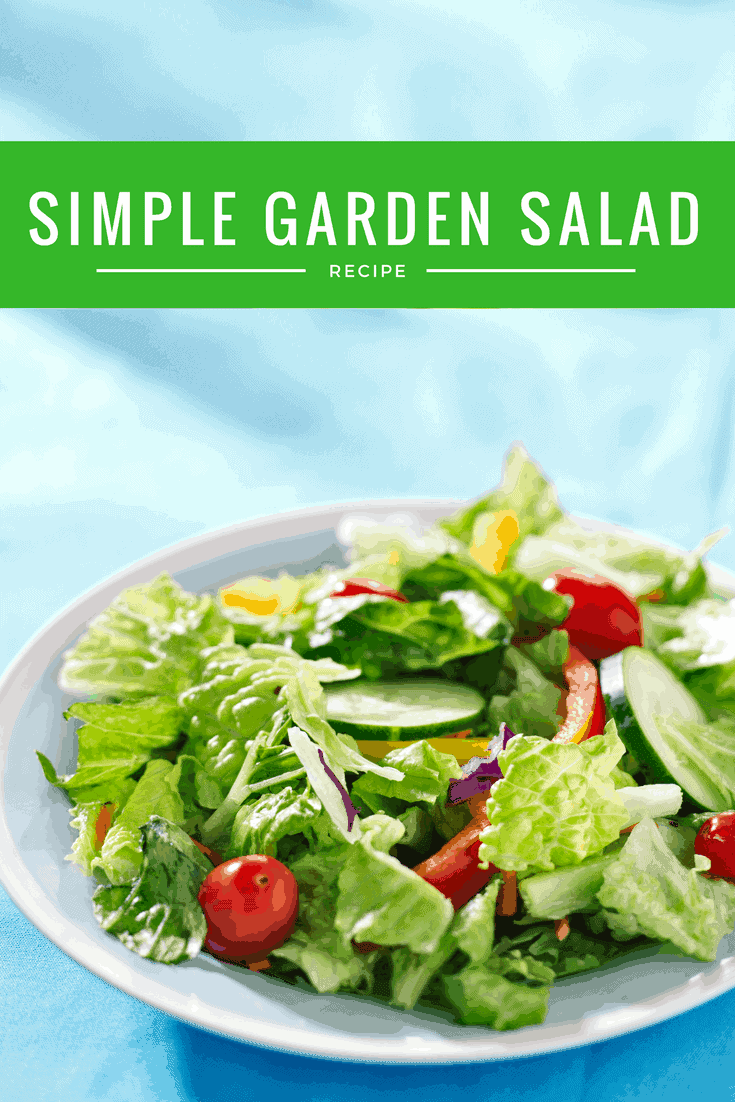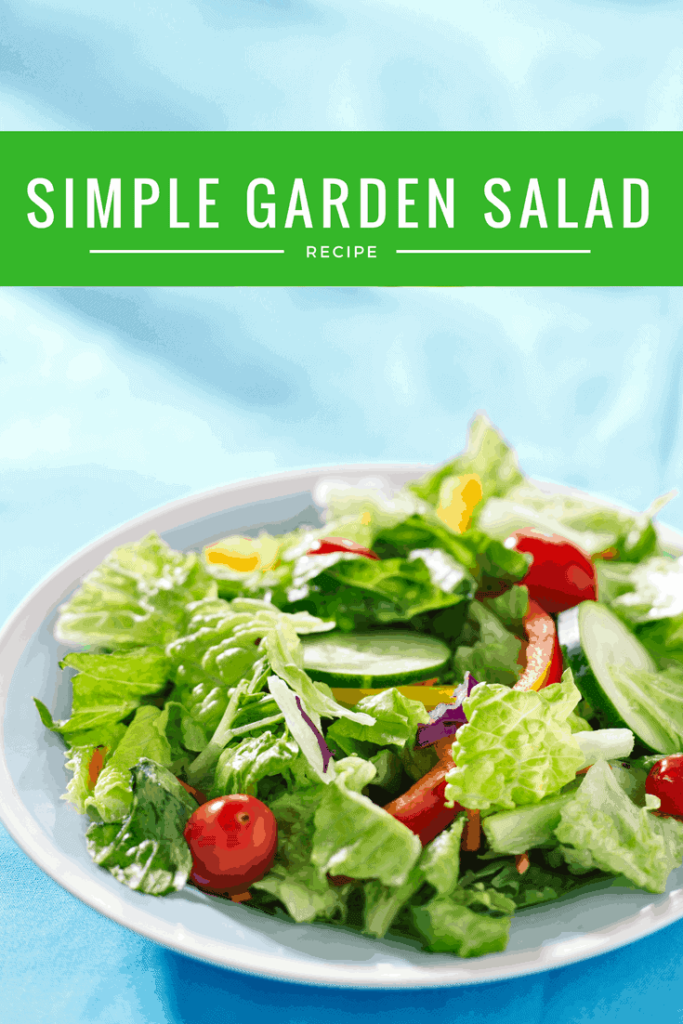 Note: Affiliate links are included in this post
Making a salad is easy, it's a great way to get your kids to eat your vegetables and to eat healthily.
Here is a take on a classic basic garden salad. There is also a simple recipe for a basic vinaigrette.
I hope you and yours enjoy!
Simple Garden Salad and Simple Vinaigreette
Ingredients
6 cups of lettuce
1/2 cup of red onions, sliced thin
1/2 cup of cucumbers, thinly sliced
1 pint of cherry tomatoes, cut into half
Simple Vinaigrette Dressing
2 tablespoons of minced red onions
1 1/2 tablespoons of red wine vinegar
2 tablespoons of olive oil
1 teaspoon of salt
1 teaspoon of pepper
1/4 teaspoon of Dijon mustard
Instructions
Mix everything together in a large salad bowl and drizzle with vinaigrette sauce.
To make the dressing,
combine everything into a small mixing bowl.
https://forktospoon.com/simple-garden-salad-homemade-vinaigrette/