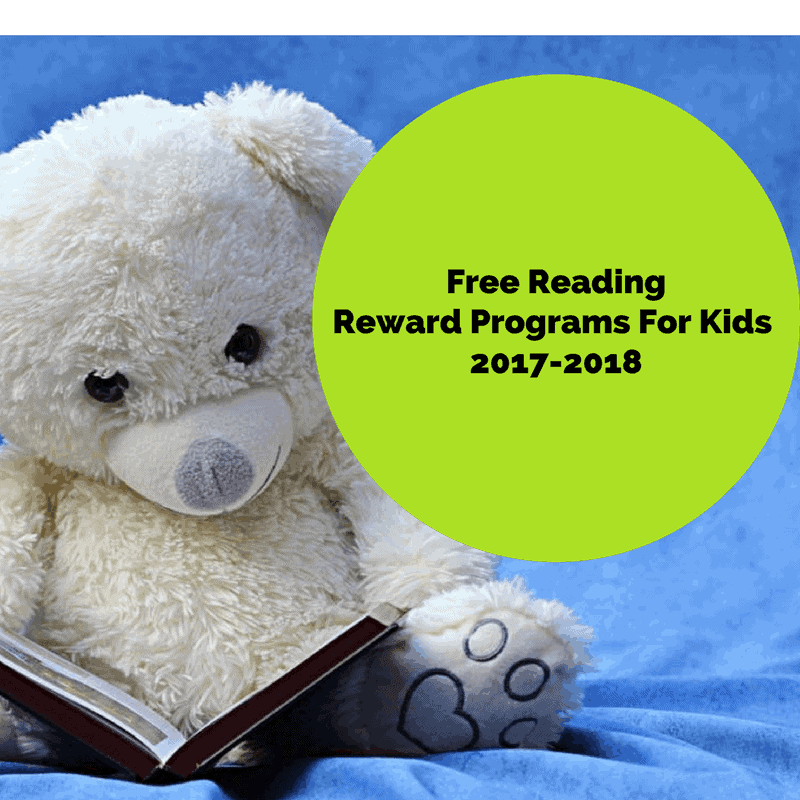 Note: Affiliate Links below
If you like these types of articles, please sign up for my Facebook and pinterest page. I am trying to keep everyone informed, about news you can use.
There is nothing likes curling up with a good book. Except for a nice cup of hot chocolate with it.  One of my kids favorite presents for Christmas one year, was a box with a new blanket, gift certificate to Barnes and Noble and a package of hot chocolate. It was a winner all around. This might make a great back to school gift too!
Maybe I'll get them a Mermaid Blanket
Book Adventure
The Book Adventure website serves children in grades K-8 who choose books from provided lists, take quizzes, and earn points for prizes. They have cool prizes like books and my son's personal favorite is a treat of Chocolate. It also has a place for parents/educators to test the children on the books.
Six Flags' Read to Succeed
Six Flags' Read to Succeed program offers free Six Flags tickets to students in grades K-6 who complete six hours of recreational reading. They also offer one ticket to a parent, who is acting like an educator. So, make sure that you put down that you help your child.
Note: As of June 2017, registration has not opened as yet. Put it on your calendar to come back.
Pizza Hut Book It!
Pizza Hut's Book It! program runs from October through March for children in grades K-6. Parents can set individual goals for each child. Each student who meets their monthly reading goal is rewarded with a personal pan pizza. The parent fills out the form. It is a great Friday night treat if your child does his/her work.
Other Fun Ways To Encourage Reading