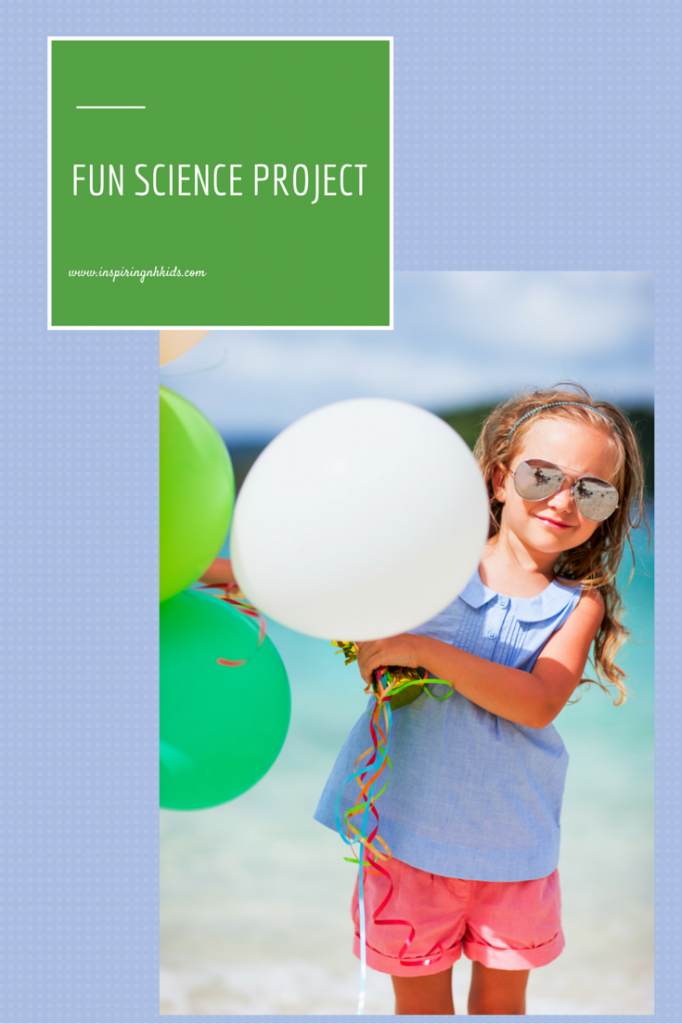 Here is a fun experiment that you can do with kids of any age.
Materials:
Inflated Round Ballloon
Sheet of Newspaper, torn into small bits
Getting Started:
Put some bits of newspaper on the desk in front of you and invite the kids to come forward to assist.
Rub the balloon briskly against the students hair, and then hold the balloon an inch over the torn paper.
What happens?
What should happen: Some bits of paper should jump off the desk and stick to the balloon.
Other Resources on Static Electricity

Static Electricity Science Kit

Young Scientist Series – Set 9: Magnetism (Kit 25) – Static Electricity (Kit 26) – Tornadoes, Clouds, and Water Cycle (Kit 27)