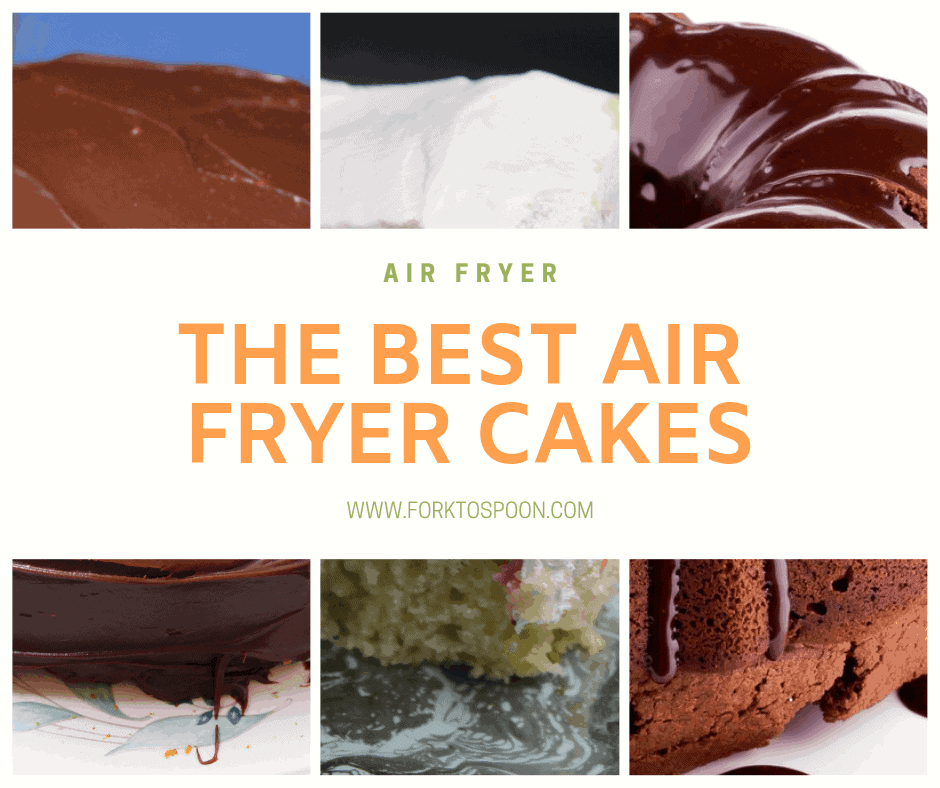 Personally, if you have been following along my blog for a while, I am a huge fan of baked goods in the air fryer.
Over, the past months, I will tell you that I have made a huge amount of baked goods, cupcakes, brownies and cupcakes, I even tried today to make homemade scones.  All of the baked goods I have tried are AMAZING, so light and fluffy.
I started with my grandmother's recipe, which has been passed down from generation to generation and let me tell you, it's light it's buttery and it's delicious.
Now, vanilla cupcakes may not sound like an exciting recipe, but my kids request them often, and who doesn't love a nice rich buttery, frosted cupcake.
My mother was a great baker, she always baked cupcakes and muffins on Sunday, and we would bring them as our dessert to school on Mondays. This was great because Monday's for most people are slow starting days. So, I always really enjoyed waiting, patiently for my dessert at lunch.
I tried to continue this tradition, with my own kids. But, now that I have an air fryer, which I love because you set the time, and then walked away. So, I never need to run back to the stove because I'm burning my kid's food. (LOL-has this ever happened to you?)
Making cupcakes in the air fryer requires patience and setting the timer until you have them the way you want them. I like mine golden brown; I know others like them cooked more or less. So, my best advice to you would be to set the timer for 3 minutes and keep on checking them, until they are how you want them. Because you are eating them, have them your way. It's one of the best reasons to make food at home.
The two things I have used to make muffins and cupcakes in the air fryer are silicone muffin liners and my tiny four cube muffin tin. I prefer the muffin tin more because I don't have to worry about them flying around in the air fryer. The links are in the items used section, in case you were wondering. I tried several times to keep the silicone muffin tins to stay in the air fryer, but no matter, how much batter, I put in; they fly around. You could fill the silicone muffin cups and then place them into the muffin tin.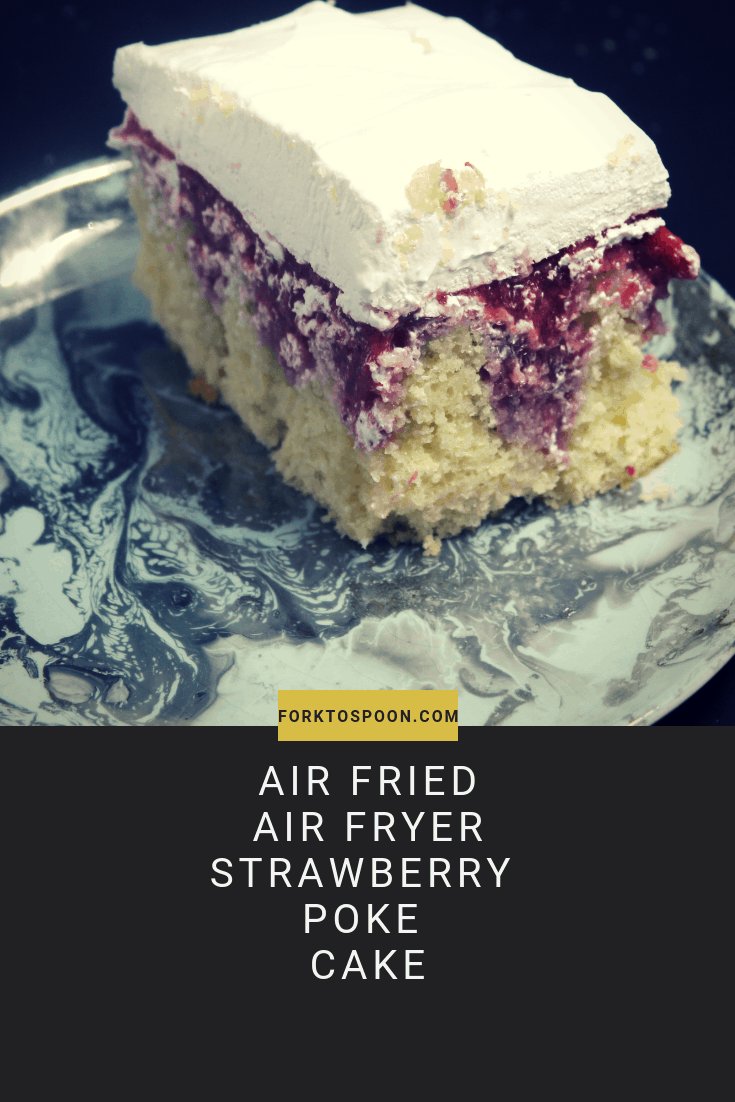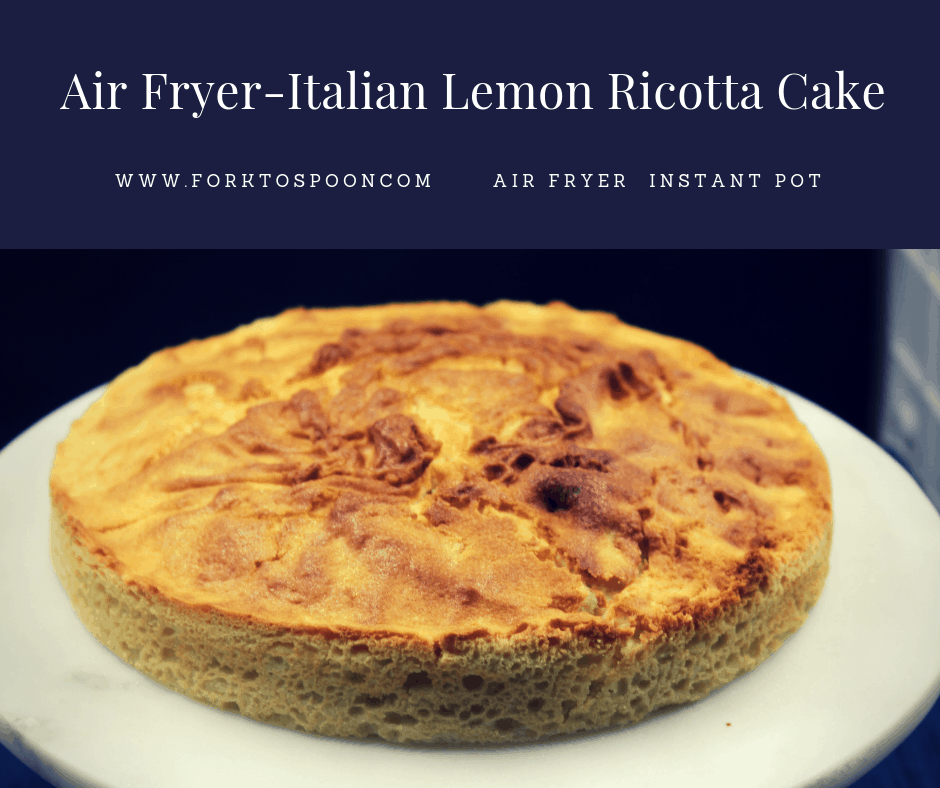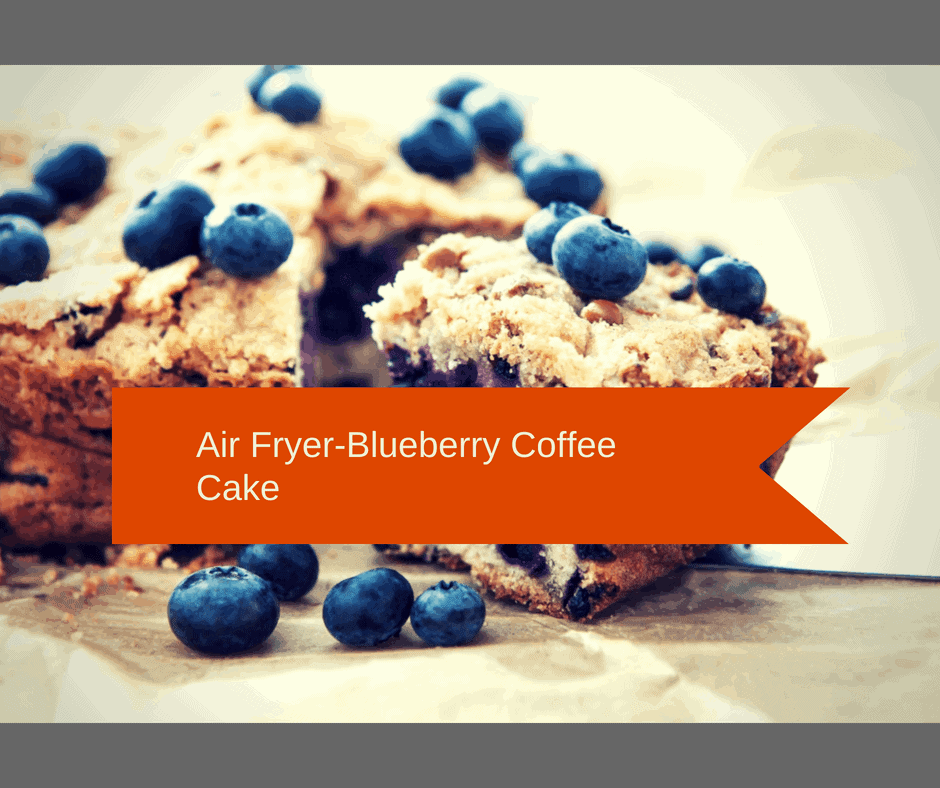 Homemade Blueberry Coffee Cake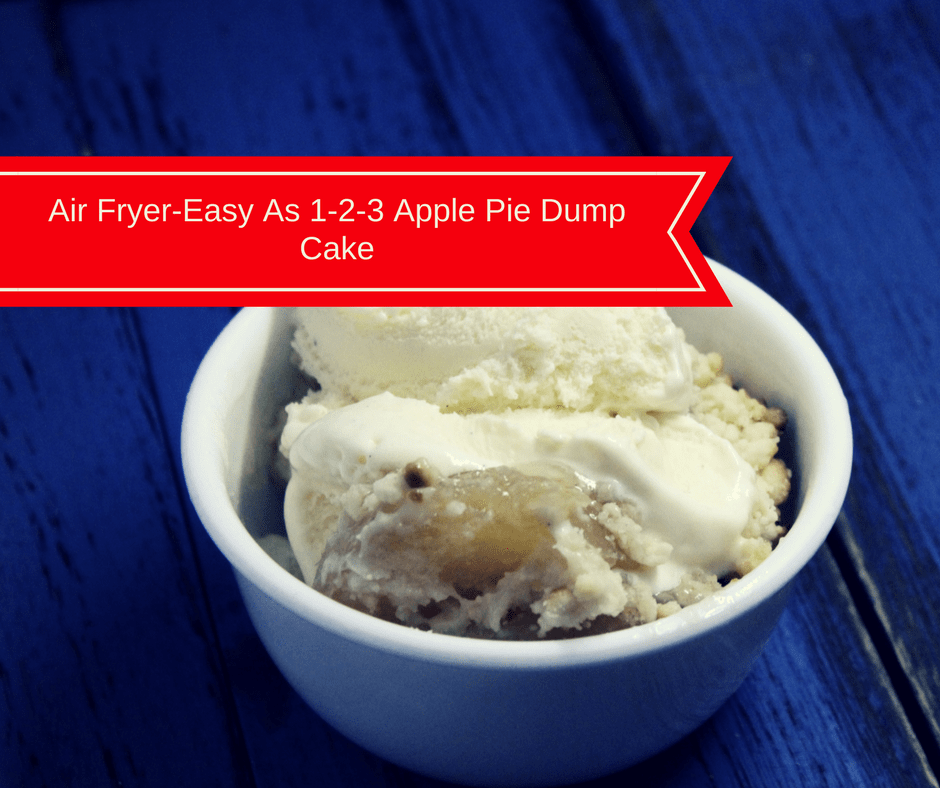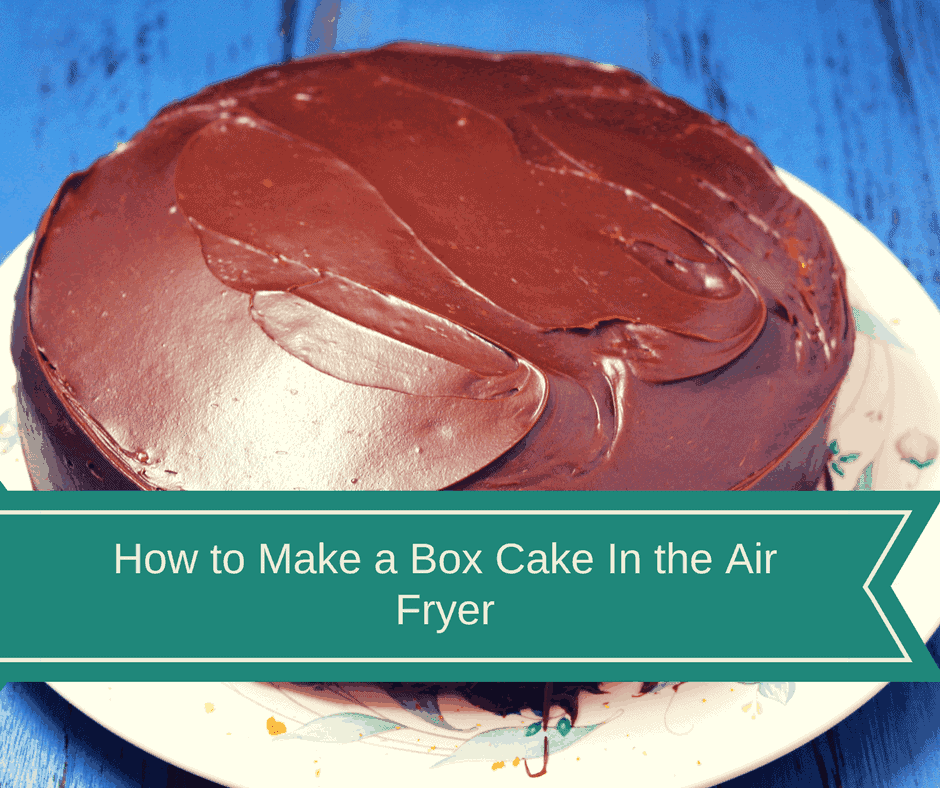 Making a Boxed Cake in the Air Fryer