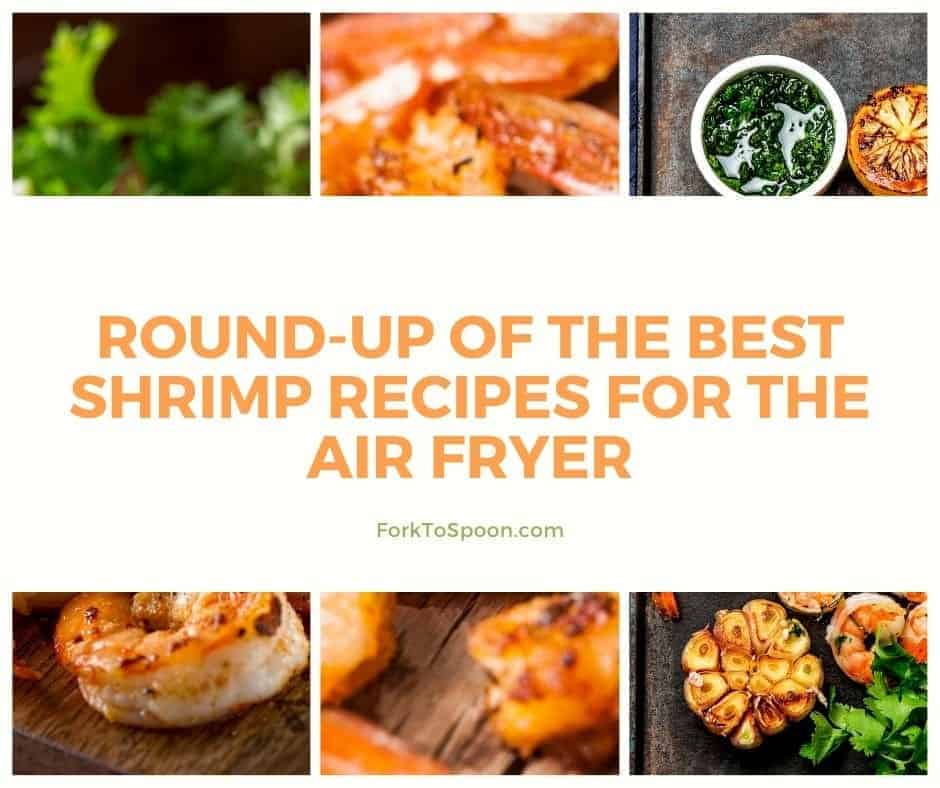 Round-Up of The Best Shrimp Recipes For The Air Fryer — The air fryer is an amazing kitchen appliance that makes cooking shrimp so easy! The best part is, it's not just for shrimp. This post will show you some of the many ways to use your air fryer to give you a little inspiration.
There is nothing better than air-fried shrimp. It's light, it's flavorful, and it takes minutes to make!
So, whether you have a bag of shrimp that is frozen (a great buy at Costco) or you have a batch of fresh shrimp in your refrigerator. I am sure that you can find some inspiration below!
Here are some of our favorite recipes:
Round-Up of The Best Shrimp Recipes For The Air Fryer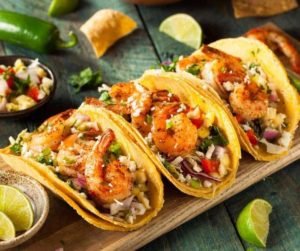 Cooks looking for a healthy and tasty meal should try making shrimp tacos in an air fryer. They're easy to make, nutritious, and taste delicious!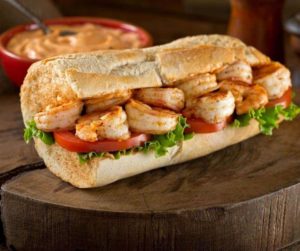 New Orleans is famous for its po'boy sandwiches, and the shrimp version is one of the most popular. There are a few steps involved in this recipe, but they're not difficult to follow. This dish will be hot and delicious in less than 20 minutes when it's all said and done.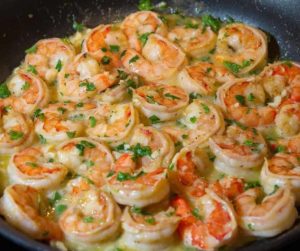 It's no secret that the world is obsessed with shrimp. Everyone loves this versatile seafood, from making it a staple at your summer barbecue to incorporating it into your favorite pasta dish. So for today's recipe, we're going to show you how to make shrimp in an air fryer and add garlic butter sauce! This dish is easy but tastes like you spent hours cooking – perfect for those busy weeknights or lazy Sunday afternoons.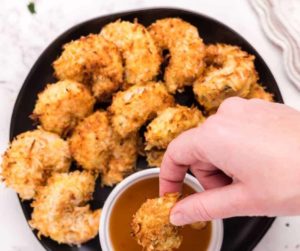 Coconut shrimp is a fun and delicious appetizer to serve at parties or gatherings. They're also easy to make.
There is nothing better than coming home from a long day at work and being greeted by the smell of fresh shrimp. I'm always looking for new ways to make my shrimp even more flavorful, so I decided to try this recipe with Old Bay Seasoning in the air fryer. It turned out AMAZING!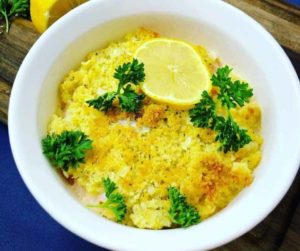 The shrimp is a low-calorie protein that the whole family can enjoy. It's also an excellent source of lean protein, and it has less saturated fat than other forms of animal protein like beef or pork. Shrimp can be cooked in many ways – baked, fried, grilled, steamed, boiled – but this recipe for air fryer-baked shrimp scampi is one you'll want to keep handy for a quick weeknight meal. Any time of year!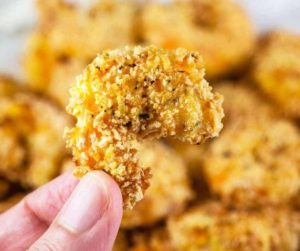 I have a confession to make. I am addicted to fried foods, particularly French fries and shrimp. When I saw an air fryer crispy shrimp recipe on Pinterest last week, my future was set in stone.  I had to try it!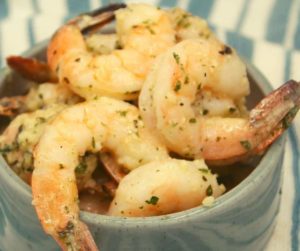 Air-frying is a healthy and delicious alternative to deep-frying! This recipe for GARLIC PARMESAN AIR-FRIED SHRIMP RECIPE will be your new favorite way to enjoy shrimp. The best part? It only takes about 10 minutes in the air fryer, after which you'll have perfectly crisp and juicy shrimp that are coated with fresh garlic and Parmesan cheese.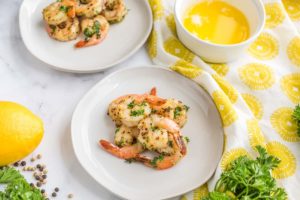 It's summertime, and that means you're probably itching to fire up your grill. But if you don't have the time or patience to grill shrimp, don't worry! This quick and easy recipe will give you a delicious meal in just 15 minutes with an air fryer. The best part of this recipe is that it doesn't require any oil at all – making it healthier than most fried recipes. So go ahead: sit back, relax, and enjoy these lemon pepper shrimp without the guilt!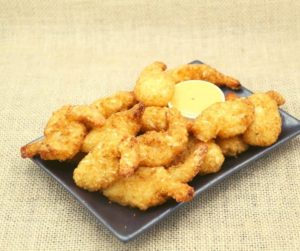 It's never too cold for frozen seafood! Here are three ways to cook coconut shrimp with an air fryer. This is a great way of cooking your favorite dish without heating the kitchen. Shrimp, like all shellfish, should be cooked until it reaches 145 degrees Fahrenheit before eating and makes a delicious appetizer or meal served alongside rice pilaf or pasta salad.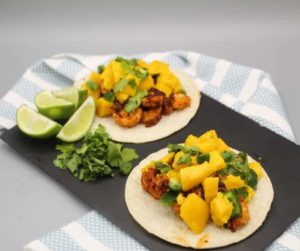 This is a restaurant-quality shrimp dish with quick and easy preparation. The spices are just enough to make your mouth tingle without being overwhelming, and the fried tortilla chips add a nice crunchy texture that makes this one of our favorite dishes!
Some Helpful Information: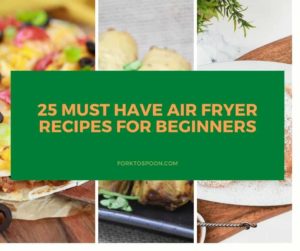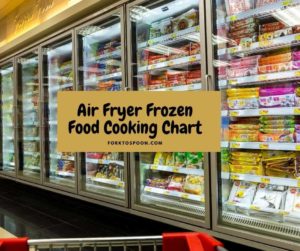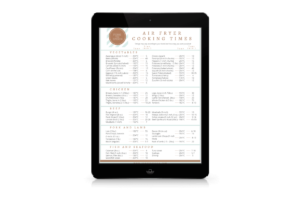 Don't Forget To Pin: