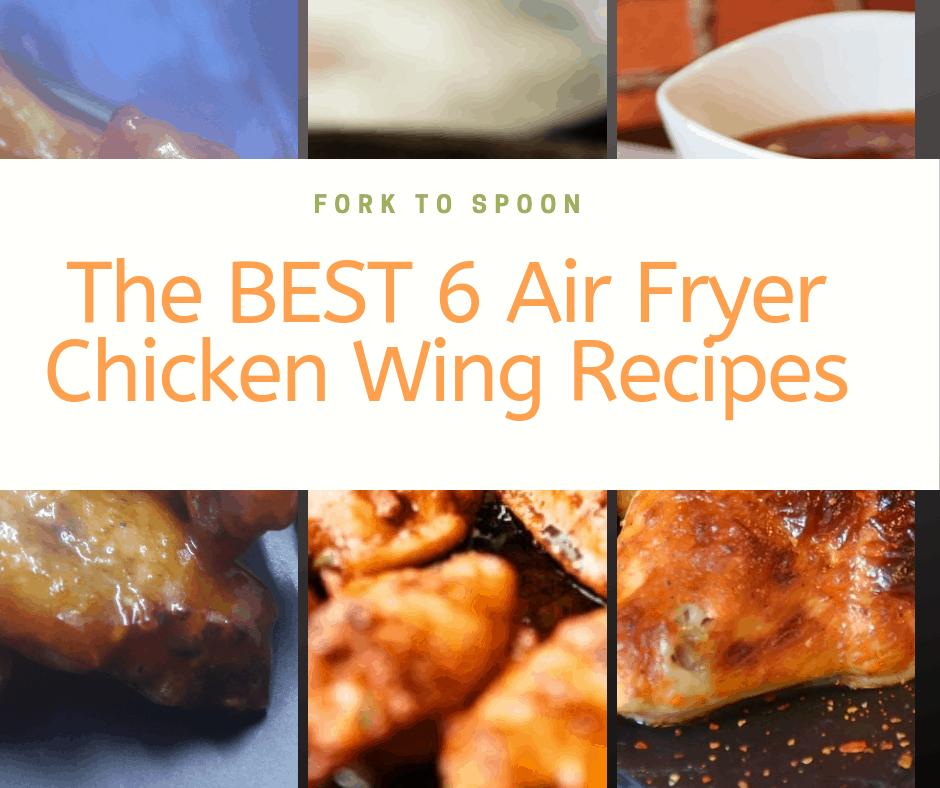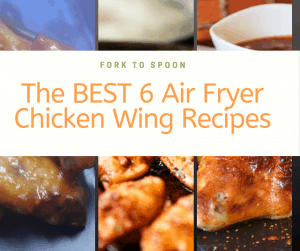 I have not met anyone that did not think about making chicken wings in their air fryer. There are some great recipes out there, for all sorts of flavor, my son Jason is really looking forward to making Taco Chicken Wings this week. He saw them at a local restaurant and really wants to recreate them with the air fryer, I will be posting the recipe soon.
Chicken wings are the best game day food, there are so many varieties that you can make. When I was growing up, a long, long time ago, I do not remember that there were special Chicken Wing restaurants, but by the time I got married, my husband and I would venture out to a local Chicken Wing restaurant, in Cleveland, called Winking Lizard Tavern, it was amazing. When we moved to New Hampshire, we, of course, had the chain, Buffalo Wild Wings (although I don't know how it got its nickname BW3-although looking Buffalo Wild Wings & Weck).
Amazing wings, it's one of the main reasons I purchased an air fryer. Making wings at home has made my two teenagers, thrilled. I have also been saving a ton of money.
They come out nice, light and juicy. Wings are amazing, and there are many restaurants around the United States that only sell wings, so there are thousands of varieties out there. So, I'm hoping to hit them all. My kids would love me. They are popular in the football season; they are the ultimate game day food, so maybe I can perfect them, before the next Superbowl, or at least opening day.
If you go to a restaurant to get wings, they are deep-fried, the twist on them is that air-fried wings are healthier for you, since they aren't sitting in a vat of oil, while they cook.
There are basic tips for making chicken wings in your air fryer, and I hope they help you with your air-fried wings.
While frozen wings will work in the air fryer, thawed wings taste better. If you are short of time, or are like me and always forget to take the meat out of the freezer, use a thaw board. (I have had this since I got married, so it works and lasts)
Dry the wings before you season them. This will make the season stick on better, just use a paper towel and blot the chicken wings.
Season your wings, before you add any marinade to them, this will raise the flavor level of the wings.
Shake the basket, many times throughout the cooking process, this way the wings will cook more evenly.
I cook my wings at a lower temperature and then in the last 5 minutes; I increase the temperature, which gives it a crunchier texture.
If you are using frozen wings, just add 5 minutes to the cooking time.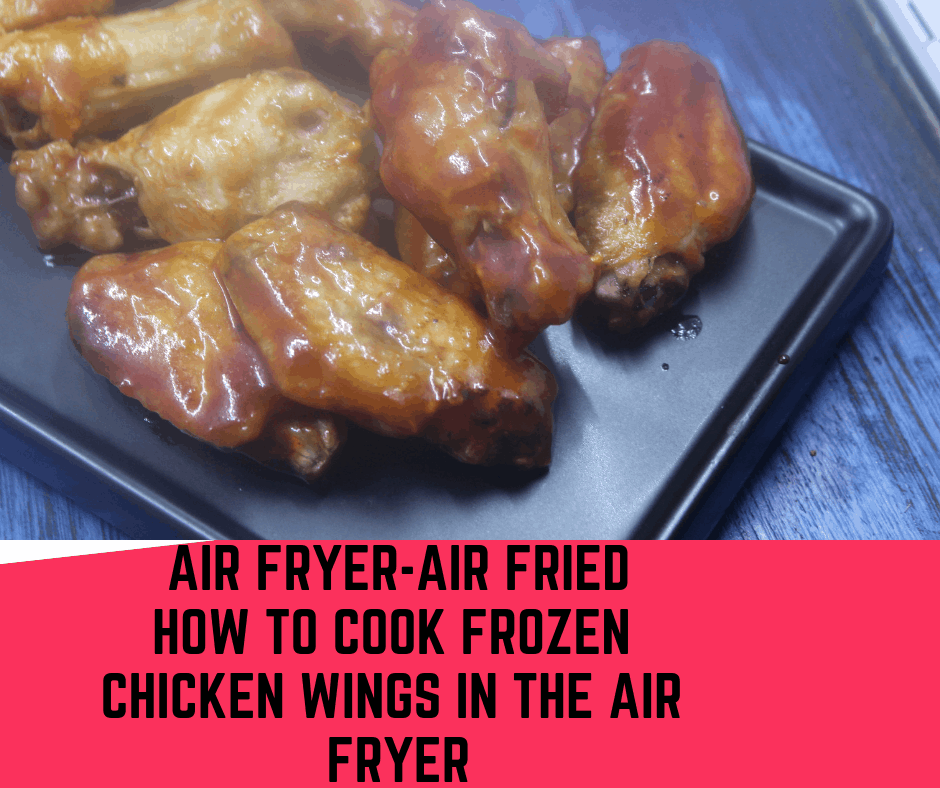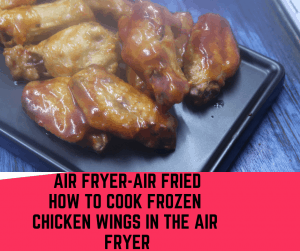 When I started the Air Frying Group, One of the Most Popular Questions, was how to Cook Frozen Chicken Wings. 
So, I started a post with that information.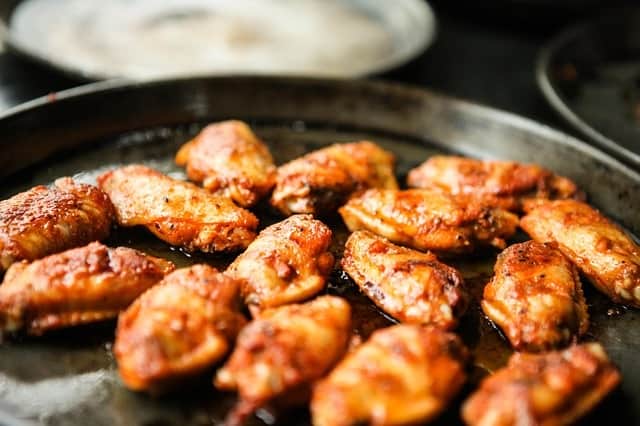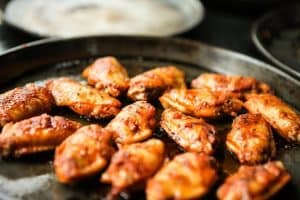 This is a classic, everyone tried this, if you pair this with celery and carrot sticks, and a side of ranch or blue cheese dressing, you have yourself a nice snack, lunch or dinner.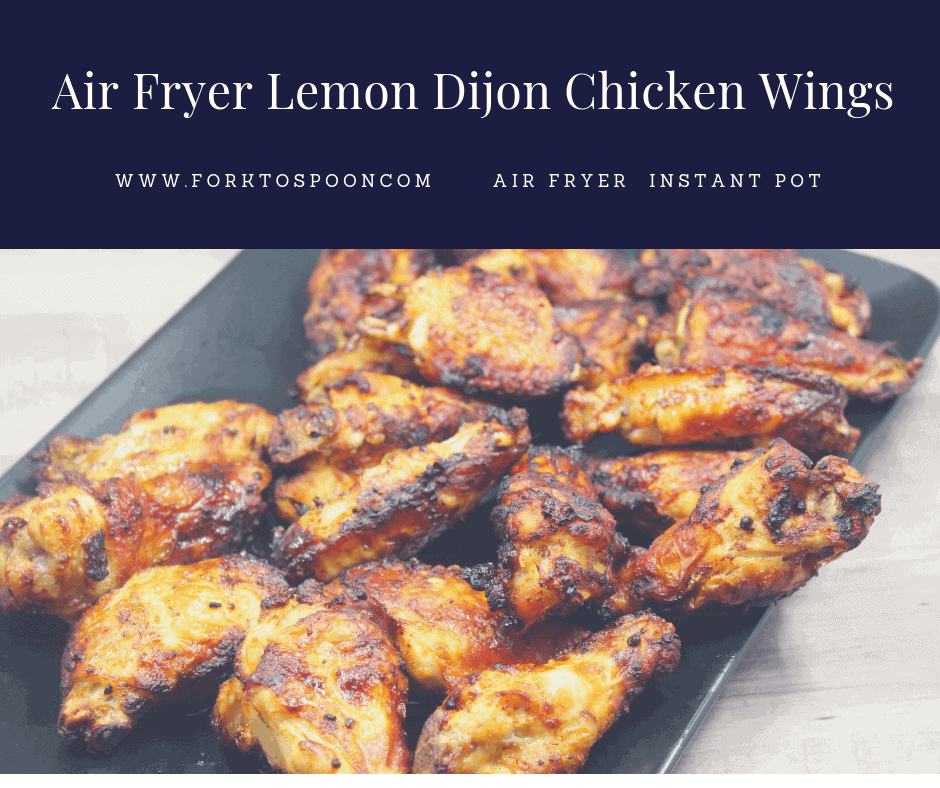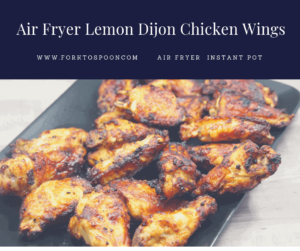 Air Fryer Lemon Dijon Chicken Wings
If you haven't tried these you so have to they have just the right of acid in the chicken wing, which really brings out the flavor. A Must Try.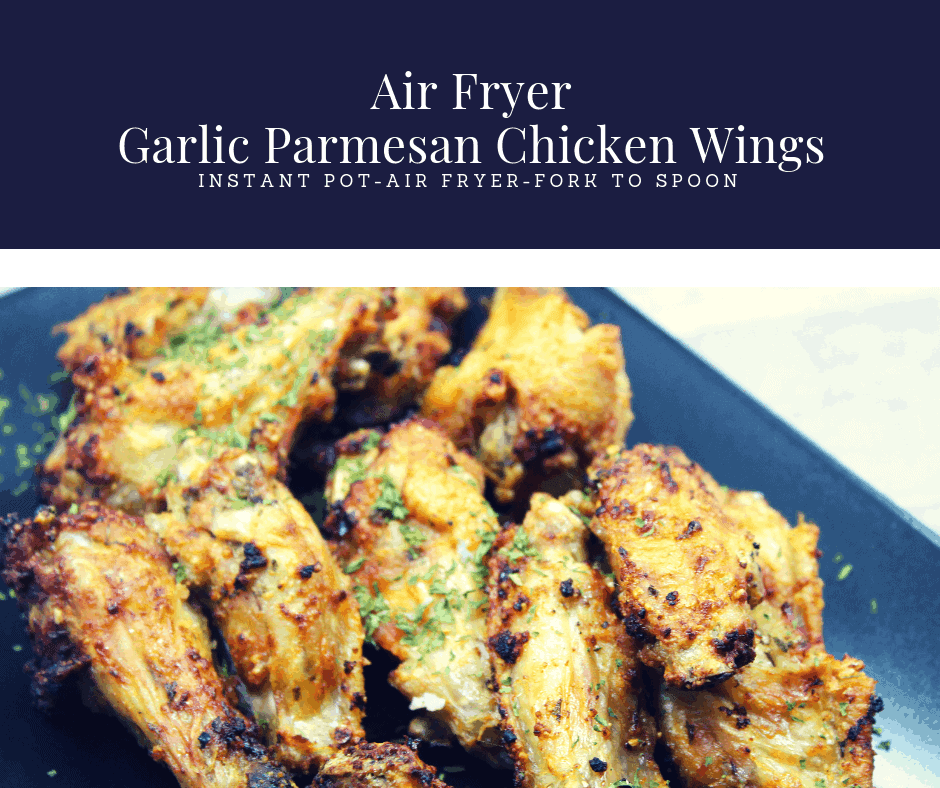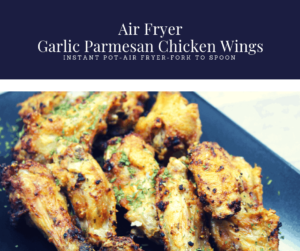 These are my favorite, the nice cheese, and garlic, give it some amazing flavor.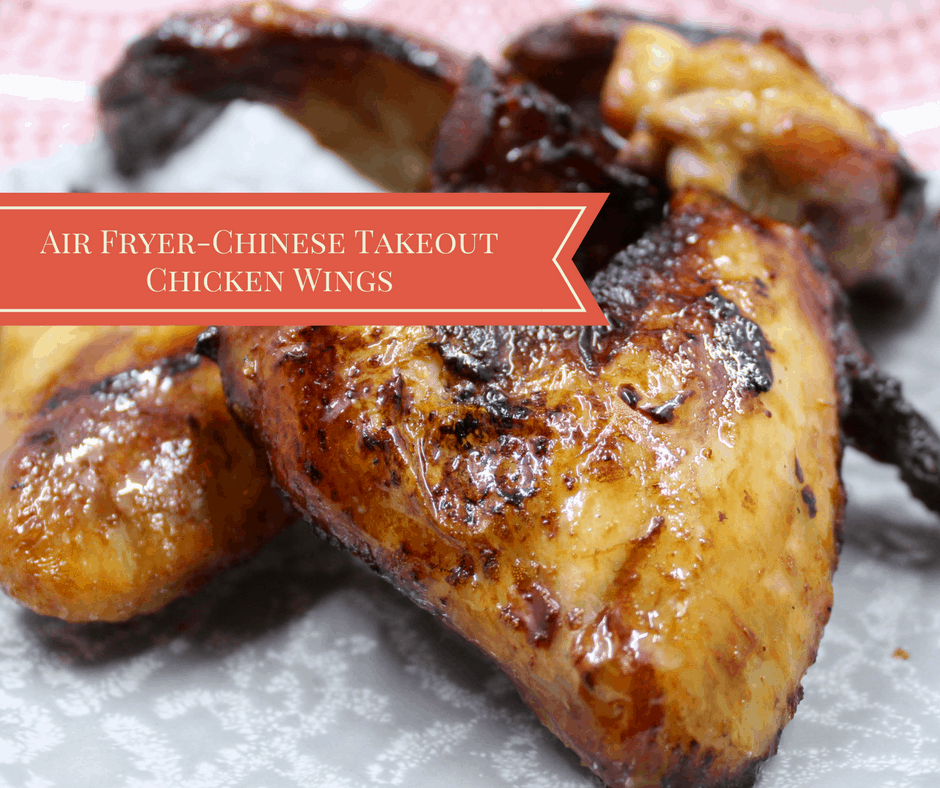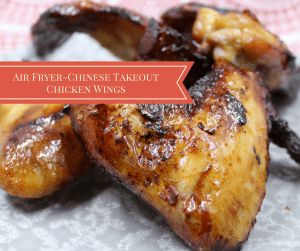 Better Than Take out, Chinese Chicken Wings
The name says it all, if you like Chinese chicken wings at the restaurant, you will absolutely love these.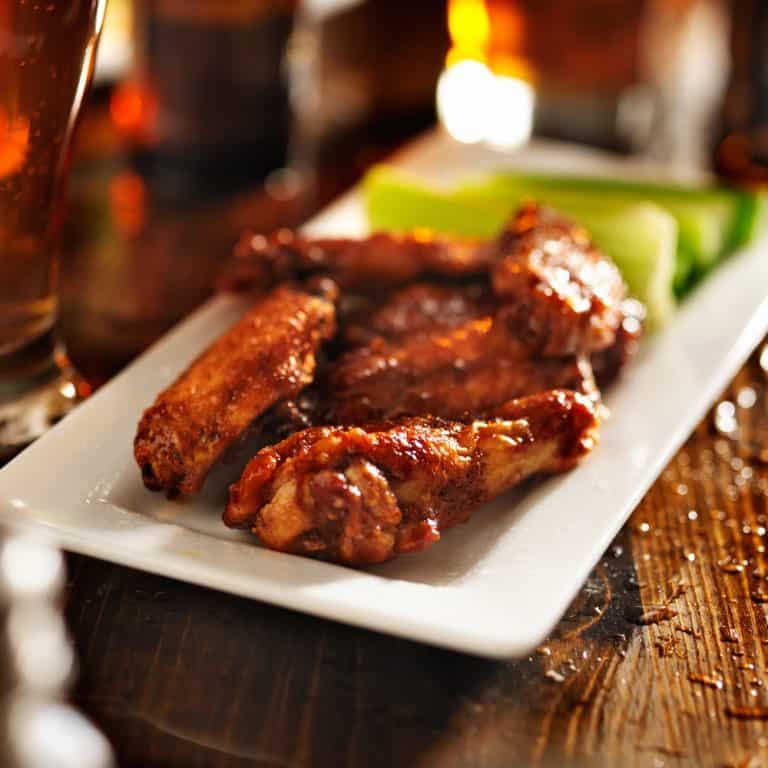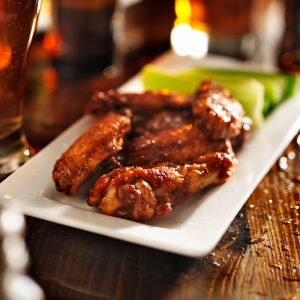 These are my son's favorite, they have the right mixture of tangy and sweet, from the honey, it's a great flavor, that you will be licking your hands after eating them.