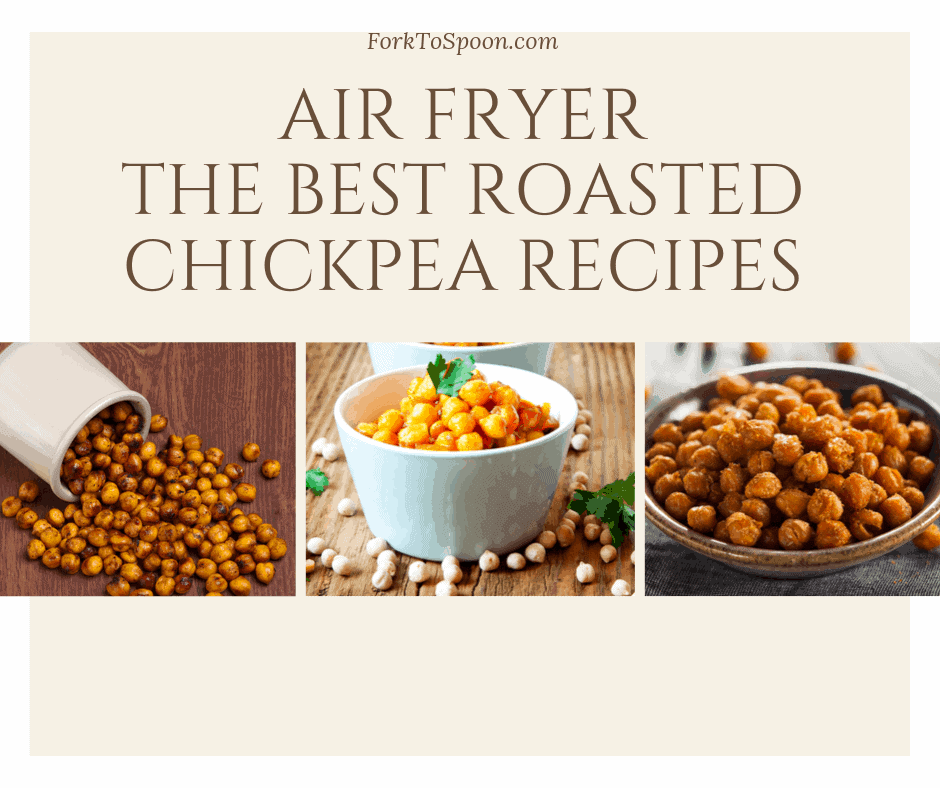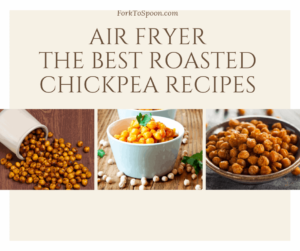 This is a wonderful and easy snack. It's packed full of flavor and it's healthy to snack on, it's also high in protein, which makes it a great snack if you are on a diet because it will fill you up. This is a quick air fryer cooking and it will only take about 15 minutes to prepare. They are gluten-free, vegan and they make a healthy snack.
Chickpeas are a great choice for a snack because they have many health benefits, including:
Chickpeas are high in fiber; they are an excellent snack for people with diabetes as the doctors show that high fiber reduces blood glucose levels.
They are great for bone health because they contain iron, phosphate, calcium, magnesium, zinc and vitamin K. These are all shown to improve bone strength and structure.
Vitamin K also helps your body absorb calcium, which is great if you have osteoporosis.
Chickpeas are low-sodium, which is great for keeping your blood pressure low.
They show high fiber to help cholesterol
Chickpeas contain the mineral selenium which helps reduce cancer risks.
You can flavor chickpeas with any variety of spices, they absorb spices, rubs, etc, well.
If you are looking to use dry chickpeas (garbanzo beans) just soak them in a bowl of water for about one hour.  I soak mine overnight, so they absorb most of the water.  If you are looking for an alternative and to give your chickpeas an additional layer of flavoring, try soaking them in chicken or vegetable stock.
This is a great Air Fryer, I have a number of air fryers, and this is one of my favorites, easy to use and easy to clean up
Before I had an air fryer, my kids used to purchase bags for snacks, and since the can of garbanzo (Chickpeas) can be had in the grocery store for under $1.00 paying over $5.00 for a bag of seasoned ones, was crazy to me. So, I started making and experiment with them, and I found a few that my kids LOVE and a few that no one, including me, wanted to eat. So, adjust the spices, take a look in the grocery store and see what are varieties you can air fryer up to at home are.
This is a great deal if you have an account at Amazon, it's on sale this week, for less than 80 cents a can.