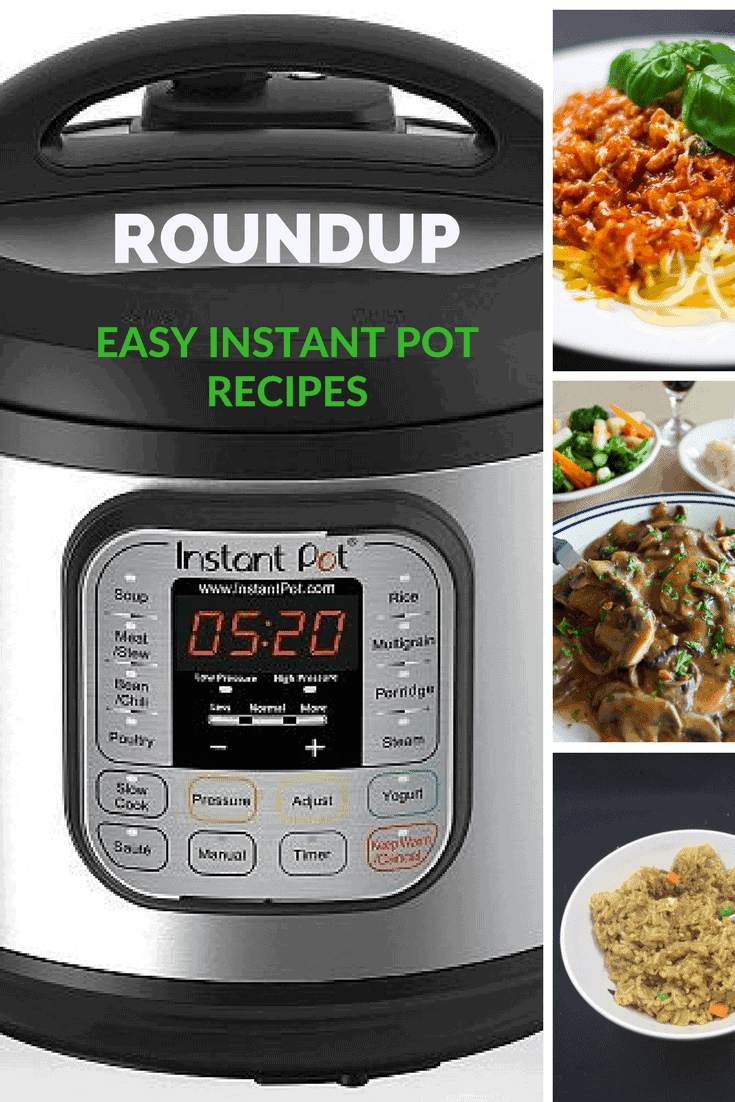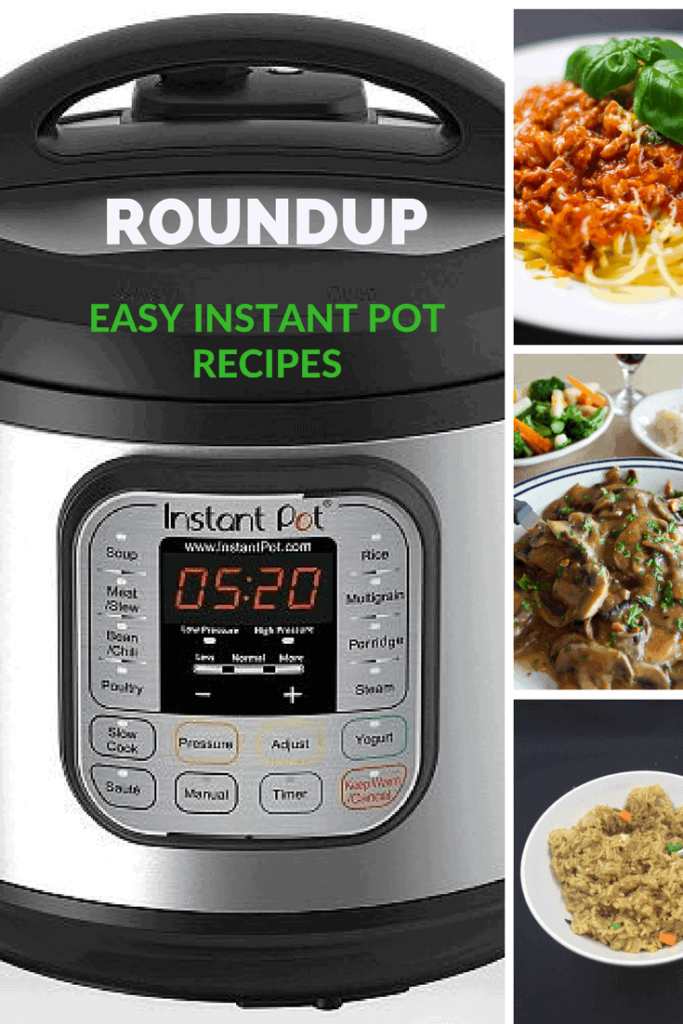 Note: Affiliate links may be included in this post
Here is a round-up of all of the Instant Pot Recipes I have done.
Now, I'm not a complicated gal. If you met me in real life, you would see that.
I'm working on a new title for my blog.  But meanwhile, I'm a homeschool mom, that loves to cook.
Here is a directory of my Instant Pot Recipes and Articles.
I usually write one a day, so if you want to follow me, I'm at
And our Facebook group is here
Articles
8 Items Every Instant Pot Owner Needs
10 Insanely Amazing Instant Pot Recipes
Great Side Dishes, Using Your Instant Pot
Rice Recipes
Beef Recipes
Chicken Recipes
Pork Recipes
Pasta Recipes
Quick and Easy Spaghetti and Meat Sauce
Soup Recipes
Potato Recipes
Egg Recipes
Vegetable Recipes
Cheesecake Recipes
Perfectly Easy Strawberry Cheesecake
Baked Goods Recipes
Dips/Other Recipes