Description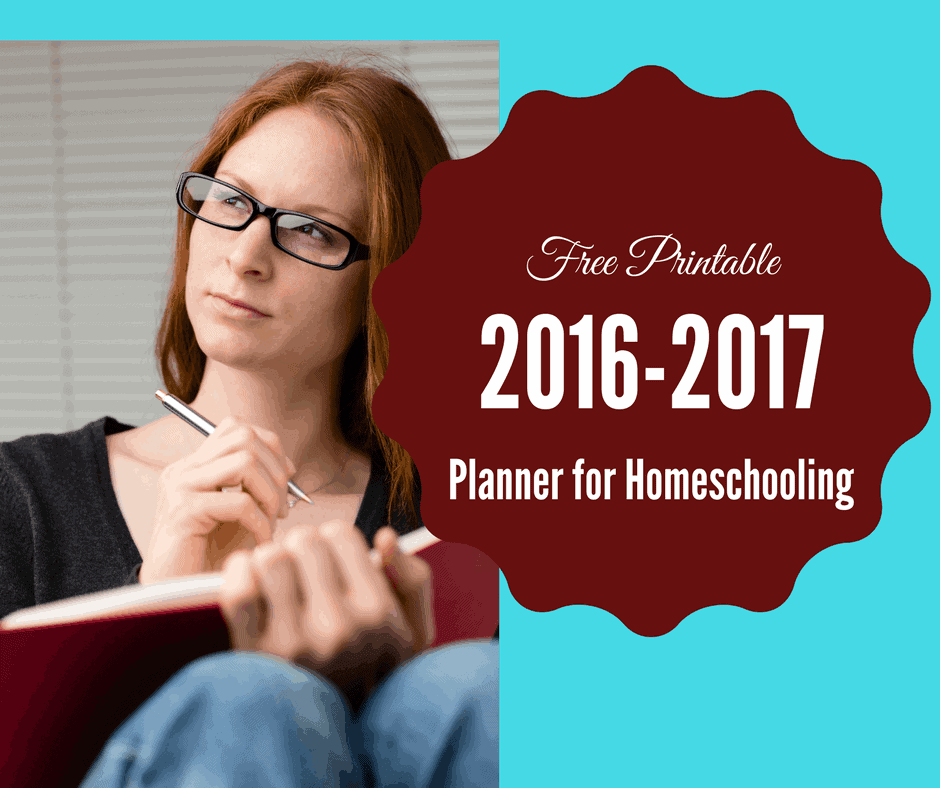 This week, I am starting a new Friday FREE series, so if you haven't grabbed the FREEbies I already offered this morning, make sure you check those out. They include a LOT more than FREE ebooks. They include free beauty samples, men samples, and even food samples.
Today we start our free planning series, everything to get you ready for 2016-2017.
Today, I thought it would be wise to put up the goal sheet since we need to really have a place to put down all of the things we want our children to learn next year.
I hope you enjoy it!