Note: Affiliate links are included in this post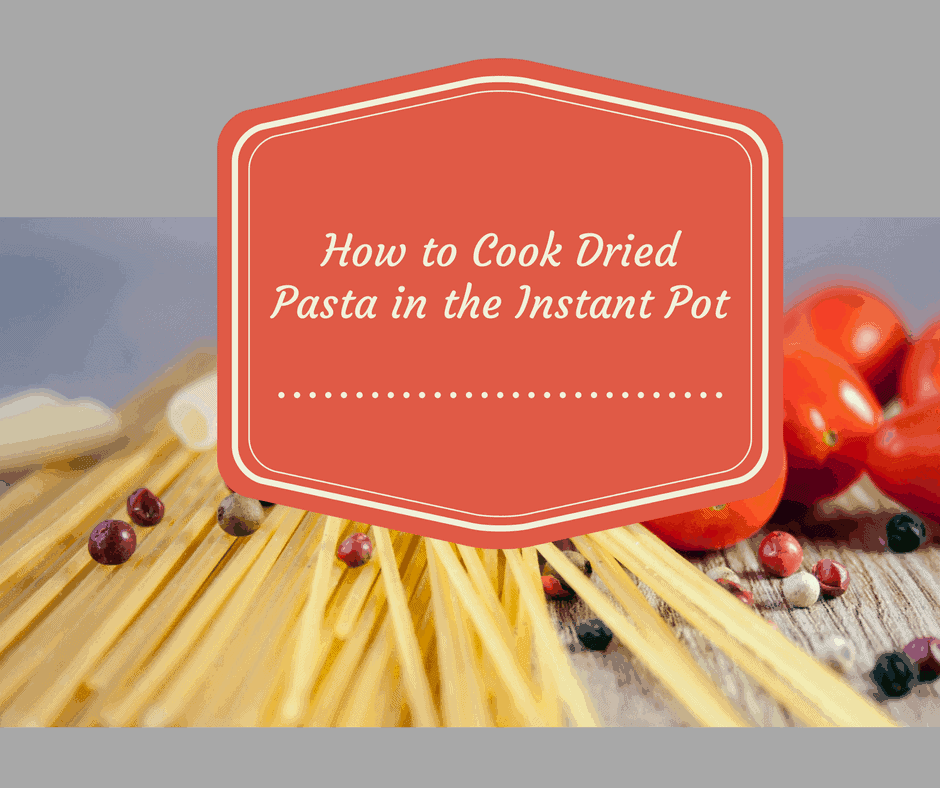 One of the easiest recipes, but it's also one of the most asked questions, because who doesn't eat pasta. Now, we have made a bunch of pasta recipes with the sauce mixed in, and we even made some with just the sauces. But how does one get perfectly cooked pasta, without stirring, of watching it?
Then answer is simple, the Instant Pot.
Now, I hope you have been following me for a while, because I am seriously in love with my kitchen appliances, both my air fryer and Instant Pot are getting used every day.
So, today, I bring you, how to make perfect pasta, no stirring, no hovering around the stove.  And, it's done in about 5 minutes, so it's a time saver, and if you are like me, you keep on having to be near the stove so it doesn't boil over, you don't need any of that here.
Now, here is the recipe, and it's so easy, I'm not going to write it up. Now, this works if you have the 3 quarts, 6 quarts or 8 quarts. The measurements are just a bit different.
Add your pasta, any type. I used spaghetti because everyone says it's the hardest to make, it's not. my kids loved it. The only thing different is you have to break it into pieces, but I do that when I boil it, so it's not much of a difference.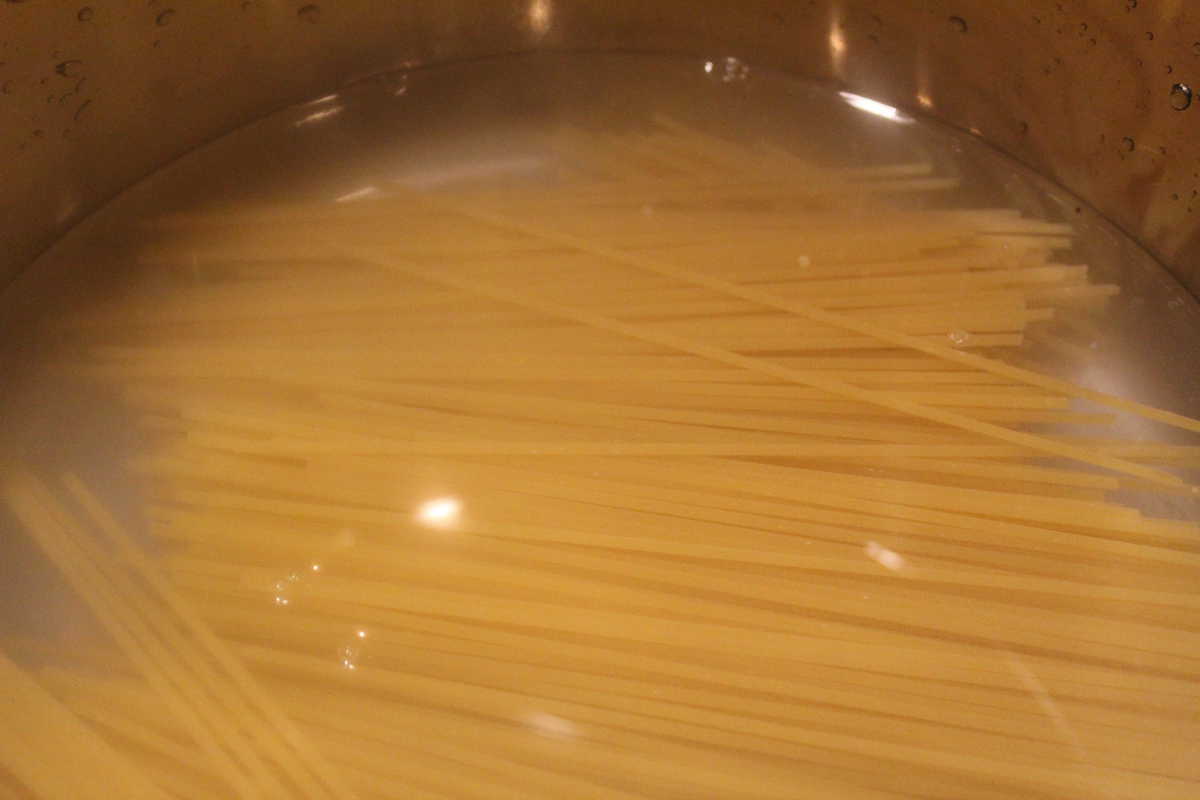 Directions:
Add your pasta. (any type)
Add your water, the general rule is 2 cups for every 4 ounces of pasta.  But, here is the real rule, is you need to make sure that the pasta is covered by water. So, you need to watch that line. If not, add water until it reaches the line.
Use your package directions to find the time. Every package is different, what you do, is you take the time, my pasta said 7-9 minutes. So, you just divide it in 2, so your time is 3 minutes, you basically take the lowest number and round down (you don't want sticky pasta). My Gluten-free pasta had 10 minutes, so I cooked it for 5 minutes, etc.
Add 1 tablespoon of olive oil to your pasta, because it will prevent foaming.
Do a quick release, when it's done. Remember to keep your kitchen towel handy, and just add it to the steam valve. (This is not recommended by the Instant Pot makers, however, so I have no liability here)
Then just drain, add your sauce and enjoy!