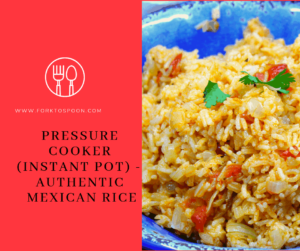 When I was a child, we would usually just have plain white rice for a side dish, we would either have white rice or if my mother purchased a box of Near East, we would have a fancy dish and have rice pilaf. We didn't have it often, because having plain rice was just a necessary side, nothing anyone was looking forward to.
When I got married, my husband lived in Japan for a while, during college, and in Japan as one can imagine they had rice at every meal. In Asian countries having a rice cooker is seen as a necessary appliance.
When we registered for our wedding gifts, my husband wanted a rice cooker. So, we got one, and it quickly became one of my favorite kitchen appliances.