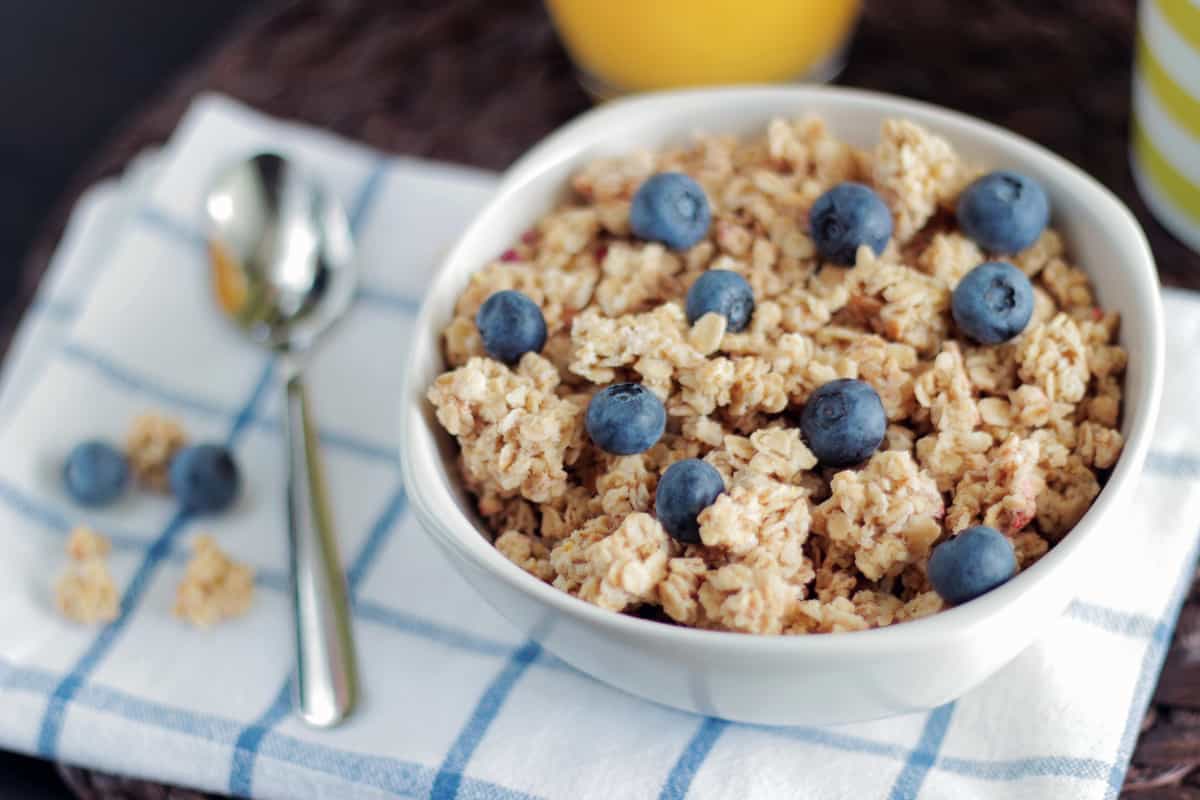 There is nothing better than having a nice hot breakfast unless you have to make it. This one is easy, nutritious and my kids love it.
I have loved experimenting with different steel cut oatmeal. I have been eating this oatmeal for years, and I can finally say that there is nothing easier, than the
Instant Pot, for making these.