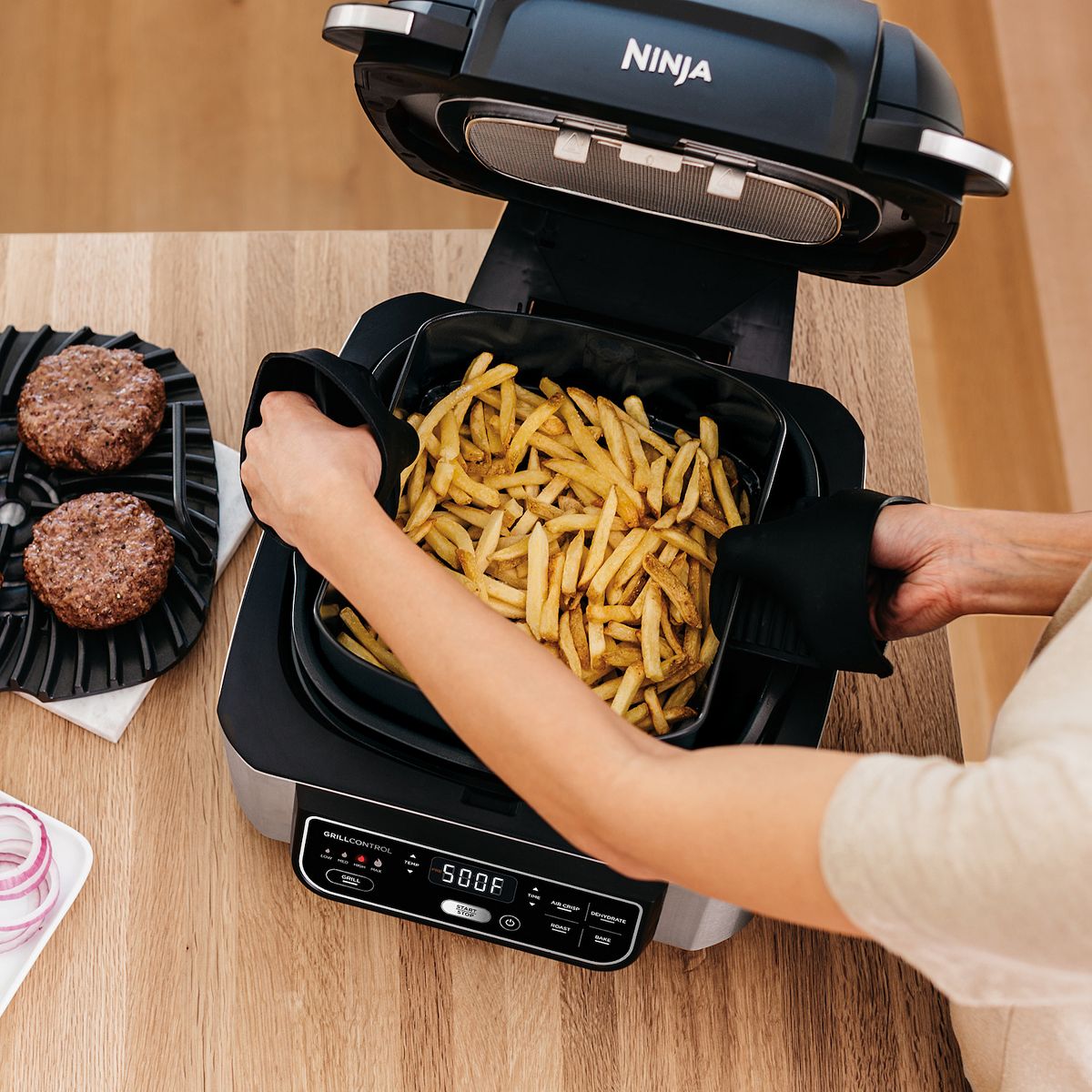 This morning head over to Kohls, and pick up this great deal, Ninja Foodi 5-in-1 Indoor Grill with Air Fryer, $153.99
At Kohl's, use coupon BEAUTIFUL30 this will take 30% off your purchase, but only if you have a Kohl's charge.
Price doesn't include tax.
You also earn $30.00 Kohls Cash
plus 5% ($7.70) more Kohls Cash if you have a rewards account.
Final Cost: $ 116.29