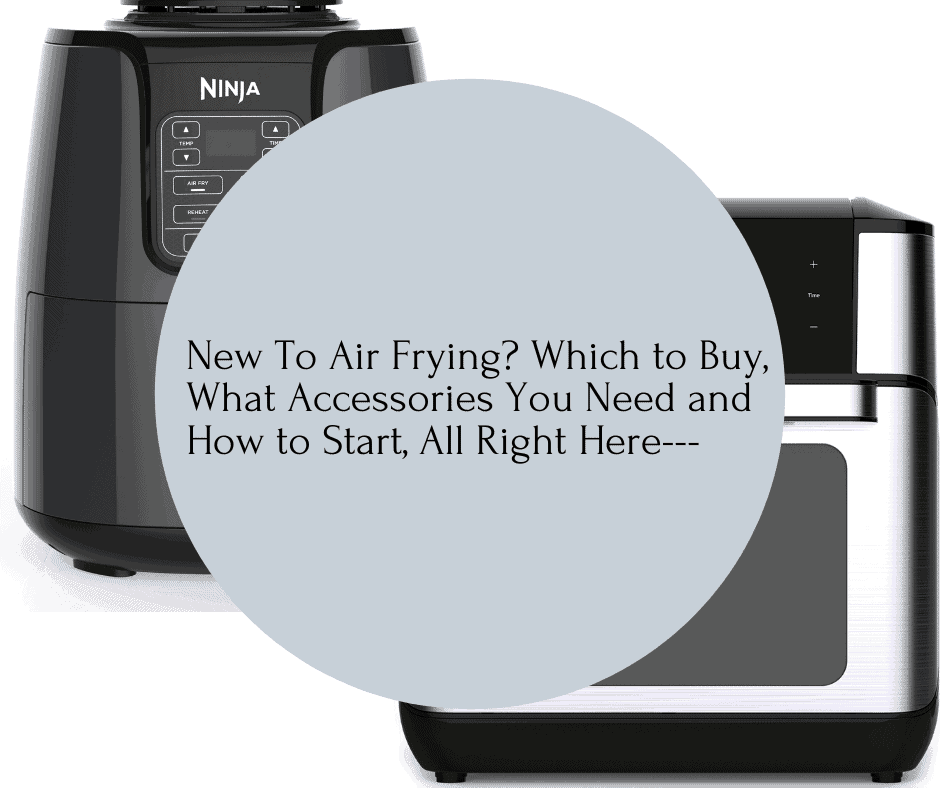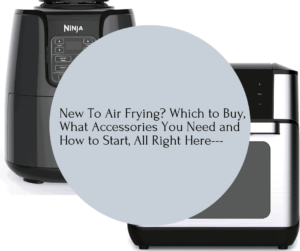 So, you are new to Air Frying, let me offer some guidance, New To Air Frying? Which to Buy, What Accessories You Need and How to Start, All Right Here—
If you are still looking for which air fryer to purchase, I have gone through a lot of models, I own over 12 air fryers, I have given away a few of my least favorites to charity and friends, along the journey.
Here are my pick for my favorites. 
Here are some of the MUST have's when you are starting to air fry,
Hasselback Potato Slicing Rack, make perfect potatoes.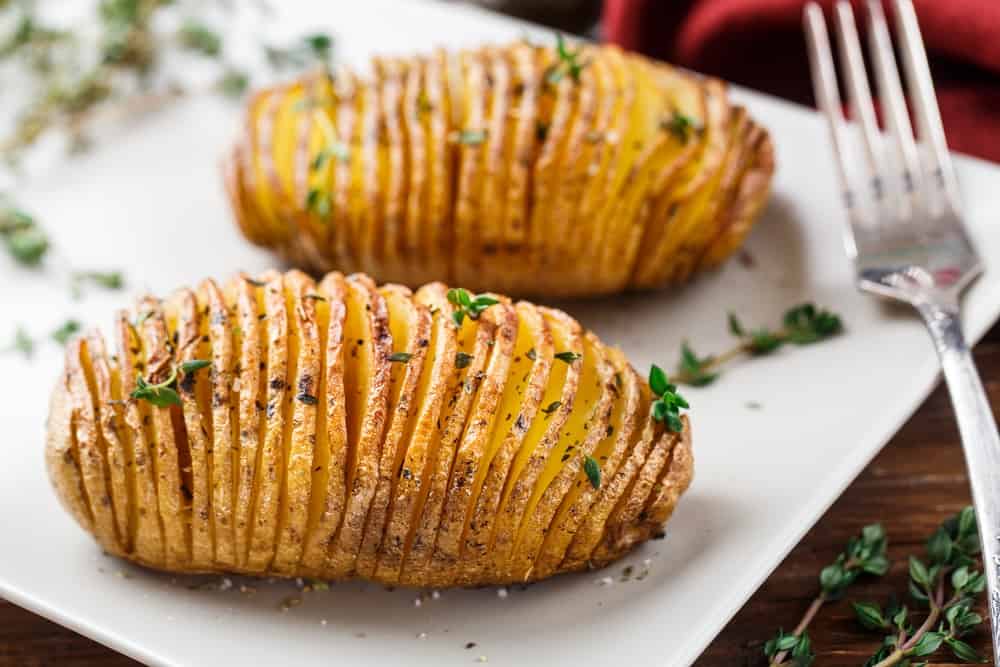 Great for making sure all of the food you prepare is safe.
This is my favorite thing, I have purchased since, I have had my air fryer. It has saved me tons of money.