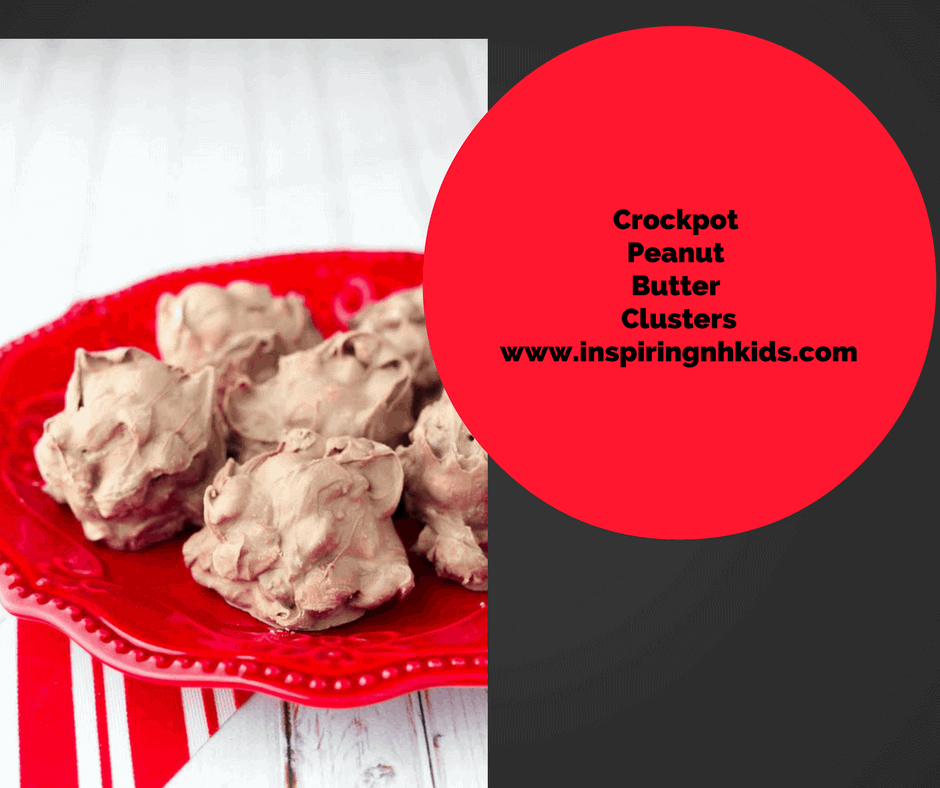 Note: Affiliate links are included in this post
This is a great recipe. I usually make it at least once a week, because it's so easy and tasty–which is always a winning combination.
I hope you enjoy it too!
Crockpot-Chocolate Clusters
Ingredients
4 cups unsalted peanuts
4 cups salted peanuts
1 – 12 oz bag semi-sweet chocolate chips
1 – 12 oz bag milk chocolate chips
2 – 10 oz bag peanut butter chips
2lb white almond bark or vanilla candy coating
Directions: 
Layer all ingredients in a large crockpot (starting with peanuts).
Turn the pot on low, cover with lid, and leave sitting for 1 1/2 hours. Stir well and keep heating as needed, up to two hours total.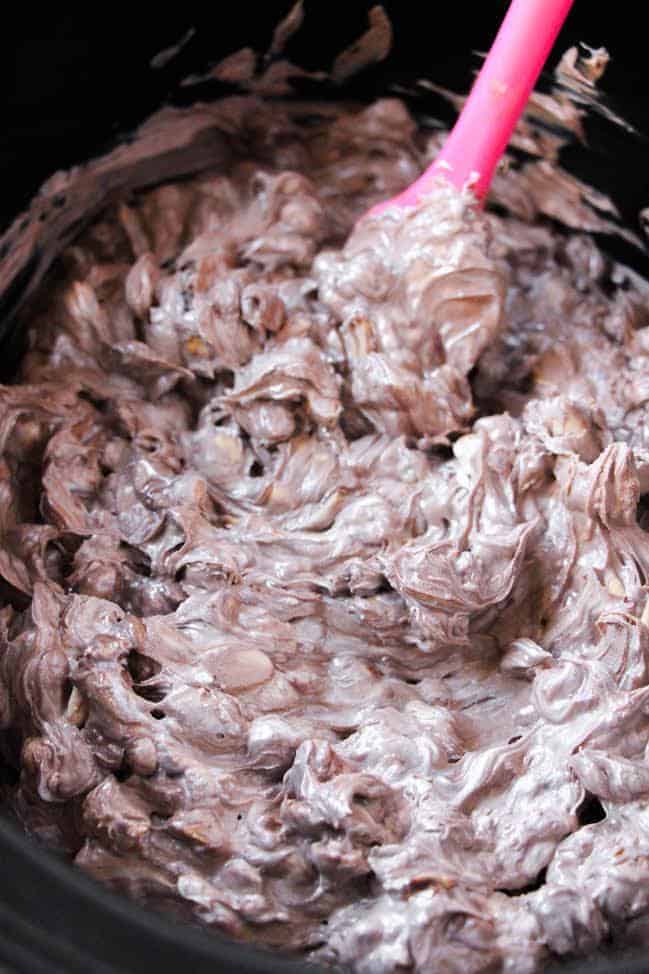 Stir again and then spoon tablespoon-sized dollops of the mixture onto wax paper or non-stick aluminum foil.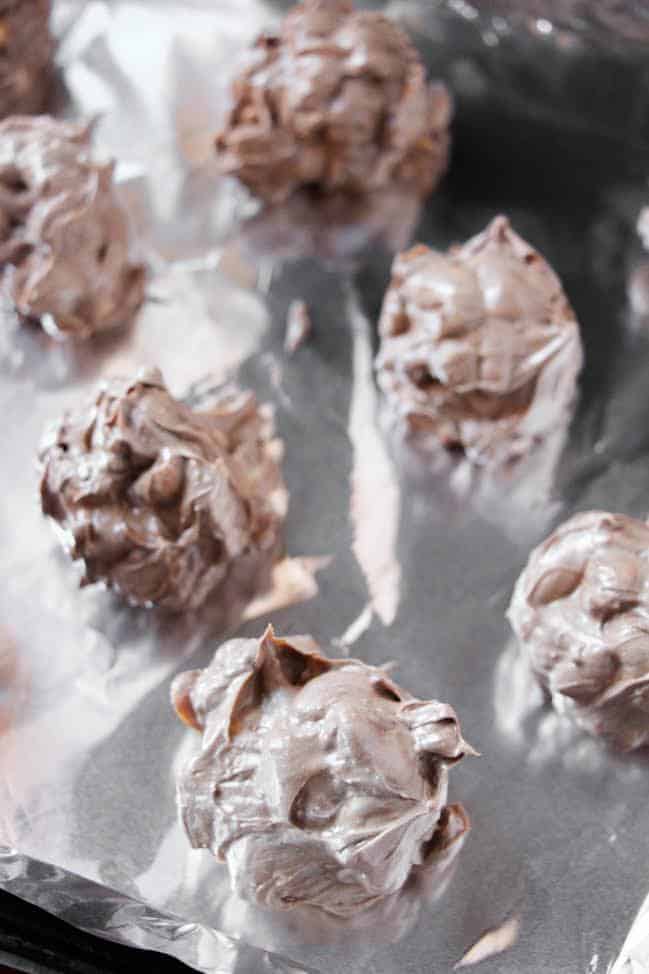 Allow to harden at room temperature for at least 1 hour before packaging or serving.