Note: Affiliate links are included in this post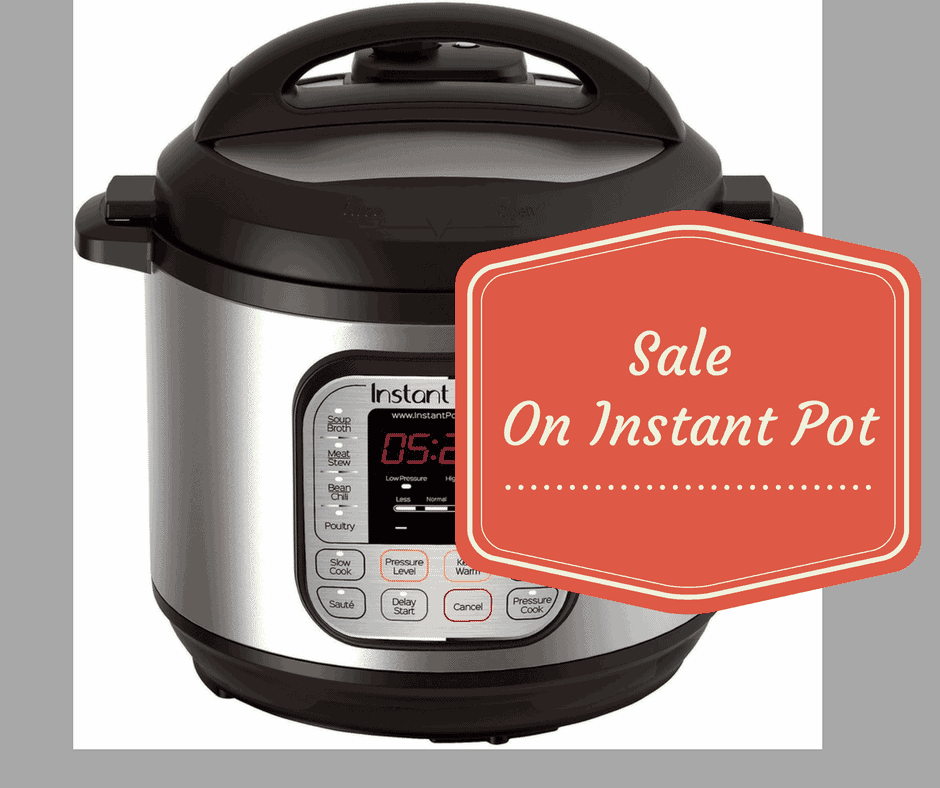 Today, there is a great deal on Instant Pots, if you ever wanted one and were looking for the cheapest price to get one. Today is your day, these prices are the lowest since Christmas.
The 3 Quart, 6 Quart and 8 Quart are all on sale, here is how to score your deal.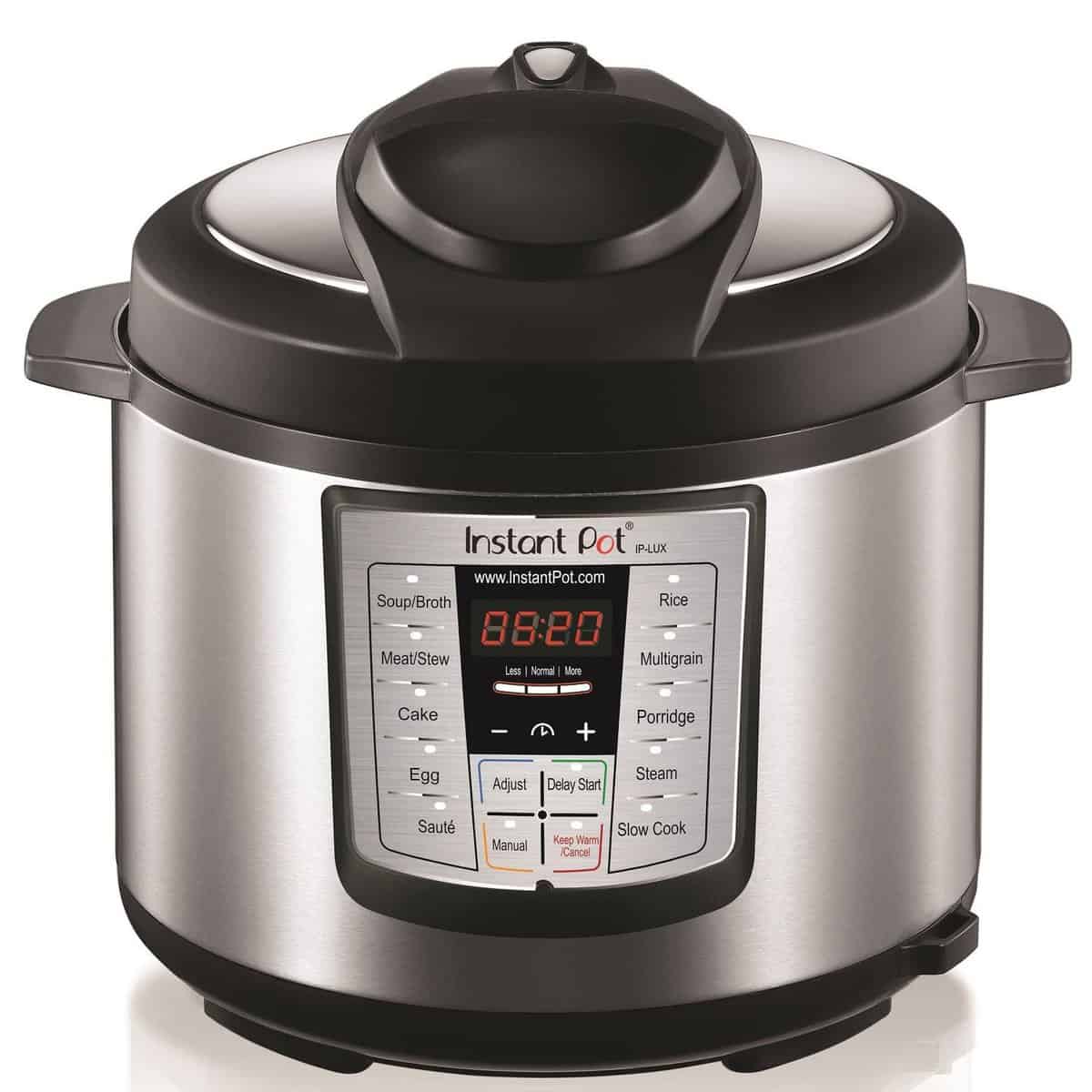 $79.99 (regularly $99.99)
Use promo code HOME10 ($10 off $50)
Use promo code LOVE30 (30% off)
If you don't have a Kohl's Charge and don't care to open one, just use code BIGSAVINGS and you will get 20% off.
Use promo code SHIPFEB (free shipping)
Final cost $48.99 shipped
Then you will get $10.00 of Kohl's Cash
Final Cost: $38.99
$109.99 (regularly $139.99)
Use promo code HOME10 ($10 off $50)
Use promo code LOVE30 (30% off)
If you don't have a Kohl's Charge and don't care to open one, just use code BIGSAVINGS and you will get 20% off.
Use promo code SHIPFEB (free shipping)
Final cost $69.99 shipped
Then you will get $10.00 of Kohl's Cash
Final Cost: $59.99
$139.99 (regularly $169.99)
Use promo code HOME10 ($10 off $50)
Use promo code LOVE30 (30% off)
If you don't have a Kohl's Charge and don't care to open one, just use code BIGSAVINGS and you will get 20% off.
Use promo code SHIPFEB (free shipping)
Final cost $90.99 shipped
Then you will get $10.00 of Kohl's Cash
Final Cost: $80.99