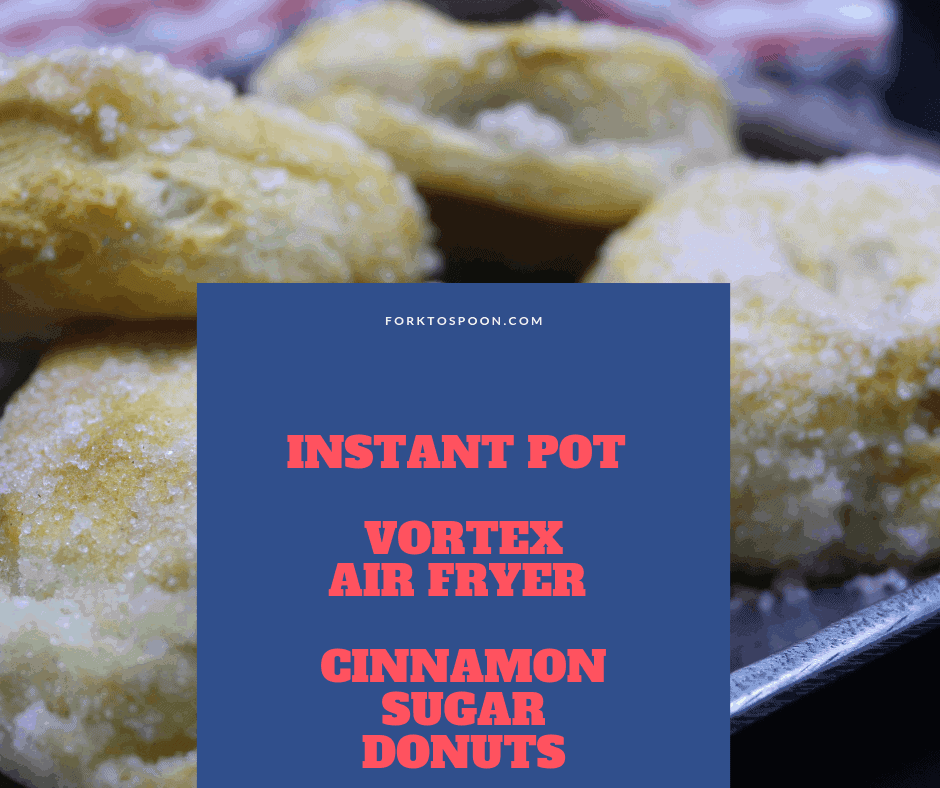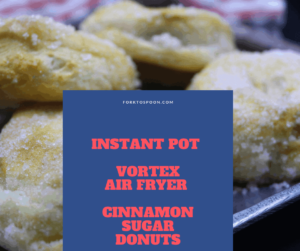 So, I was one of the ones who picked up my new Vortex Air Fryer by Instant Pot today. My kids were all excited as I have quite a few Instant Pots and quite a few air fryers. (See about me, for pictures of my kitchen)
So, they asked if we could do a quick test run.
Sure, I thought, what should we make, they screamed out DONUTS!! They love their donuts, we have been having quite an adventure making donuts, some of them are extreme, so I hope you check them out.
But, today was all about trying out the Vortex, which is only being sold at Wal-mart, which meant I had to go out and get it, I couldn't stock the tracking feature on Amazon, which is what I usually do. They are being sold there, and online. I think most people have had better luck ordering them online, then finding them in stores. I was surprised that my local Walmart would not be stocking them.
So, we unboxed the Vortex, it has a sleek design, it has many many functions.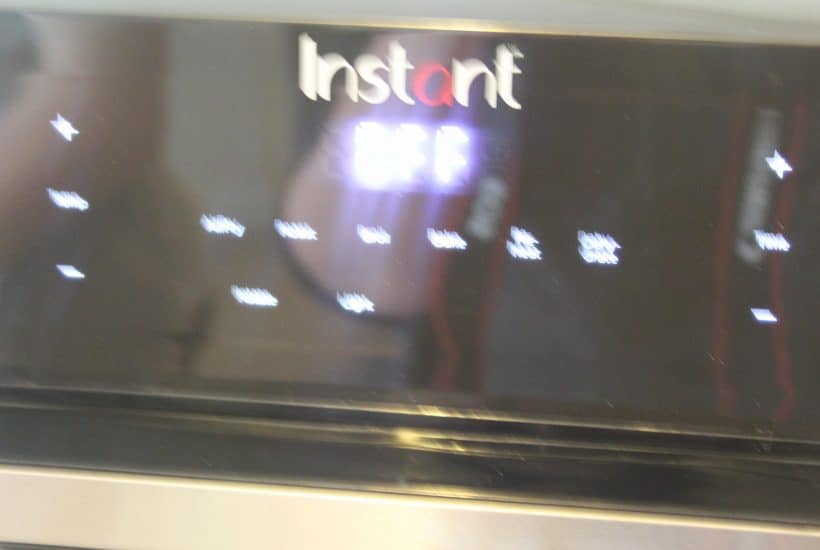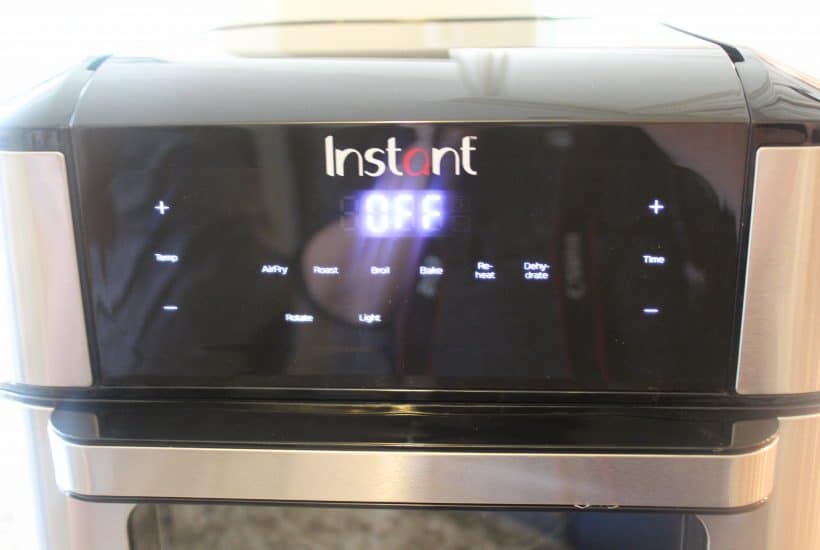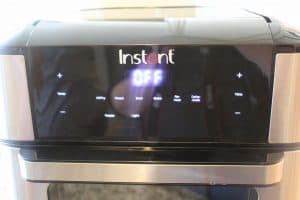 Here is a description from the Walmart Site:
The Instant™ Vortex™ Plus Air Fryer Oven is the hottest new appliance by the makers of Instant Pot®, America's #1 bestselling small kitchen appliance. Designed to support your healthy lifestyle, this large capacity air fryer oven features an advanced microprocessor and 7 preset Smart Programs designed for perfect results every time. Whether you prefer fresh or frozen, the Instant™ Vortex™ Plus uses One-Step Even-Crisp Technology™ to make perfect golden fries—crispy outside, tender inside.
The Instant™ Vortex™ Plus Air Fryer is a multi-use countertop appliance that prepares dishes by circulating super-heated air around the food, with little or no cooking oil, to achieve crunchy golden "air fried" meals. The air fryer's topside heating element and motorized fan rapidly circulates the super-hot air so food cooks evenly, and the incredible heat that flows around the dish locks in moisture and gives it that distinct deep-fried taste and texture. Because of the size of the cooking chamber and rapid air circulation, the cooking time can be effectively reduced by 20% or more when compared to other cooking methods. The large 10 Quart capacity can fit both cooking trays at once, so you can cook for up to 6 people, and the roomy rotisserie cage is the perfect tool for easy, crispy, tender fries, wings, nuggets, and more. Air fry, bake, and roast multiple meals at once. Dehydrate purees made from fruits and berries, and sneak in some vegetables too—they'll never notice! You'll have delicious, healthy, preservative-free fruit leather in no time. If you're more of a carnivore, the dehydrate setting also allows you to make DIY jerky from all kinds of meat—beef, fish, pork, poultry, game meats and more. Melt cheese on toast, reheat meals without drying out or overcooking, and use the rotisserie spit to make tender, juicy rotisserie chicken. A world of flavor at your fingertips. Fast, versatile, and convenient, let the Instant™ Vortex™ Plus cook all your family's favorites exactly the way you like them. All the taste and texture of deep-fried cooking, without the grease! The Instant™ Vortex™ Plus is highly accessible, with a modern, bright white LED display and sleek black touchscreen. 14 simple touch controls are intuitive and easy to use and provide the flexibility to either cook with 7 preset Smart Programs, or, customize the time and temperature to cook manually. If you're someone who likes to fine-tune your cooking, the Instant™ Vortex™ Plus remembers your settings, so your favorite meals can be made with the touch of a button. Just set it and forget it!
But today we just tried one of our true recipes, that i have been making for months, to see how it would compare with the regular GoWise Air Fryer, I have been using, and you know what. They were puffier, we all notice they got a better color and were puffier.
Don't Forget To Pin–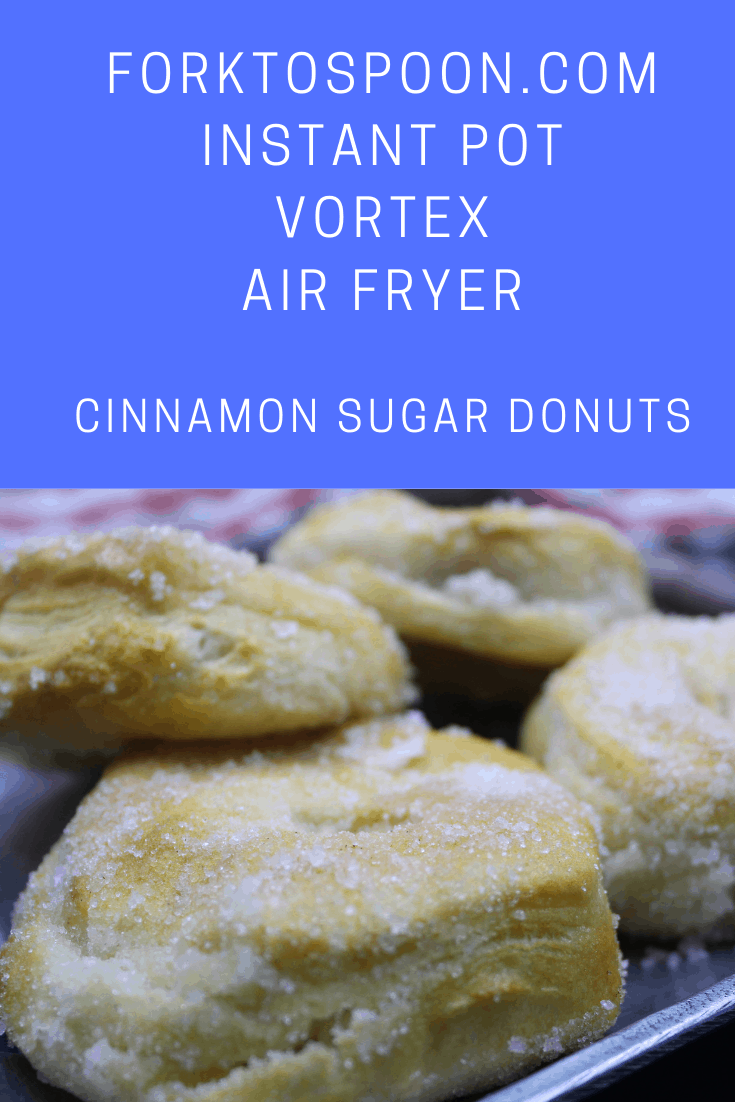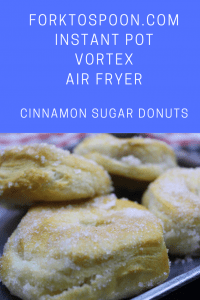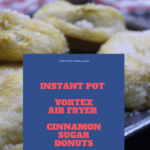 Instant Pot Vortex, Cinnamon Sugar Donuts
Ingredients
1

can

biscuits

4

tablespoons

melted butter

1/4

cup

sugar

2

tablespoons

ground cinnamon
Instructions
Start by laying out your biscuits on a cutting board.

Place your biscuits onto the cooking tray--see picture.

Press the button for Air Fry, set the temperature for 320 degrees F.

Set the time for 6 minutes.

In a small bowl mix the sugar and cinnamon

When the donuts are ready, just dip them into the butter, and then roll into the cinnamon and sugar mixture.