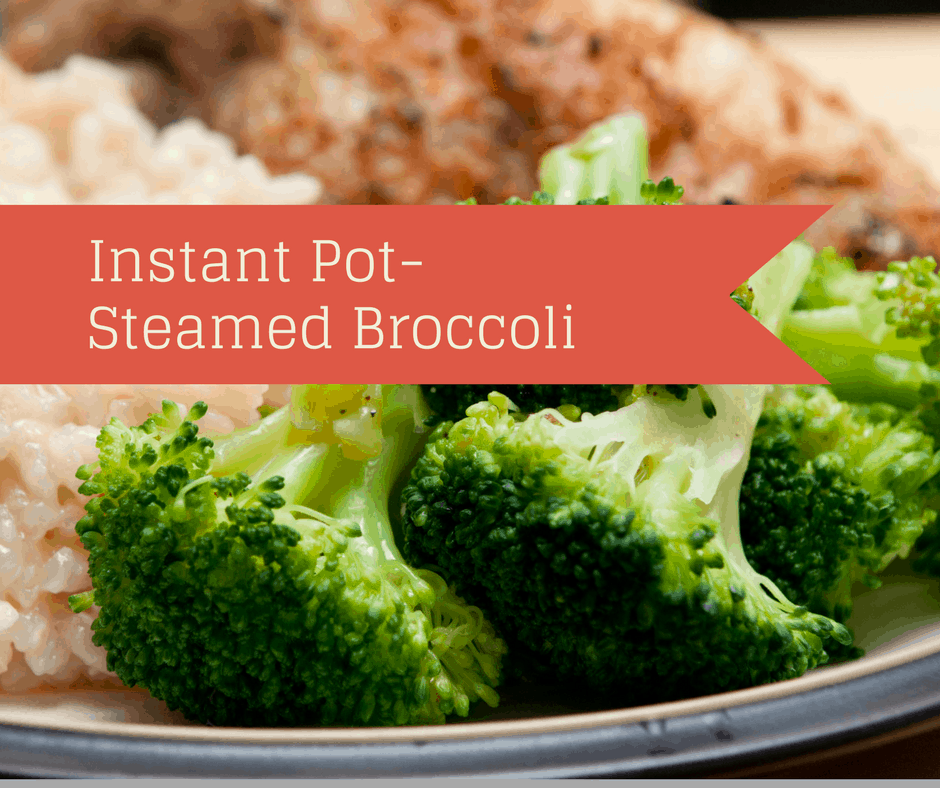 Note: Affiliate links  included in this post
My son's favorite vegetable is broccoli, while I am not a fan. I am a fan of him eating vegetables, so I usually make it about once a month, and I usually just boil it. But, since I just received my Instant Pot, and it's  January,  I thought why not try it. Plus, my son was super excited, that I was excited about making it for him, which is always good for the kids.
So for the very short list of ingredients, all you need is:
Note: This is currently on sale-35% off
Ingredients:
Broccoli (chopped into smaller pieces)
Water (1 cup)
Now, you do need a steamer basket, but if you don't have one, it won't destroy your recipe, just put one on your wish list, because you will need it in several recipes.
Instructions:
Place the lid on the instant pot, and make sure it's on, then put the steam release valve on sealing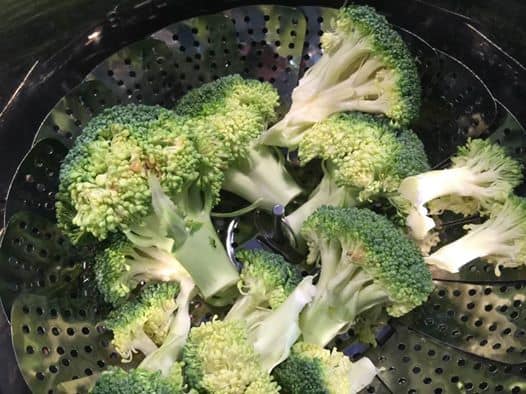 Now, hit the steam button, and using the subtraction symbol, press it until it says 0
That's it.
Now, once it starts beeping, that means it is done cooking
Change the release valve to-VENTING
Wait a few minutes (mine took 10)
When it's all done, (the metal bar will go completely down)
You are ready to open and Enjoy!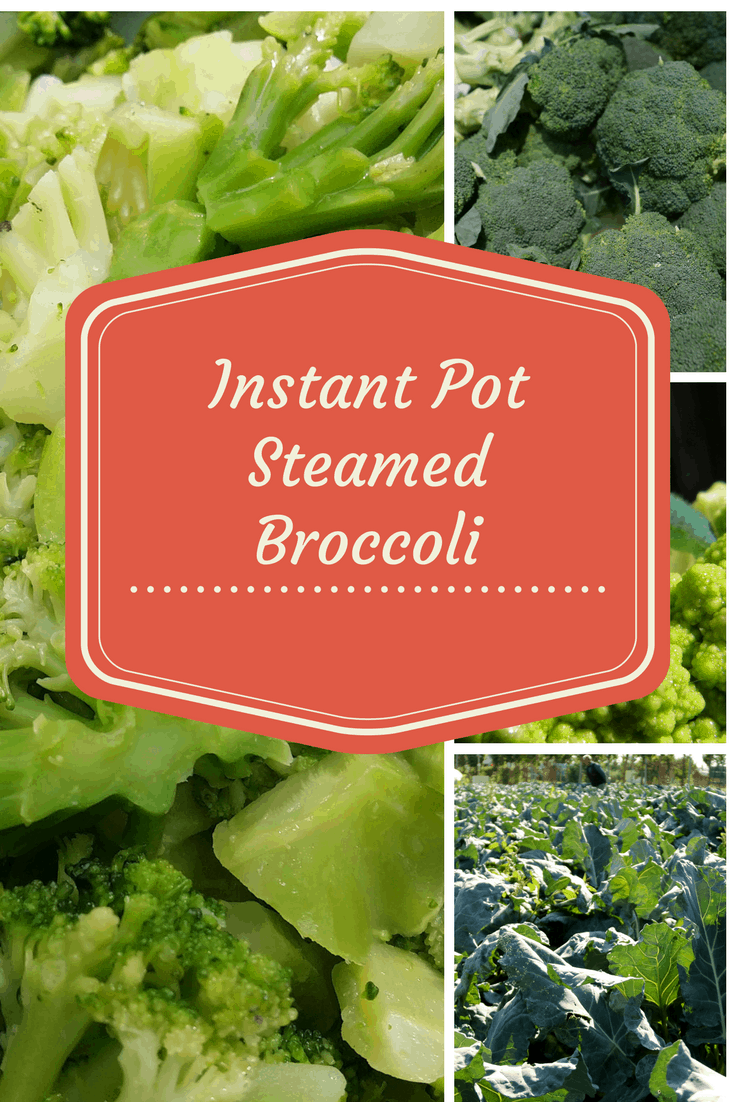 Pressure Cooker, Instant Pot, Amazing Steamed Broccoli
Ingredients
1

broccoli head

1

cup

water

1/2

teaspoon

salt

1/2

teaspoon

peppper
Instructions
Start, by washing the broccoli and then, cut it into equal size florets.

Pour the water into the Instant Pot bowl.

Place the steamer basket in the Instant Pot bowl. Spread the broccoli florets onto the steamer basket.

Press the manual high-pressure setting, and adjust the time to 0.

When the Instant Pot beeps, do a quick release.

Remove the steamer basket carefully as it is hot. Pour the broccoli into a bowl, and then season with salt and pepper.