<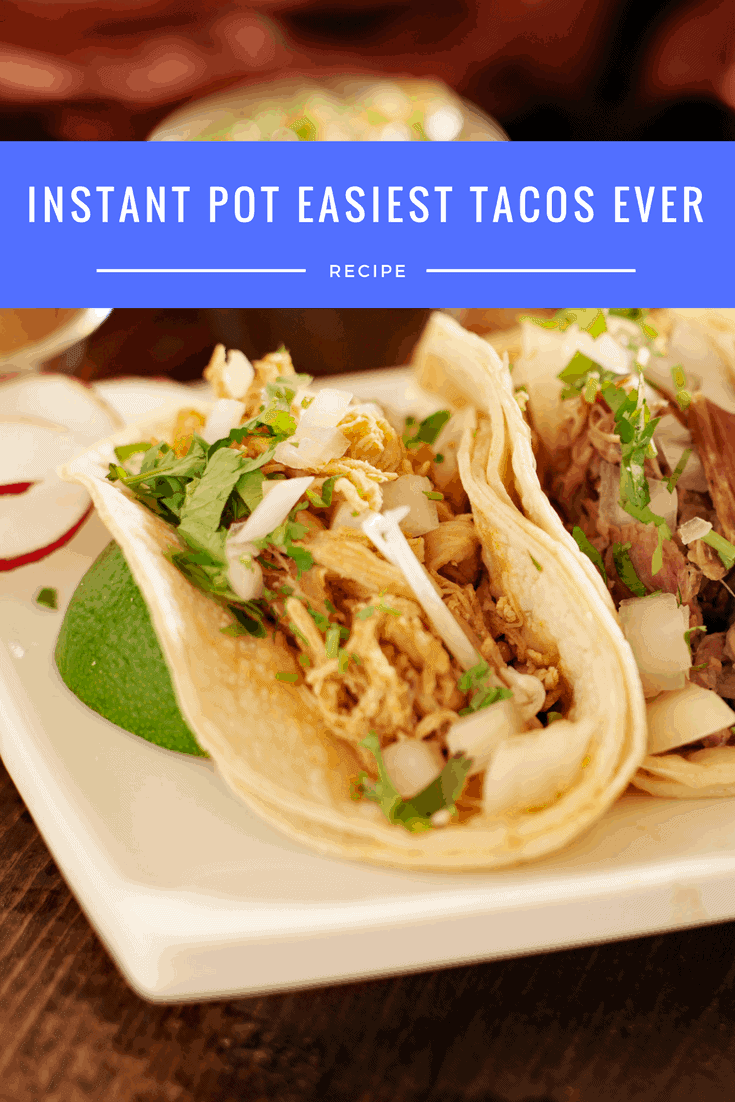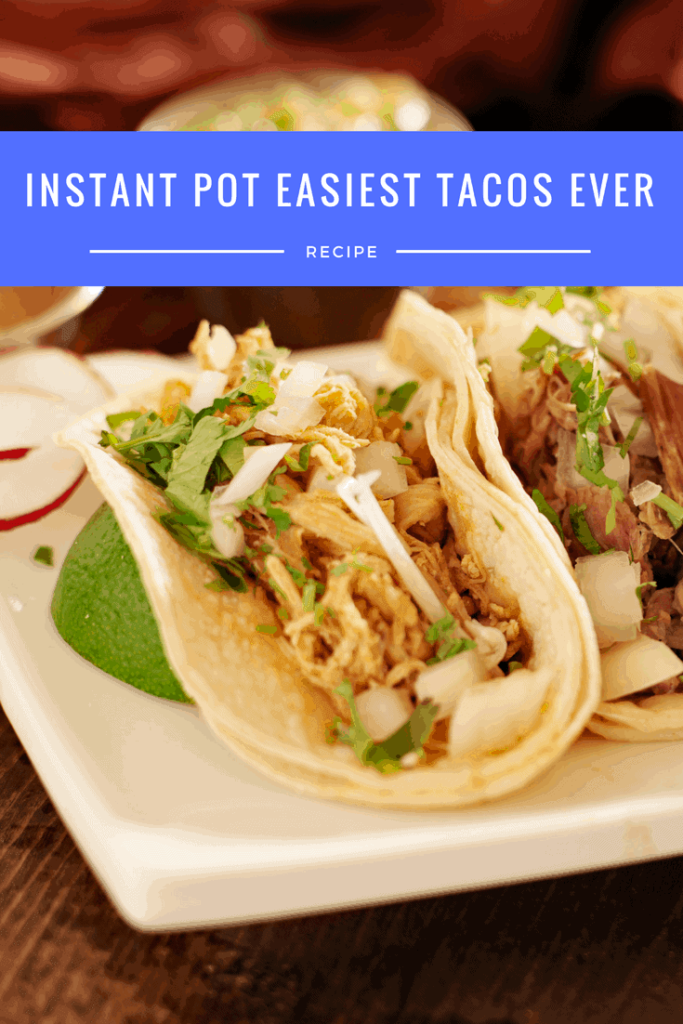 Note: Affiliate links are included in this post
This might be the best recipe for busy people.
I am going to make one type of shredded chicken a week because it's so easy and you need relatively few ingredients.
It tastes amazing.
Today we have Salsa Shredded Chicken
This is an amazingly easy recipe. Like with most recipes, I played with it for a while, until I really got a taste and quality that I would feel comfortable posting. I do not look to share recipes that aren't things I would make again. Which, on the other hand, makes it hard to experiment, because my sons are always asking me to make the Minestrone Soup or Sesame Chicken again and again.
I hope you are enjoying my adventures with my Instant Pot. If you haven't already followed along, here is my Facebook and my Pinterest Accounts, hope to hear from you!
Instant Pot-Salsa Shredded Chicken
Ingredients
1 1/2 pound of skinless, boneless, chicken breast
1 cup of fresh salsa (any salsa will work)
Optional:
Depending on what you like, these are options for spices, pick and choose, by your own taste
1 teaspoon of corinander
1 teaspoon of salt (it will depend on your salsa)
1 teaspoon of pepper
1 teaspoon of minced garlic
Optional Toppings:
tortilla shells (flour or corn)
shredded Mexican or Cheddar cheese
lettuce
tomatoes
sour cream
avacado
Instructions
Place your chicken into the Instant Pot. Pour your spices over the chicken, and then pour the salsa over the chicken.
Add your cover.
Set your vent to sealing, then press the poultry setting and set for 13 minutes.
When the timer is up, do a quick release (please use pot holders, it's HOT)
Remove your chicken and shred it.
Return the shredded chicken to the Instant Pot. Add more seasonings, now and mix the chicken in the sauce and spices.
Serve on tortillas and Enjoy!
https://forktospoon.com/instant-pot-salsa-shredded-chicken/