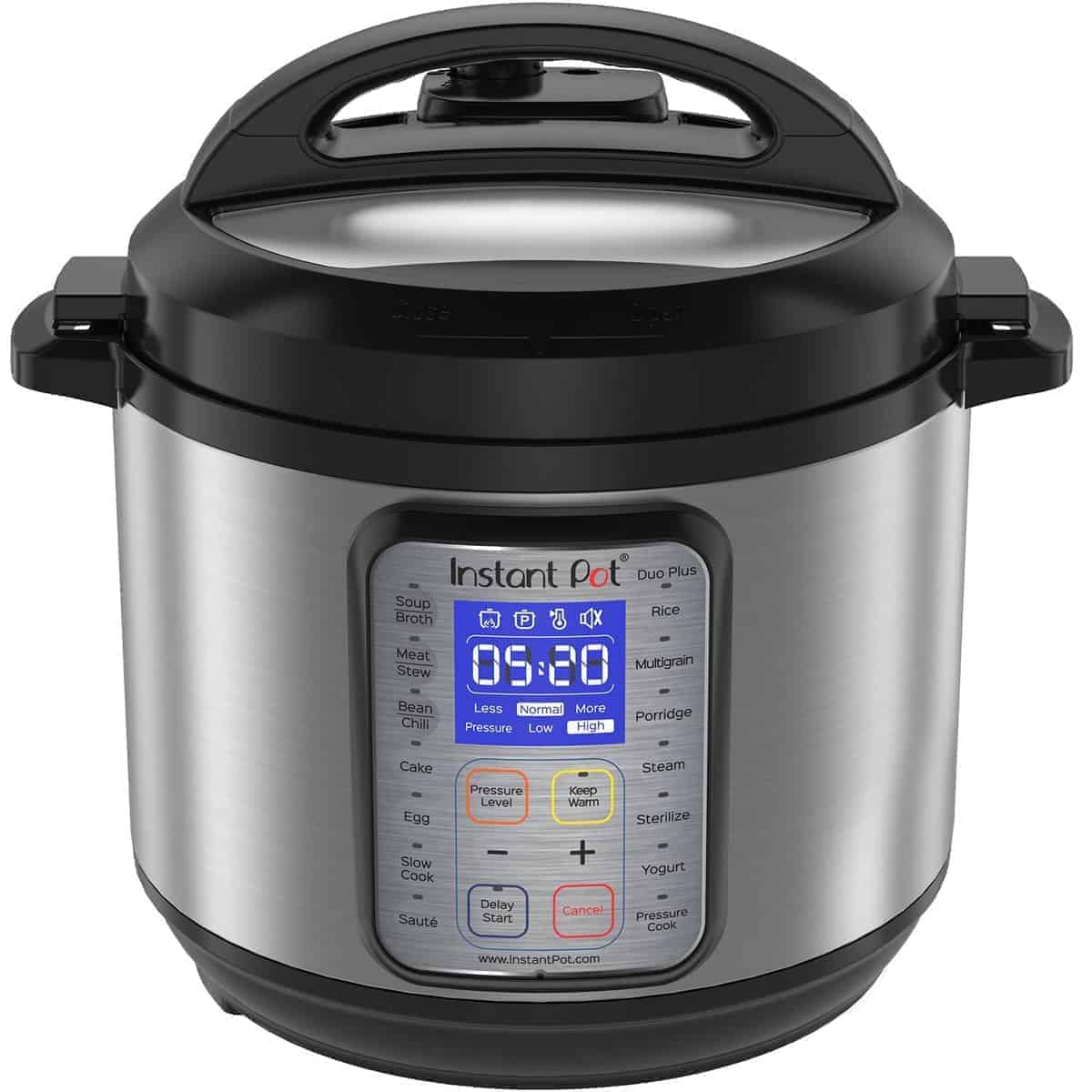 Note: Affiliate links are included in this post
Today,  Amazon is offering up the highly rated
for only $74.95 shipped (regularly $119.95). If you add it to your cart tonight, when you come back tomorrow, the cart will be adjusted and you will have a reserved one. Remember they sold out 2x last two times hey were offered.
This will revolutionize your cooking, it's a crockpot, rice cooker, yogurt maker and pressure cooker all in one.
It's all the rage and seriously, if you want to cut down on your cooking, now is the time to get one!