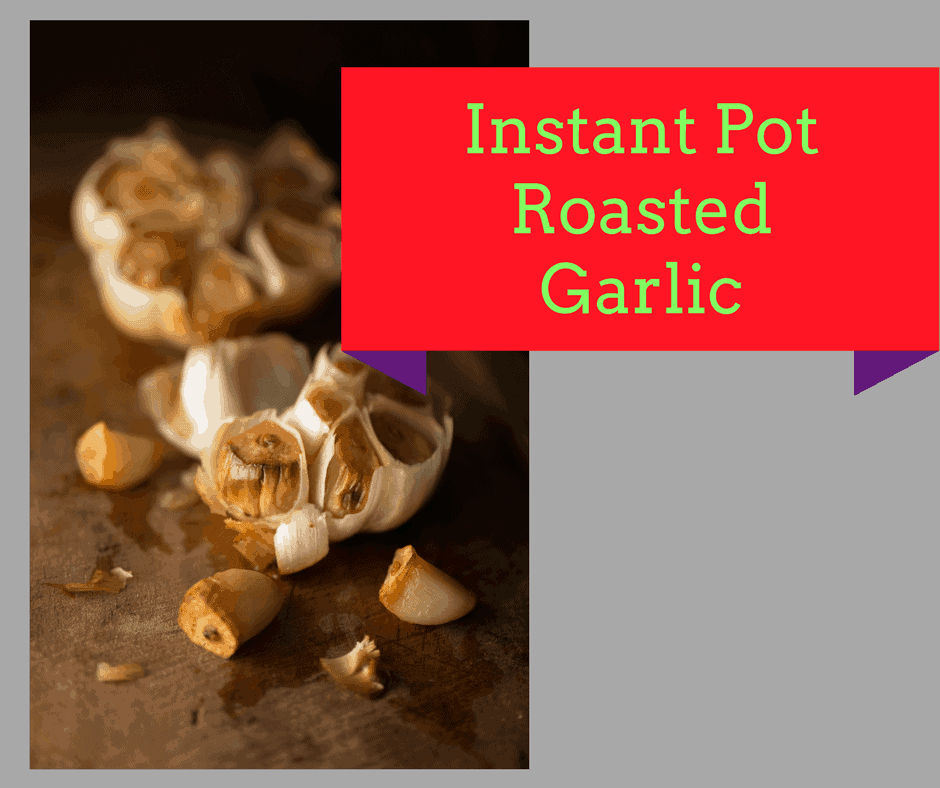 Now, I'm not a complicated gal. If you met me in real life, you would see that.
I'm working on a new title for my blog.  But meanwhile, I'm a homeschool mom, that loves to cook.
I also have some VERY picky eaters in my house. So, my meals tend to be quick.
I would love to go back to the olden days, where I would cook all day and the kids would sit down and enjoy it. But, I don't think I"m quite there yet!
Meanwhile, I have two Instant Pots,  which I am having fun with!
I usually write one a day, so if you want to follow me, I'm at
If you have a request or want to share your recipe. I would love to hear from you!
Happy Eating!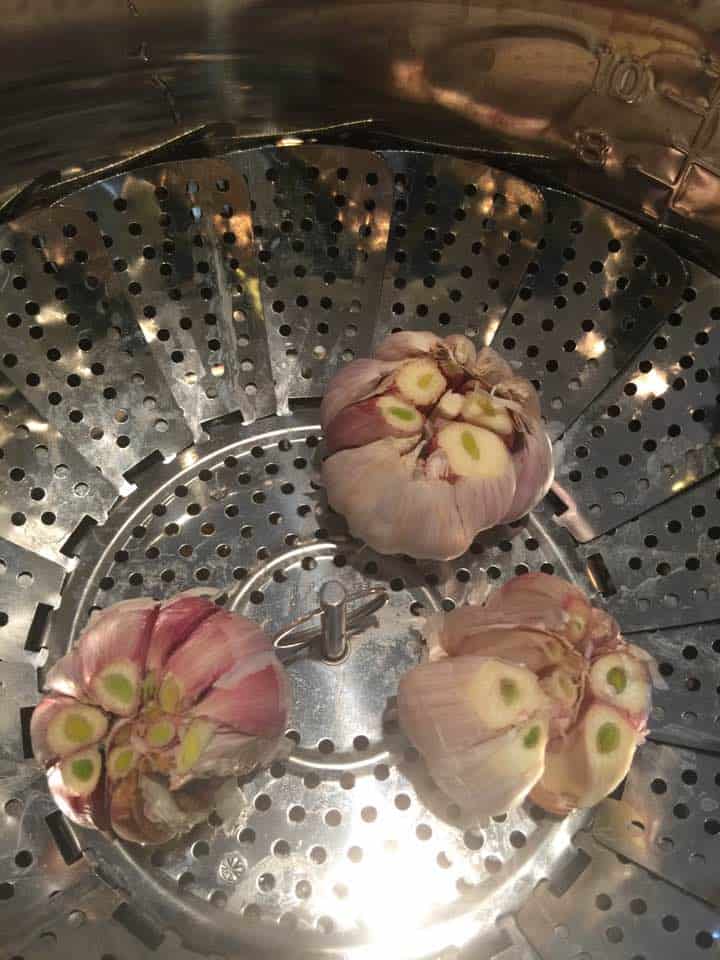 Instant Pot-Roasted Garlic
Author:
www.inspiringnhkids.com
Easy way to keep a stock of roasted garlic on hand.
Ingredients
3 large garlic bulbs
2 tablespoons of olive oil
1 cup water
Instructions
Add the steam basket inside your Instant Pot, Then add the cup of water into your Instant Pot.
To prepare the garlic, just chop off the tops.
Then place the garlic into the steamer basket.
Add your lid on, and set it to sealed, set the manual high pressure for 5 minutes.
When the timer beeps, let it naturally release.
Let them cool down a bit and then transfer them onto a baking sheet, drizzle some olive oil over them, and broil for about 5 minutes.
To keep: Place in a sealed container.