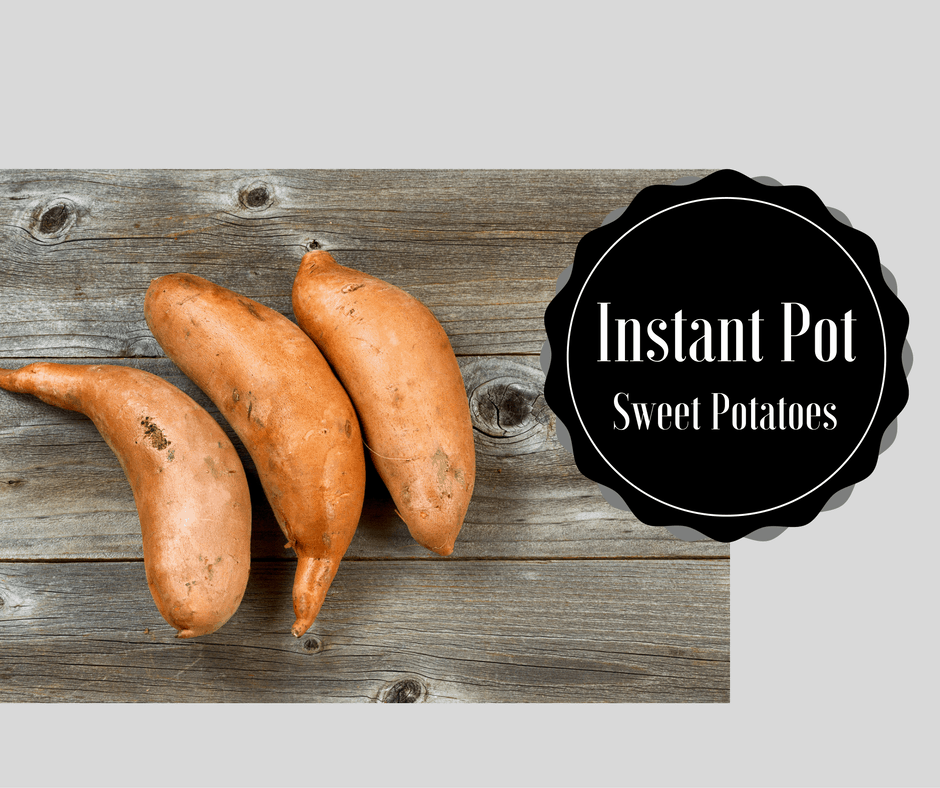 Note: Affiliate links are included in this post
I was so excited to make these today. It makes an excellent side dish, that you don't have to worry about. It only took about 15 minutes, and I gave the kids the choice of butter, brown sugar or anything they could imagine to put on it.
It couldn't need fewer ingredients,
Ingredients:
4 sweet potatoes
1 cup of water
Instructions:
Place the sweet potatoes on the rack, I have this one
Add the water
Add the lid back on, and press
steam and press the timer for 10 minutes
after the beeps go off, let them release naturally (mine took 20 plus minutes)
When the pressure is completely released, take them off the
lid and they are ready to serve and
Enjoy!