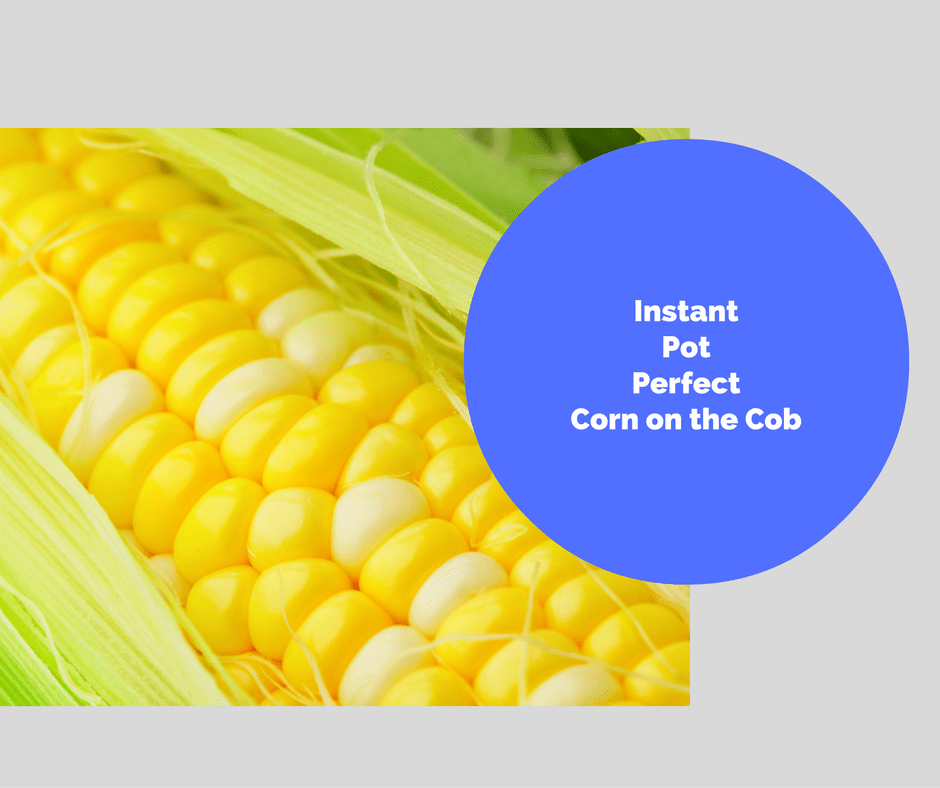 Note: Affiliate links are included in this post
There is nothing like 2 minutes, perfectly cooked corn on the cob.
My oldest son Ethan, loves corn, my husband being from Ohio, also loves corn on the cob. Being a northern girl, with an Italian mom, I didn't eat or cook much corn. So, I was always not buying it for my family. I either cooked it too much or too little.  My friend actually told me to just throw it into the instant pot. So, after I erased the visions of corn from my ceiling, I gave it a try and it could not of been easier.
Ingredients:
Corn on the Cob
Water-1 cup
Instructions:
Using the rack that came with the Instant Pot
Place the corn on the rack
Add the water
Place the lid on the Instant Pot
and Press Manual for 3 minutes
Do a quick release
and It's ready and
Enjoy!