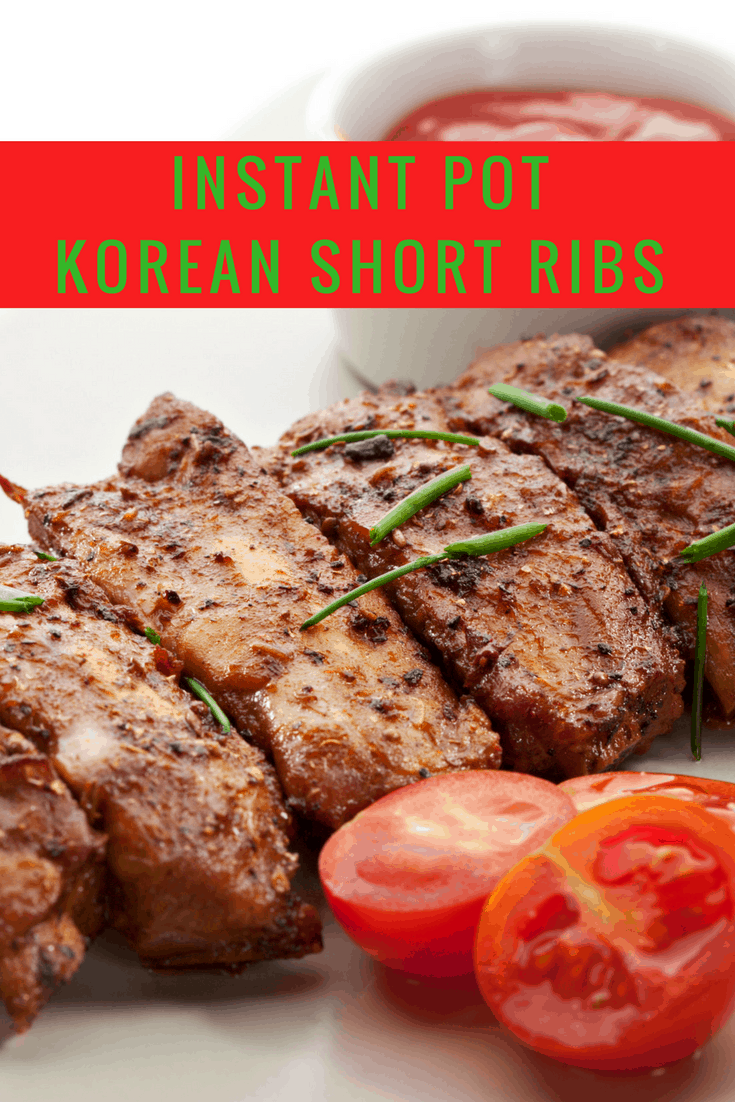 Note: Affiliate links are included in this post
It's the best kitchen invention of all time.
It's a yogurt maker, it's a rice cooker, it's a slow cooker. It's saving you tons of money on dining out.
This is the exact reason I got the Instant Pot. It's not fancy, it's not gourmet but it's real food, for my real family.
I know that lots of moms and dad bought the Instant Pot, to save time, in the kitchen. This is one of my go-to meals.
It's fast, it's delicious and it makes amazing leftovers.
Instant Pot-Korean Beef Short Ribs
Author:
www.inspiringnhkids.com
Recipe type:
Dinner, Lunch
Ingredients
½ cup of soy sauce
¾ cup of maple syrup
½ cup of rice wine
1 tablespoon of sesame oil
1 teaspoon of ginger
1 teaspoon of garlic powder
1 teaspoon of gochujang
1 cup of beef broth
3 pounds of beef short ribs
Instructions
In a bowl mix together the soy sauce, maple syrup, rice wine, sesame oil, and spices.
Mix well then add the meat and soak it in there for at least an hour. (ideally overnight)
Then add beef broth to your Instant Pot, and add your trivet so the meat is standing up.
Then add your lid and set the manual high pressure for 25 minutes, with the vent sealed.
After the time is up, naturally release.