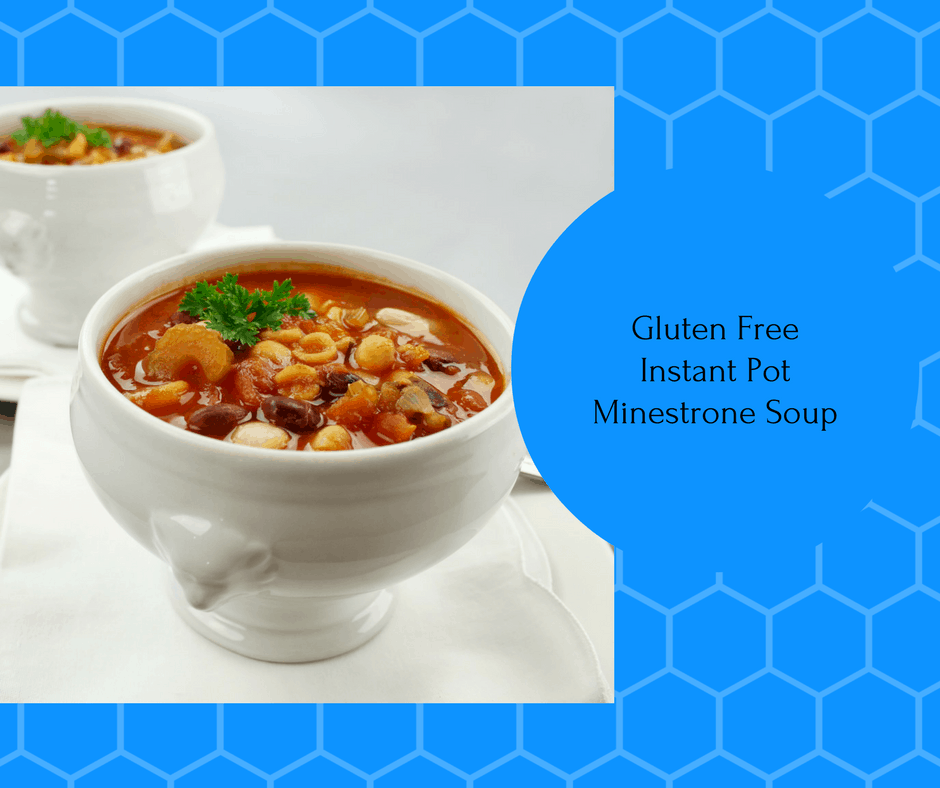 Note: Affiliate links are included in this post.
First, I wanted to say that I am now creating two posts, for most recipes. Since I am often doing this anyways, I wanted to tell everyone that although the pictures look the same, I did re-create this recipe 2x. Once, for my family, who isn't Gluten Free and one for my son and me who are GF. I think it will cause less confusion.
In addition, if I list soy sauce or another ingredient and you are GF, please make sure you grab the GF option at your store. I had several questions about that. I am also going to start adding links to my recipe, so you can click on it to see what, I am actually using. Hopefully, it will cut down on the confusion. If not, just send me an email, and I will answer your question.
So, why did I get an Instant Pot?
Because, I had been trying for about a year, to create two dinners for my family. And my girlfriend, kept on telling me to get an Instant Pot, because I would find life a lot easier nad you know what, she was right.
If you do not have an Instant Pot, I want you to add up all of the money you spend on eating out, if it is less than the item below, great, if not, it's time to invest in yourself.
You will not regret it.
Now, I have been cooking a lot (almost every day) with my Instant Pots. (I have 2).
I am really trying to create the best recipes, I can without spending hours over the stove. Life is just too busy for that.
So, it has been snowing out. And, my kids wanted a soup. So, I picked out the one, that I had almost everything in my house for.
Homemade Minestrone Soup
Instant Pot-Gluten Free–Homemade Minestrone Soup
Ingredients
2 tablespoons of olive oil
1 cup of celery (peeled and chopped)
1/2 cup of onion (peeled and chopped)
1 cup of carrots (peeled and diced)
1 tablespoon of garlic
1 tablespoon of fresh oregano
1 tablespoon of fresh basil
1 bay leaf
1 teaspoon of salt
1 teaspoon of pepper
28 ounces of diced tomatoes
15 ounces of white beans
4 cups of broth (any will work)
1/2 cup of shredded kale
1 cup of gluten free pasta
1/3 cup of grated Parmesan cheese
Instructions
Place the olive oil into the Instant Pot, and press the Saute button, wait until the oil is heated up and then add the carrots, onions, celery in, saute for about 4 minutes, until they are all soft (you can break them with your fork)
The add the spices in
Mix well
Add the tomatoes, broth, spinach/kale and pasta.
Mix well
Place the lid on the Instant Pot and set it on High Pressure for 5 minutes
When it starts to beep, do a quick release (being careful not to get burned), place a towel over the escaping steam.
Remove the lid and mix well, add in the beans
Serve with a garnish of Parmesan cheese and enjoy!
https://forktospoon.com/instant-pot-gluten-free-homemade-minestrone-soup/