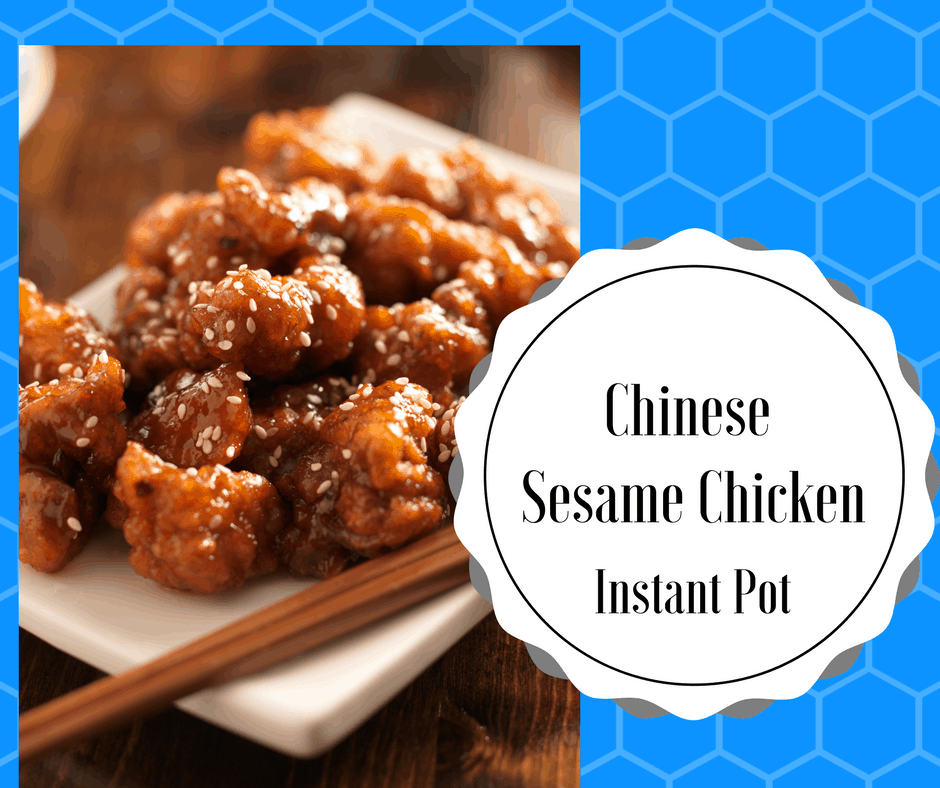 Note: Affiliate links are included in this post
My husband loves Chinese food, and I think when I was dating him, he had Chinese food every night.
While I like Chinese food too, it's not too good for the waistline or the pocket book. So, I started to experiment with how to make Instant Pot Chinese food, because 1. I love my Instant pot 2. I don't have time for simmering all day.
One of my children's favorite things at the Chinese restaurant is Sesame Chicken, so I tweaked a few recipes I found on the web and came up with this, I hope you try it and enjoy it because it tastes really good!
If you would like to follow us along as we dive into the world of Instant Pot Cooking, follow us on Facebook or Pinterest
Also, last night was the first night, I used this, it was GREAT and it created storage, without additional dishes, I highly recommend it
Instant Pot-Lid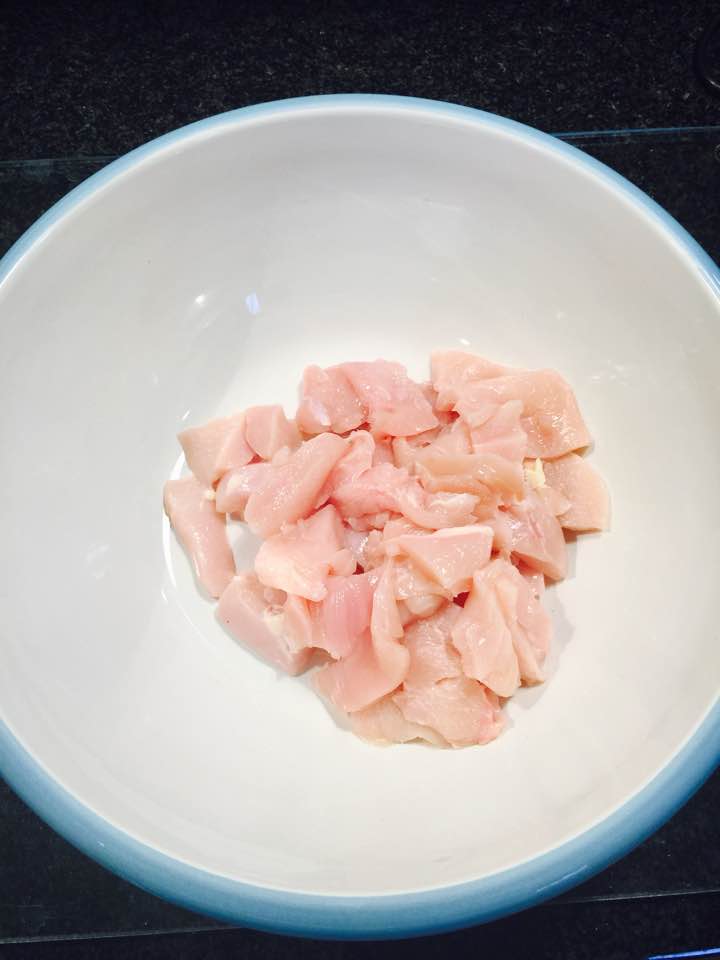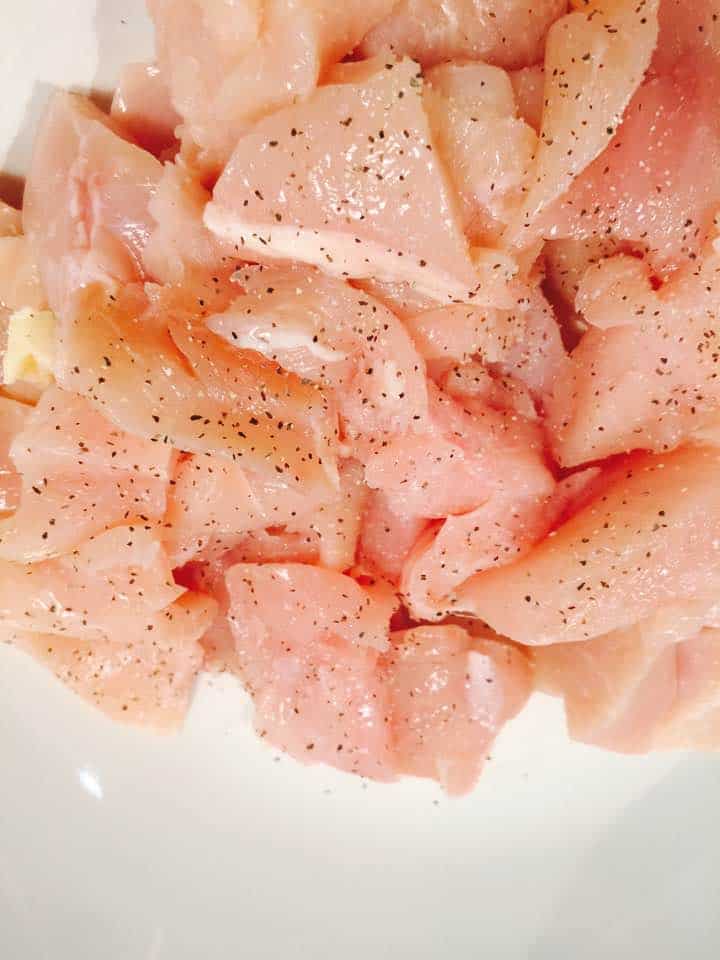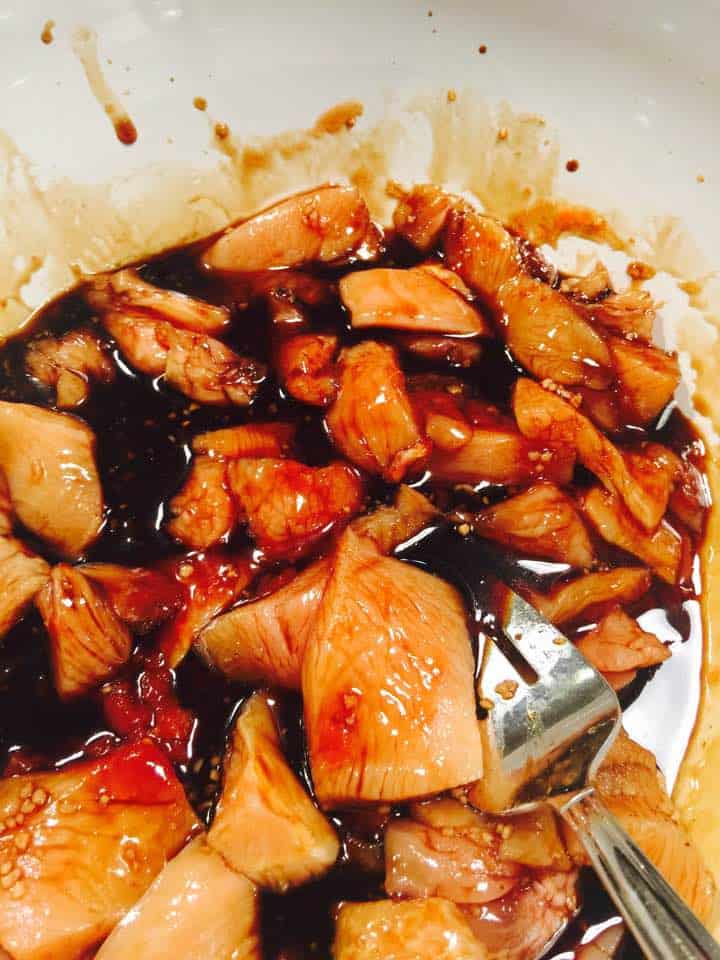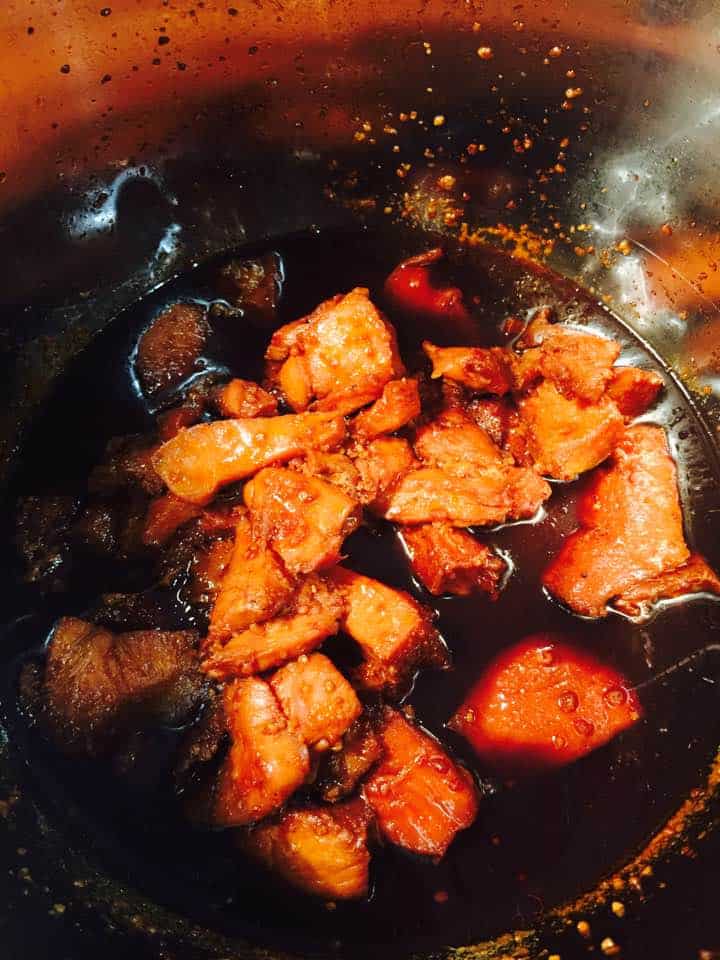 Instant Pot-Chinese Sesame Chicken
Ingredients
2 pounds of boneless chicken breasts (cut into 1 inch pieces)
1/2 cup of onion, peeled and diced
1 teaspoon of salt
1 teaspoon of pepper
1 tablespoon of canola oil
2 teaspoons of sesame oil
1/2 cup of honey
1/2 cup of soy sauce
1/3 cup of ketchup
1 teaspoon of garlic chopped
4 tablespoons of water
4 teaspoons of cornstarch (if you are looking for gluten free recipe, just use an alternative)
Optional:
Sesame seeds and/or green onions
Instructions
Cut up the chicken, into 1 inch pieces.
Using the saute setting add the oil, onion and chicken, saute until the onions softened.
The add the soy sauce, ketchup and garlic. Mix well.
Set the manual high pressure for 3 minutes. When it's done, (it will beep) do a quick release (natural release cause the chicken to dry out)
When the lid is able to open and remember to use mitts, add the sesame oil and honey to the Instant Pot. Then add the water and cornstarch (I mix mine in a cup and then pour into it, so it doesn't get all gloopy).
Simmer, until the sauce thinkens (about 3 minutes)
Serving Suggestion: serve over rice,
https://forktospoon.com/instant-pot-chinese-sesame-chicken/