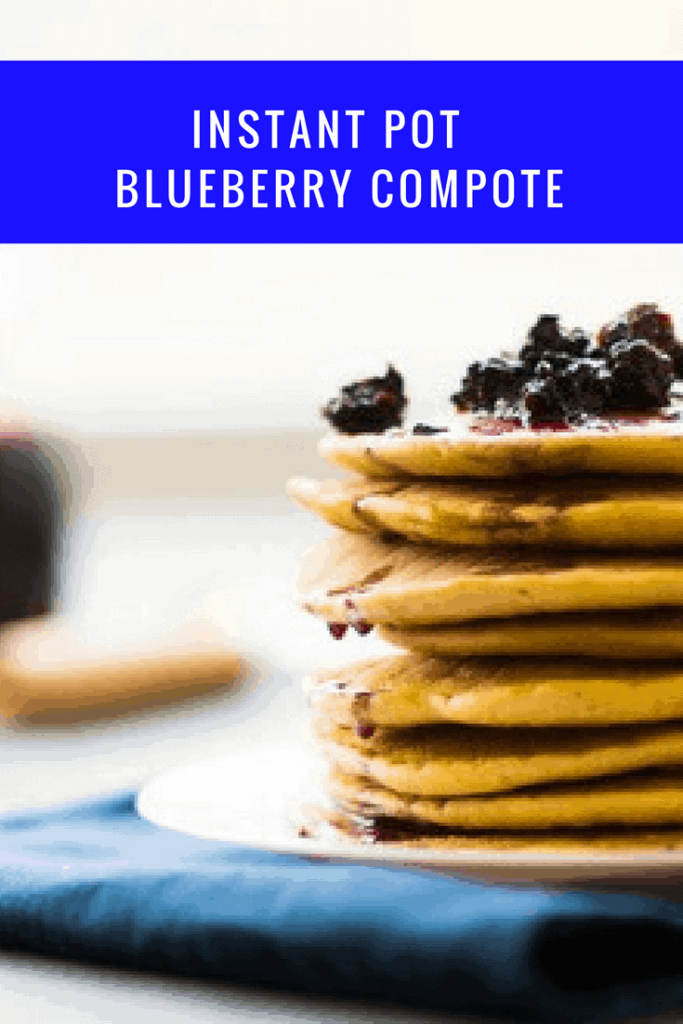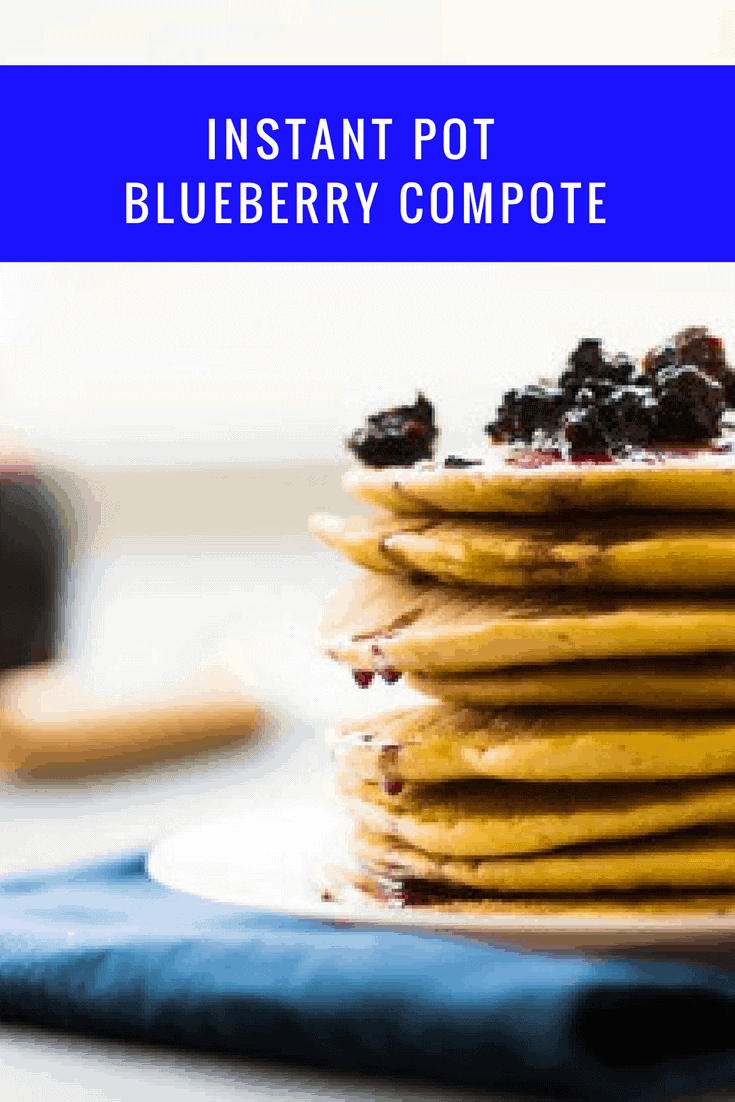 Note: Affiliate links are included in this post
With fall coming, and the start of the Pumpkin Spice Lattes. I having been putting my Instant Pot to work in the desert area this week. Here are some other great Instant Pot Dessert recipes, if you have been looking for some easy ones. I served this over ice cream and pancakes. So, it's a very versatile recipe.
Instant Pot-Pumpkin Pie (Yes, I cooked a whole pie in my IP)
Instant Pot-Banana Pecan Banana Bread
Instant Pot-Strawberry Cheesecake
Instant Pot-Oreo Cheesecake (Step By Step Instructions)
If you like simple recipes, because I'm all about the simple recipes, follow us at:
Group, to learn how to use the Instant Pot
and if you want simple recipes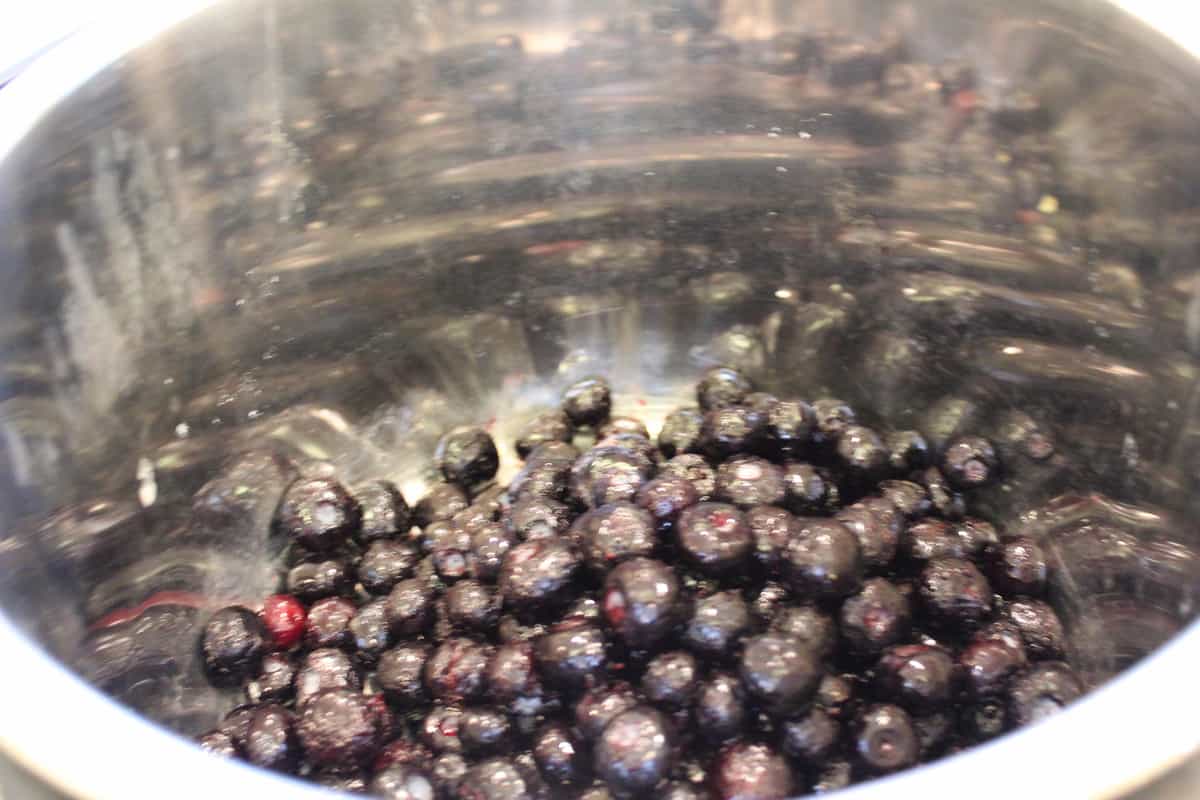 Place the frozen blueberries inside the Instant Pot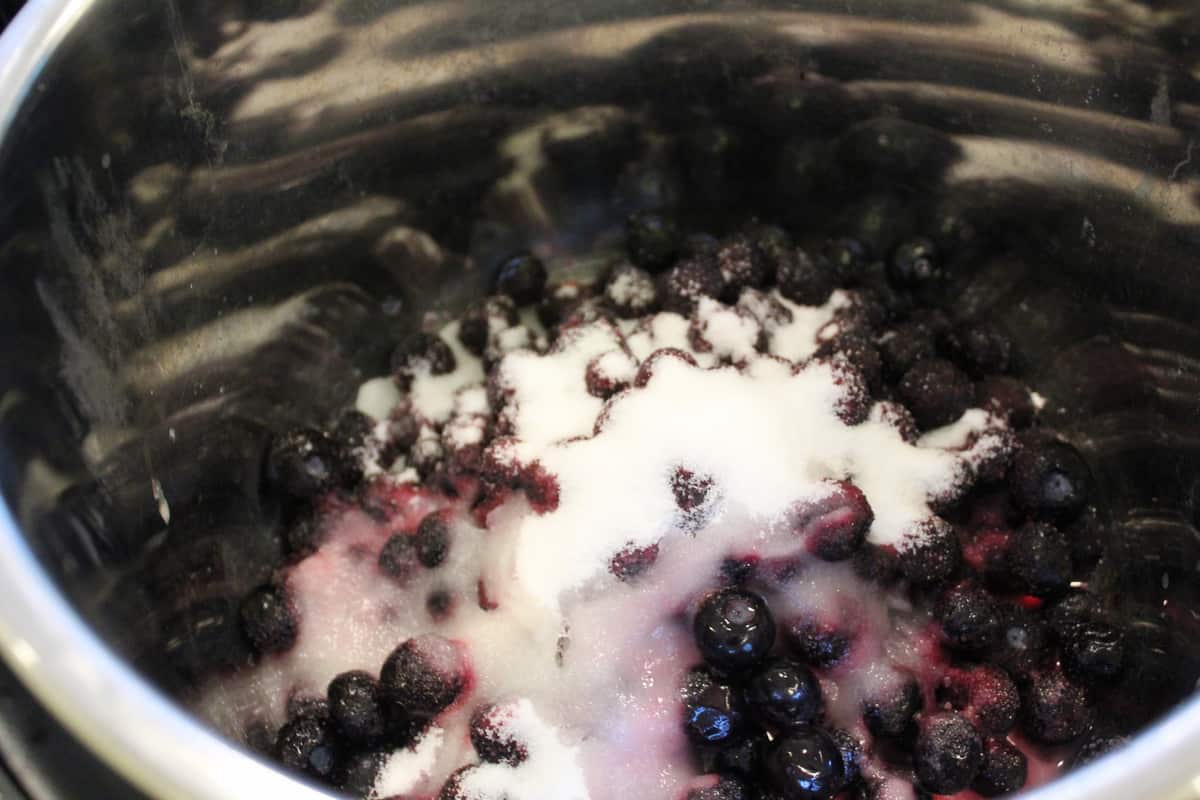 Add the sugar and lemon juice to the frozen blueberries
Mix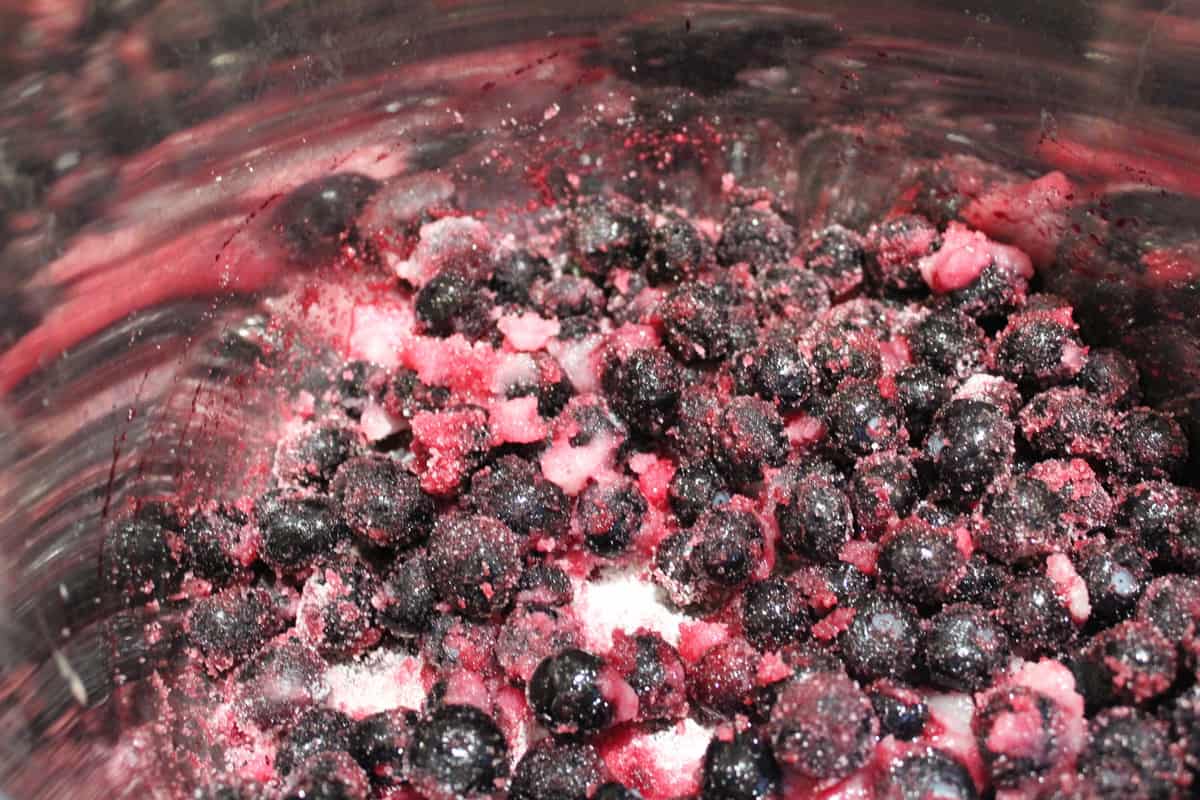 Mix well
Set manual high pressure for 3 minutes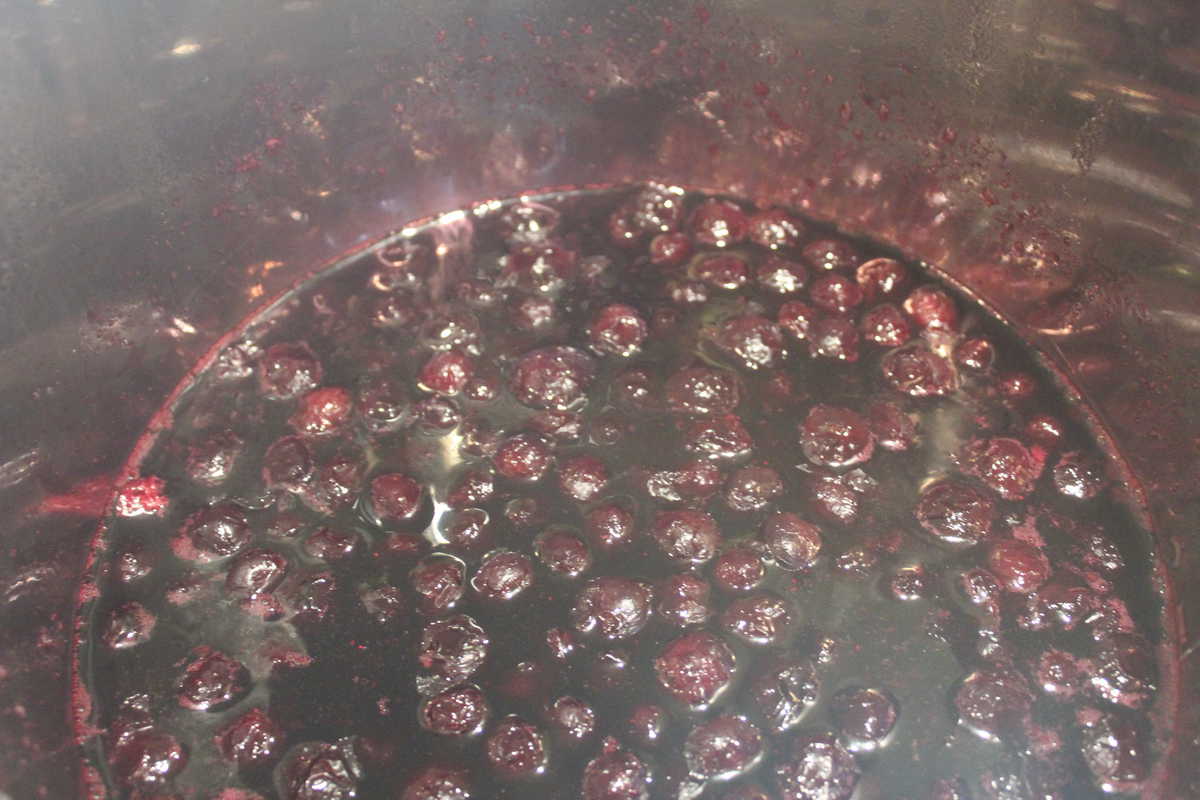 This is what you get when it's done cooking. And naturally released.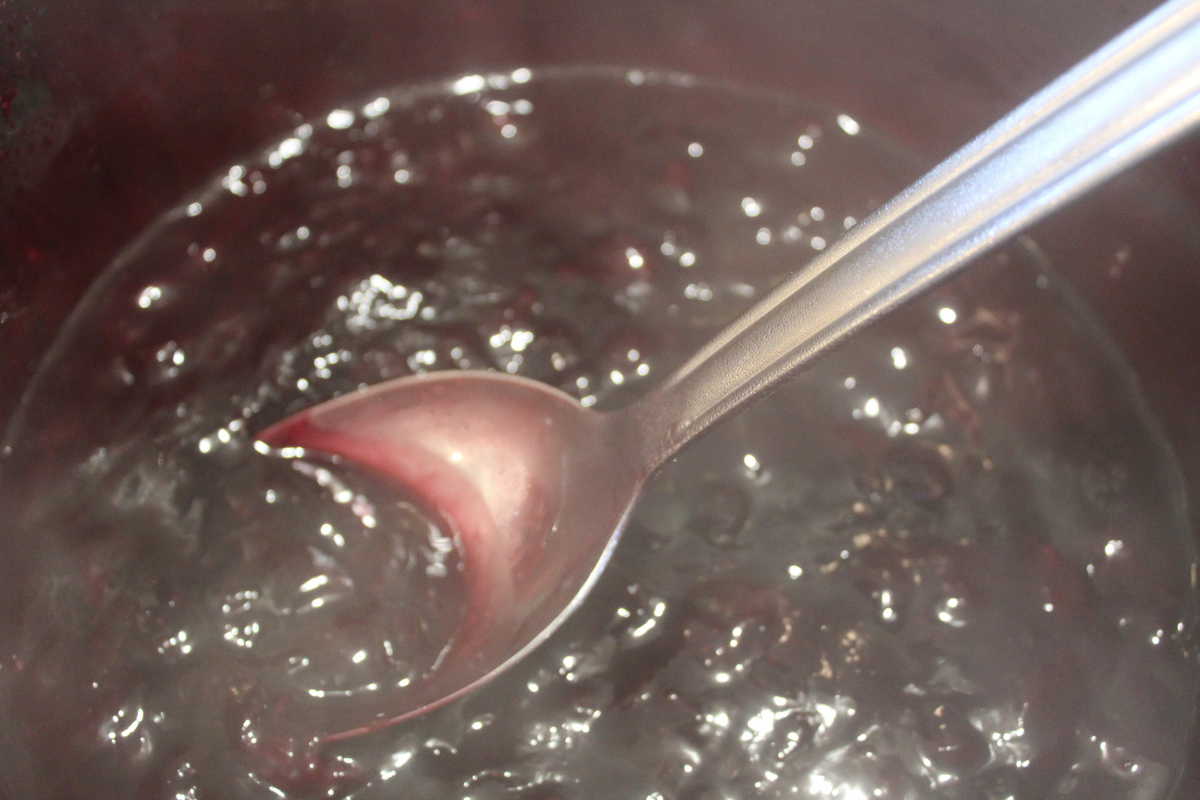 After mixing in the cornstarch and water.
Instant Pot-Blueberry Compote
Author:
Inspiring NH Kids
Recipe type:
Fruit, Breakfast, Ice Cream
Prep time:
Cook time:
Total time:
This makes a great topping <g class="gr_ gr_46 gr-alert gr_gramm gr_inline_cards gr_run_anim Grammar multiReplace" id="46" data-gr-id="46">on</g> pancakes or ice cream.
Ingredients
3 cups of frozen blueberries
¾ cup of sugar
2 tablespoons of lemon juice
1 tablespoon of cornstarch
1 tablespoon of water
Instructions
In your Instant Pot place the blueberries, then add the sugar and lemon juice. Mix well.
Add the lid and set the manual high pressure for 3 minutes.
Let it naturally release when the timer is up.
Then add the water and cornstarch in a small bowl and mix well, then add it to the blueberry mixture and mix well.
Press the saute function, and bring to a boil.
Enjoy!