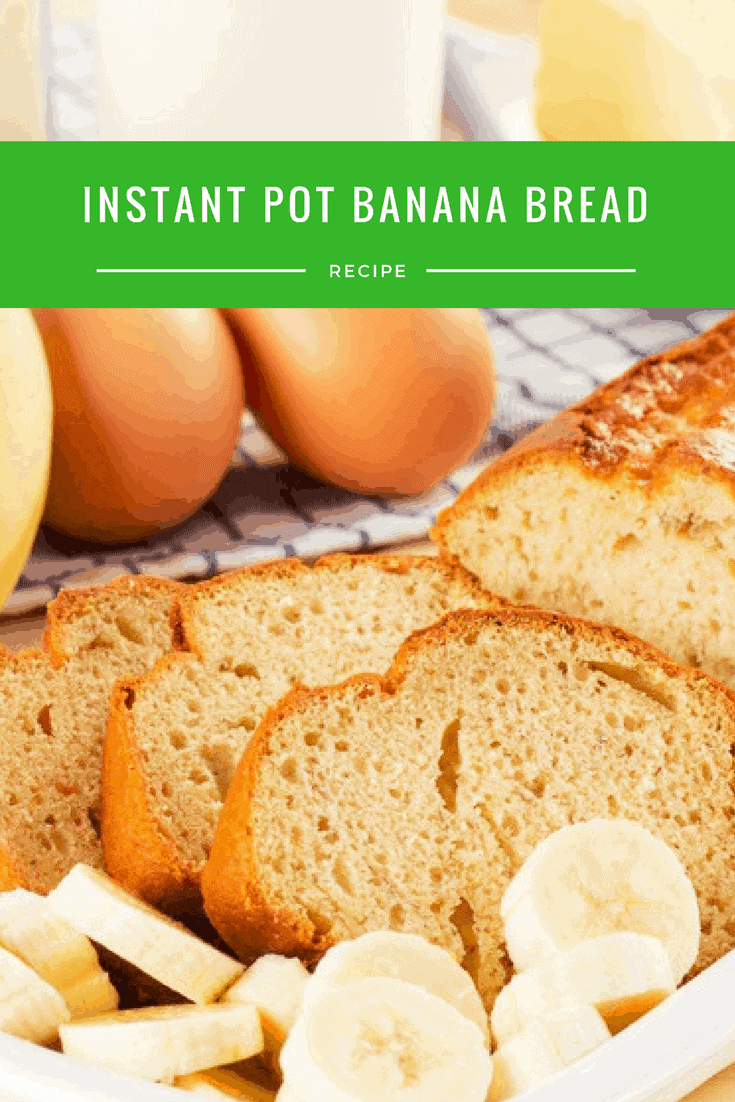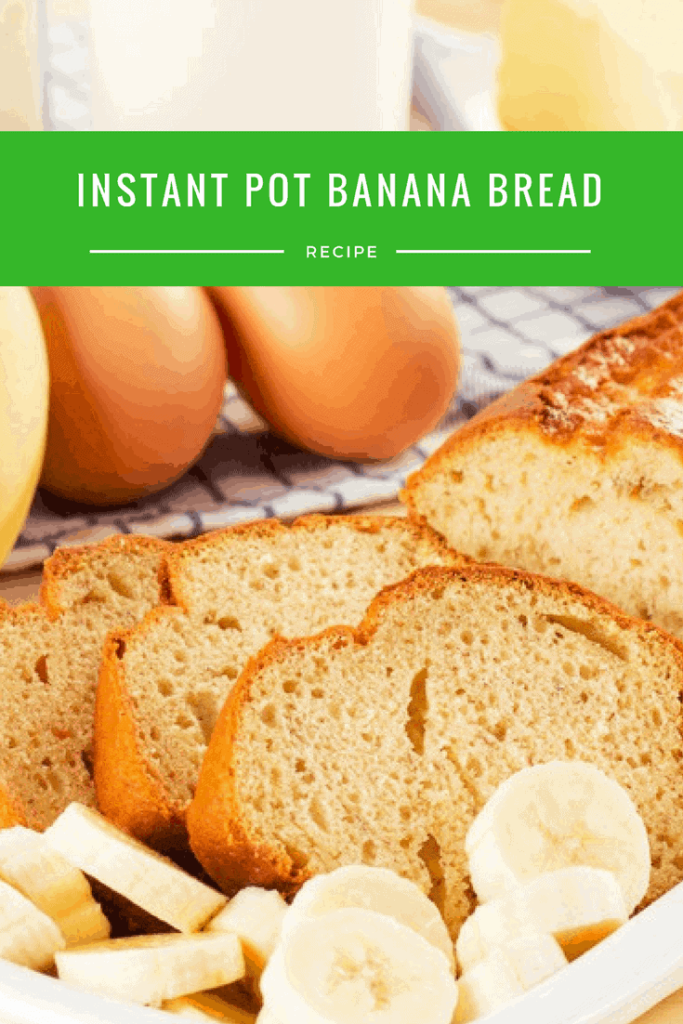 Note: Affiliate links are included in this post
This is an amazingly easy recipe. Like with most recipes, I played with it for a while, until I really got a taste and quality that I would feel comfortable posting. I do not look to share recipes that aren't things I would make again. Which, on the other hand, makes it hard to experiment, because my sons are always asking me to make the Minestrone Soup or Sesame Chicken again and again.
I hope you are enjoying my adventures with my Instant Pot. If you haven't already followed along, here is my Facebook and my Pinterest Accounts, hope to hear from you!
My suggestions for baking pans, for the Instant Pot.
Fat Daddio's Cheesecake Pan with Removable Bottom, 7×3 inches
Fat Daddio's Aluminum 6×3 Round Springform Pan
Ingredients
1 stick of softened butter
1 and 1/2 cup of sugar
2 eggs
3 bananas, mashed
2 cups of flour
1 teaspoon of baking soda
1 teaspoon of salt
1 teaspoon of vanilla
2 teaspoons of cinnamon
2 teaspoons of nutmeg
2 cups of water
Instructions
Using non-stick cooking spray, spray the inside of your baking pan (see blog post for recommended pans)
In your mixer, add the butter, sugar and eggs, mix well.
Then add the bananas, flour, baking soda and salt. Mix well.
Make sure it's all well blended.
Place your trivet into the Instant Pot, then add the water. Then add your baking pan.
Set the manual high pressure for 55 minutes. Then let it naturally come down.
Be careful when you remove it, as it will be hot (This is where Instant Pot Mitts come in real handy, and if you plan on baking and using inserts, please buy a pair)
I finished it off in the oven for another 10 minutes. It was gooey in the middle, and I really wanted the color. It turned out amazing.
Trick is to get the pan in, and not run out of water, but at the same time to keep space between the trivet and the baking pan, so that the steam cooks it.
https://forktospoon.com/instant-pot-banana-bread/