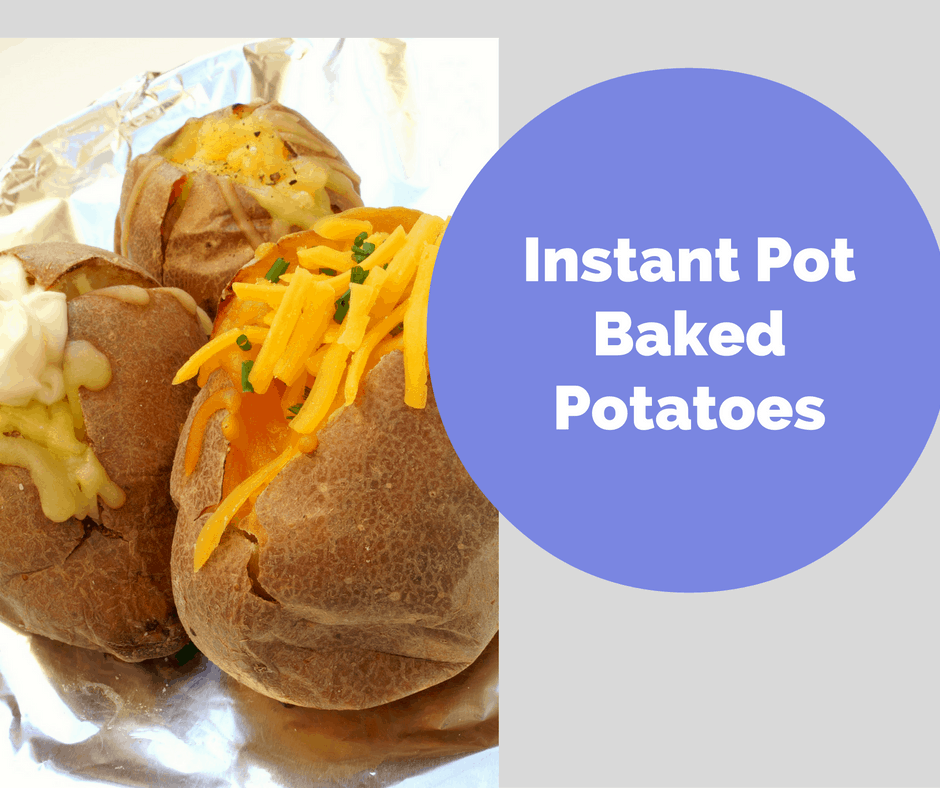 Note: Affiliate links are included in this post
This is a great recipe.
One of the fun, Sunday meals I had with my own parents, when I was a kid was a baked potato bar.
I wanted to bring back the tradition for my own kids, this is a great excuse to use the Instant Pot too.
And, I really don't like microwaving potatoes, they come all out and mushy, with the skins wrinkled.
This is a better option, all you need—
Ingredients:
4 baked potatoes
1 cup water
Instructions:
Put the steamer tray that came with the Instant Pot
Place the potatoes onto the tray
Pour 1 cup into the Instant Pot
Place the lid back on it, and press
manual and add 10 minutes
Close the lid and make it sealed
Once the time is up, let it
natural release (about 20 minutes)
Add your toppings, sour cream, cheddar cheese, bacon, scallions or anything else and
Enjoy!