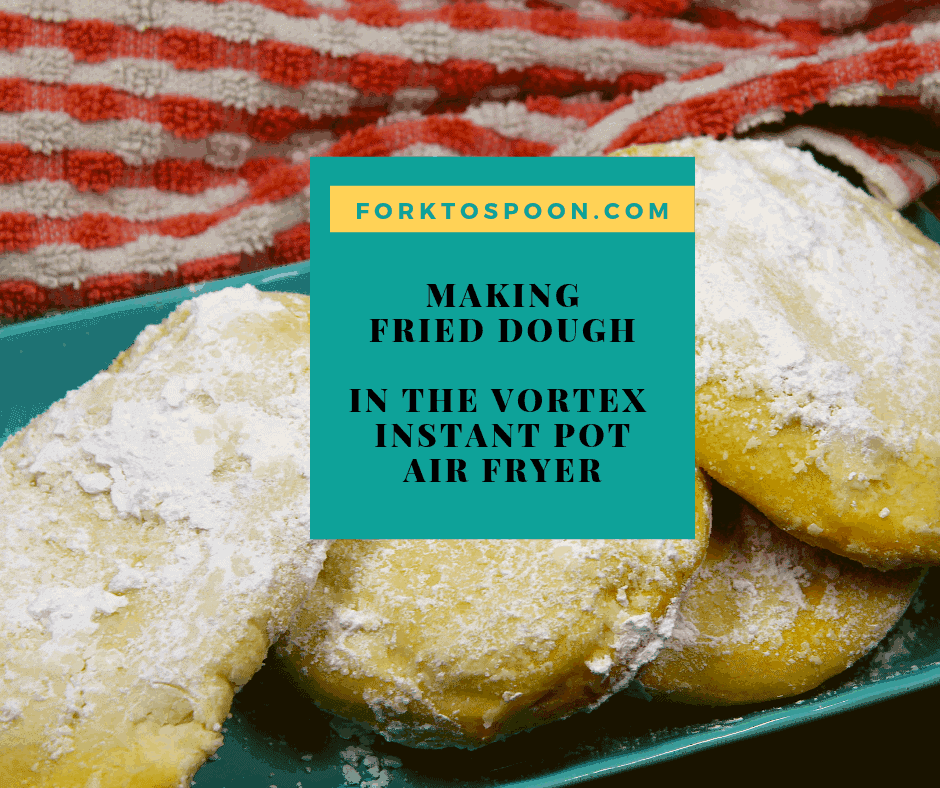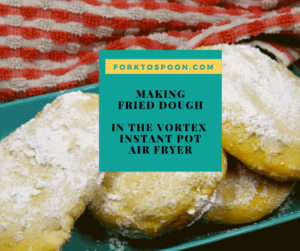 Yummy! This was today's breakfast, my kids were in heaven.
My mother was a great baker, she always baked every evening, so that we would have something delicious to bring to school the next day. Back in the olden days, we actually walked and during those walks, we ate our breakfast, as we were always running late.  On Sunday night, I remember her baking, and we would always have muffins, and we would bring them to our walk to school on Monday mornings. This was great because Monday's for most people are slowly starting days. So, having a portable breakfast was important, and since I'm old, we didn't own a microwave or eat frozen foods. So, having an on the go to breakfast was excellent in my eyes.
My kids have the same problem on all of the days of the week, we are always running late. My youngest son has a half an hour drive to school, so he always eats in the car. My oldest one is barely making it to school on time, so he eats,  as my husband drops him off. Both my husband and I try to gulp our coffee down during the commutes. He eats on the way to work, I prefer to wait and eat alone when I get home. And I usually sit and figure out what I am going to make for my blog that day.
I have a long laundry list of items, I would like to make, so if you have any suggestions, I am always open to them. Today, I conquered my day's task of making homemade biscuit donut with a chocolate glaze. Since my entire family are chocolate lovers, as you can imagine this breakfast went over quite well.
Here are some other of my tried and true recipes–
Don't Forget To Pin–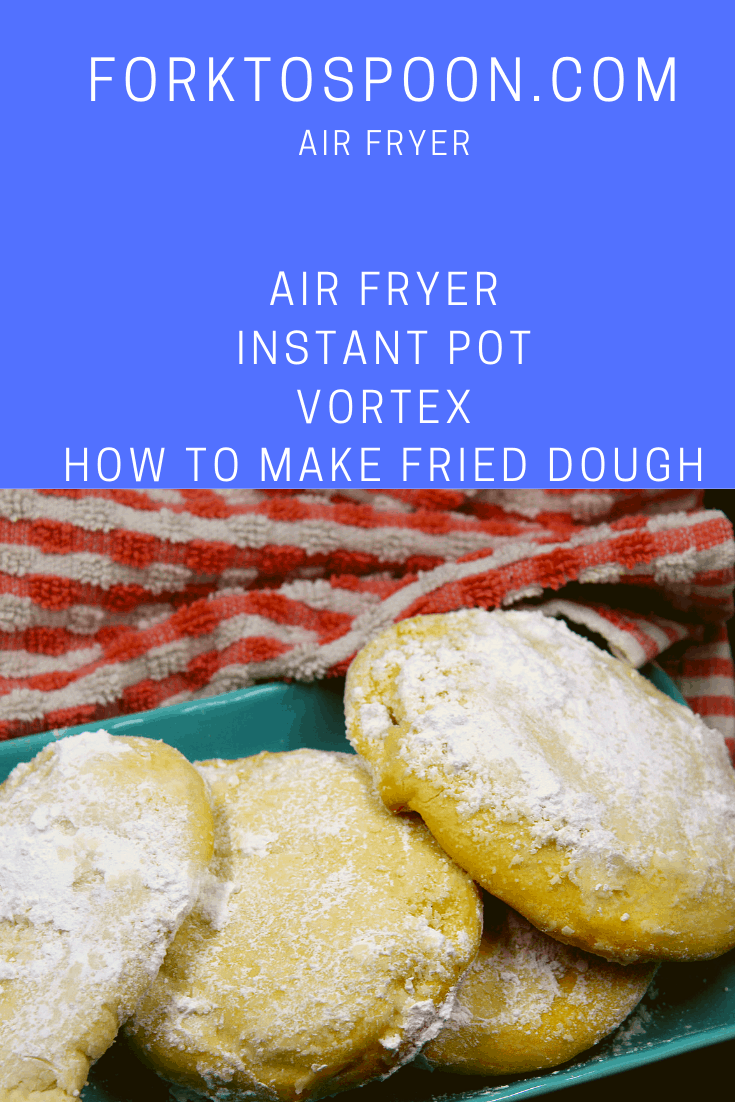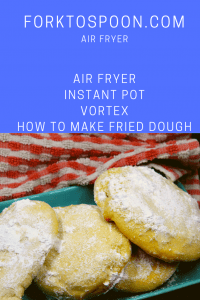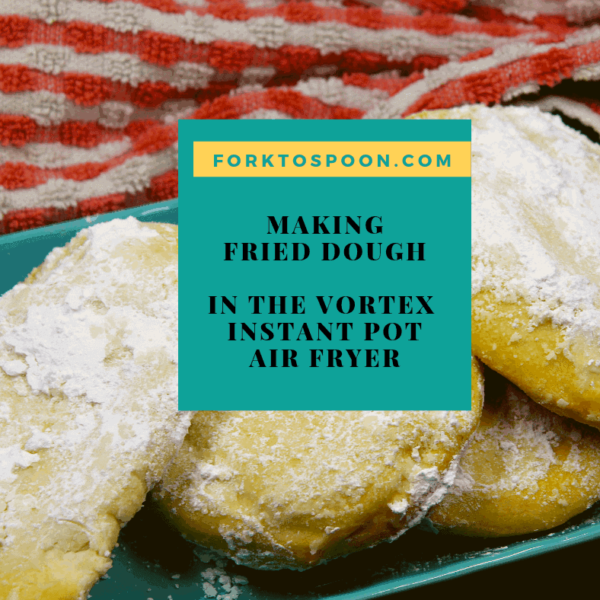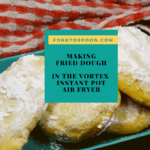 Instant Pot, Vortex, Air Fryer, How To Make Fried Dough in the Air Fryer
AIR FRYER, AIR FRIED, HOW TO MAKE FRIED DOUGH IN THE AIR FRYER
Ingredients
1

can

buttermilk biscuits with butter

melted butter

confectionars sugar

ground cinnamon
Instructions
Start by laying out your biscuits on a large cutting board.

Use a rolling pin and flatting the biscuits, into large circles.

Spray your pan that came with the Vortex.

Place your dough onto the sprayed pan.

Place your pan into the air fryer.

Set the temperature for 320 degrees.

Set your time for 4 minutes.

Remove them from the air fryer (make sure they are done), brush with melted butter

Dust with powdered sugar and cinnamon sugar.