There is nothing better than getting a new kitchen gadget. If you are like me, you love looking at the kitchen aisles at Target or Williams Sonoma, even if you don't need anything. I have been watching the trends for the next Air Fryer or Instant Pot and stumbled upon these Items, and I wanted to share them.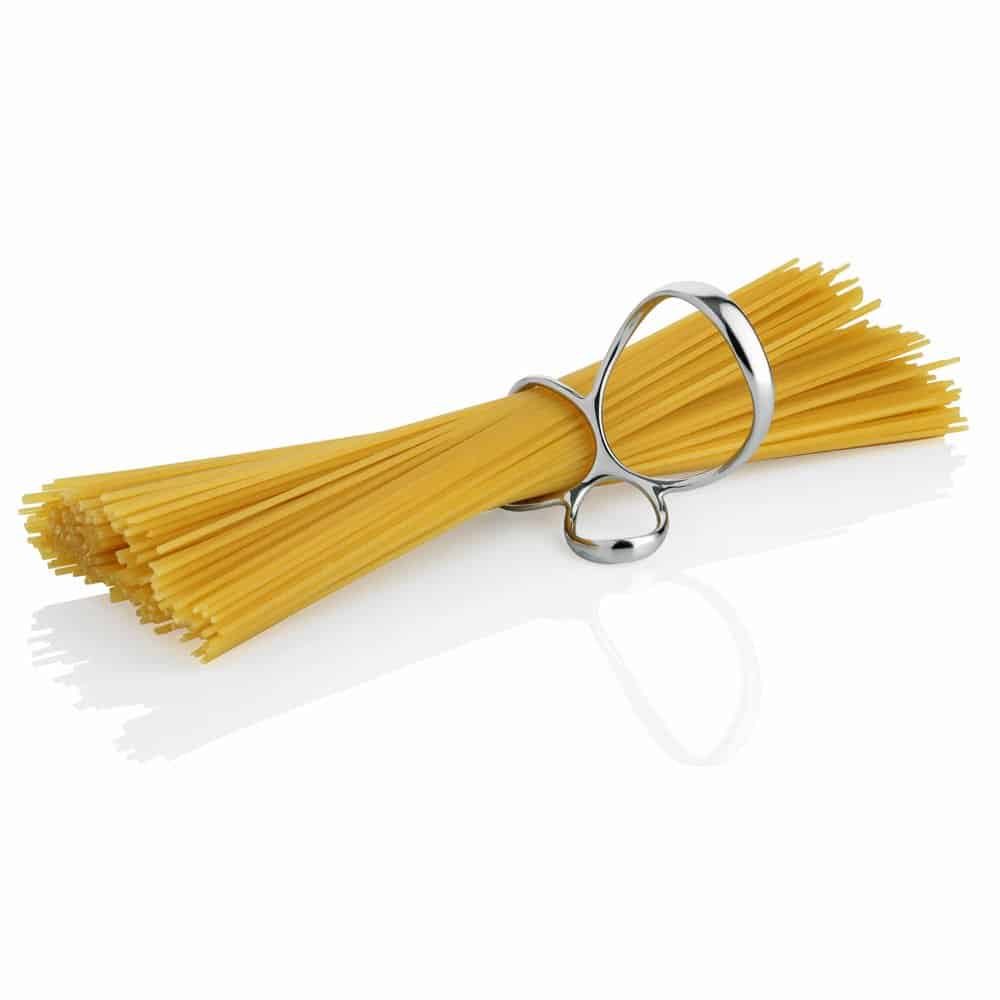 Part of the Objet Bijou collection, VOILE by Paolo Gerosa is a Spaghetti Measure designed for approximately one, two or five servings. This precious utensil's function, derived from Mediterranean culinary traditions, is based on a gesture used when cooking spaghetti which has, by now, been inherited the world over. Its form evokes an image of airy lightness, a symbol of fluidity. It's a small accessory for the kitchen to be displayed in the kitchen, suspended over the scales' gravity, or given as a gift to spaghetti lovers or for those who always get the serving size wrong…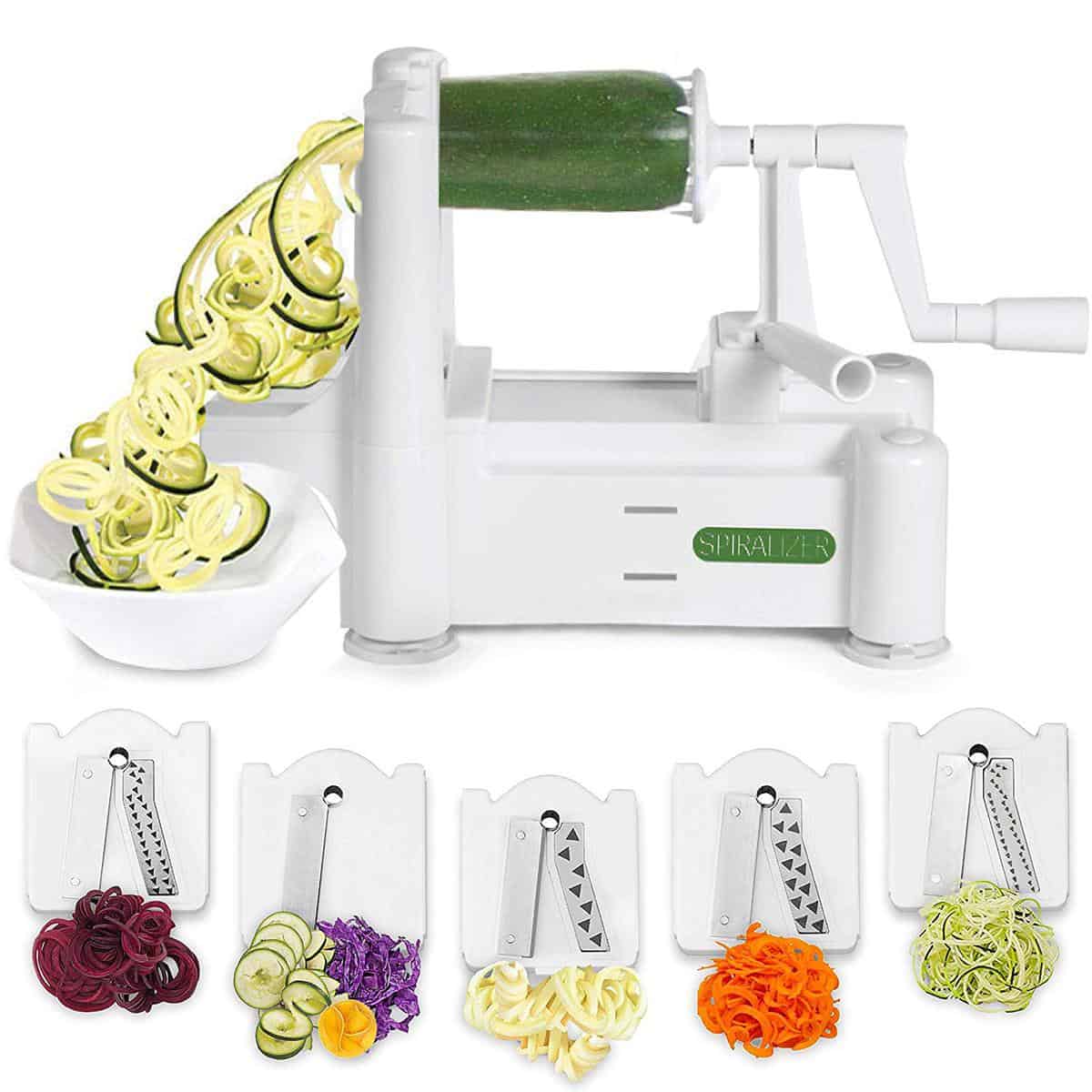 Spiralizer 5-Blade Vegetable Slicer
A Great Way to Trick Your Kids Into Eating Veggies
If you're like most parents, getting your kids to eat vegetables is a daily struggle.  You may be surprised at the positive effect spiralizing vegetables together with your kids has on the outcome.  Let your kids have a turn spinning the Spiral Cutter handle, and then let them touch and play with some of the cool vegetable noodles after.  Tell them you are making "magic spaghetti" with those cool shapes you guys created together.  Odds are, they will be far more willing to eat the zucchini— especially if there is a delicious sauce and fresh cheese on top.  Delish!
Take Your Health To The Next Level with Our Premium Spiralizer
Are you looking to incorporate more vegetables into your daily food intake?  If so, congratulations!  That's a fast way to improve your health, confidence, complexion, energy, and overall mood.  And what's even better is our Spiralizer makes cooking veggies a breeze.  When you spiralize your veggies, it takes seconds.  Perfect for making beautiful salads, veggies toppings, or healthy snacks.  And spiralized veggies actually make cooking times much faster!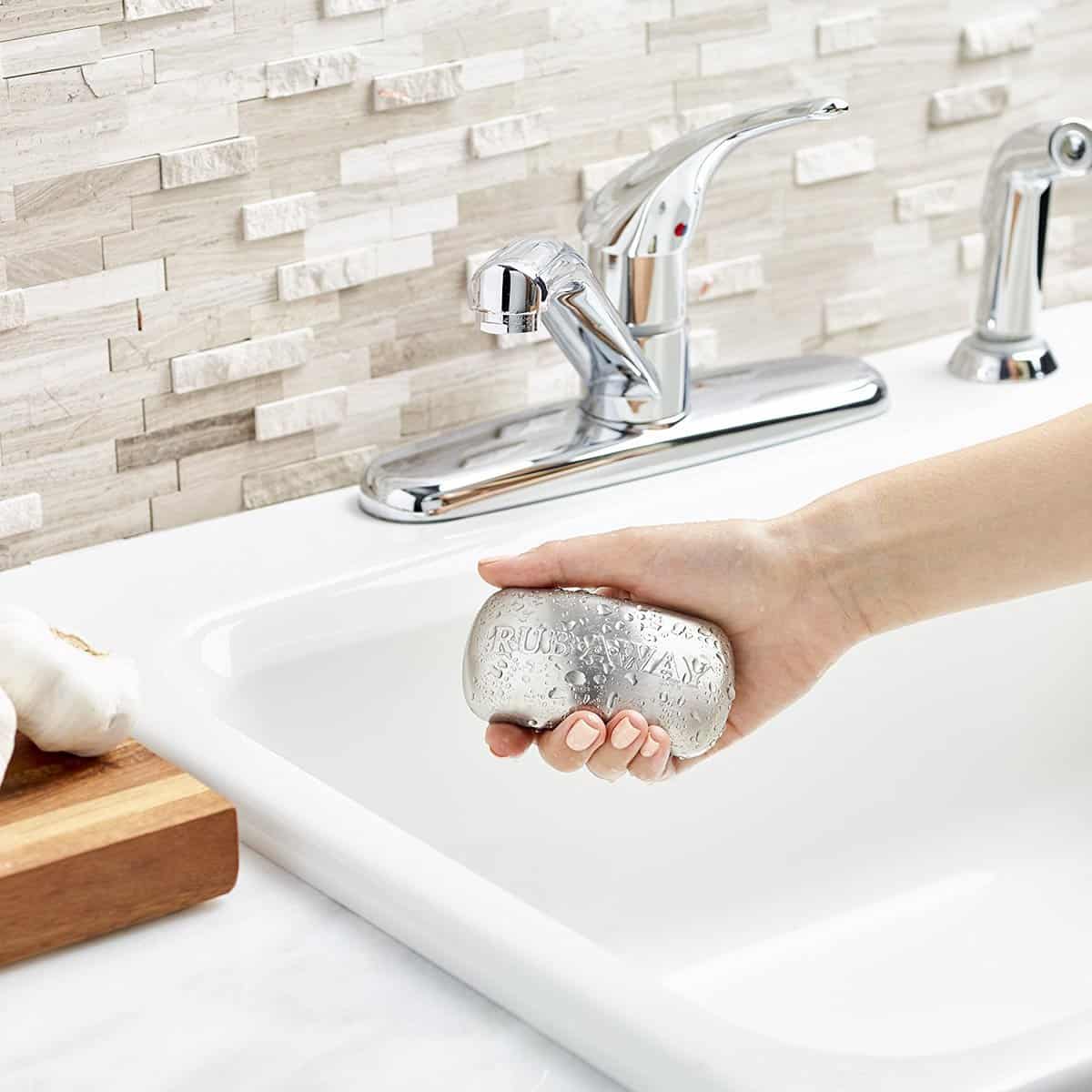 Easily Remove Unwanted Odors
Chopping foods like onions and garlic tend to leave their scent residue behind and washing your hands with soap and water doesn't truly remove the smell. With Amco's Rub-A-Way Bar, you can finally rid your hands of foods smelly odors.
It's not magic, it's science
The Rub-a-Way Bar is made from light-weight, stainless steel – the molecules in the steel bind with the sulfur molecules on your hands, thus transferring the molecules, along with the smell, to the metal and off from your hands. The Rub-A-Way Bar can also remove other strong odors, like fish and seafood.
Boil a dozen eggs in a flash using the Dash Deluxe Egg Cooker. Makeup to 7 poached eggs or individual omelets at a time, or utilize the big omelet tray to make a one of a kind breakfast. Whether its soft, medium, hard-boiled, poached, scrambled or an omelet, this egg cooker has you covered! This unique kitchen appliance allows you to heat tortillas and steam veggies as well! Unprocess your food today with the recipe book that is included with purchase, and gain access to our database of thousands of recipes for free!