This is an awesome money saver!
My mother made them when I was a child, and I am still making them. I often laugh, when I see toilet cleaner for about $4.00 a bottle. Seriously, that is literally throwing money down the drain.
I will be the first to admit, I do NOT like cleaning toilets. So, when I first got married, I continued to make these, and my kids now are able to clean toilets and not complain.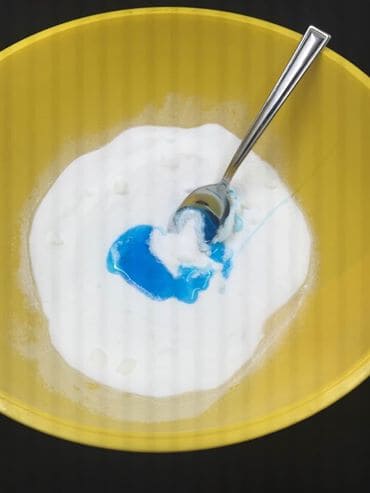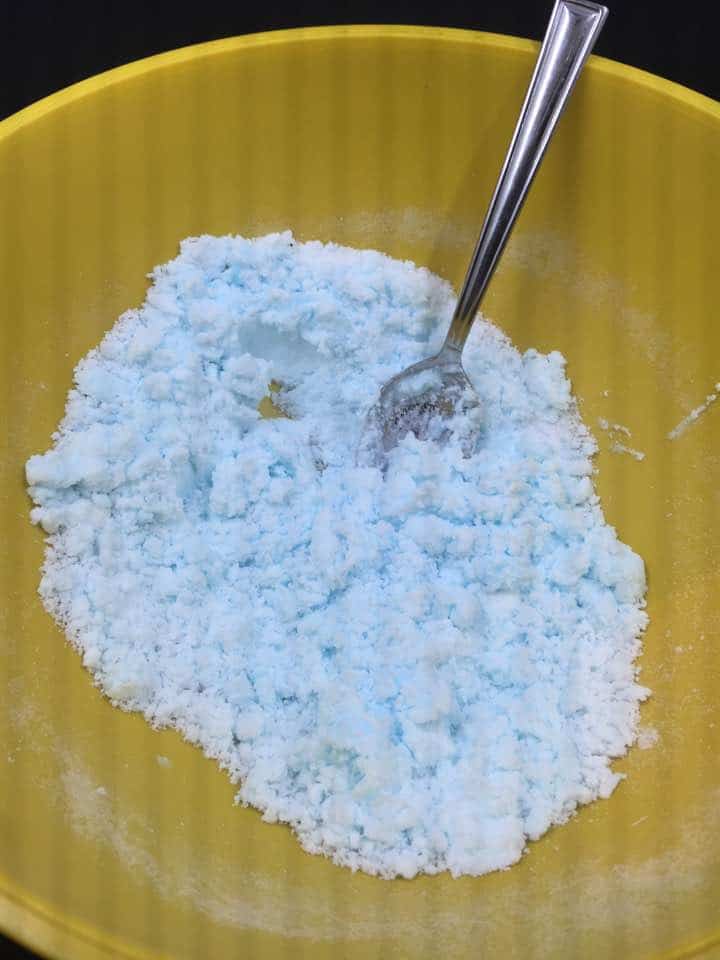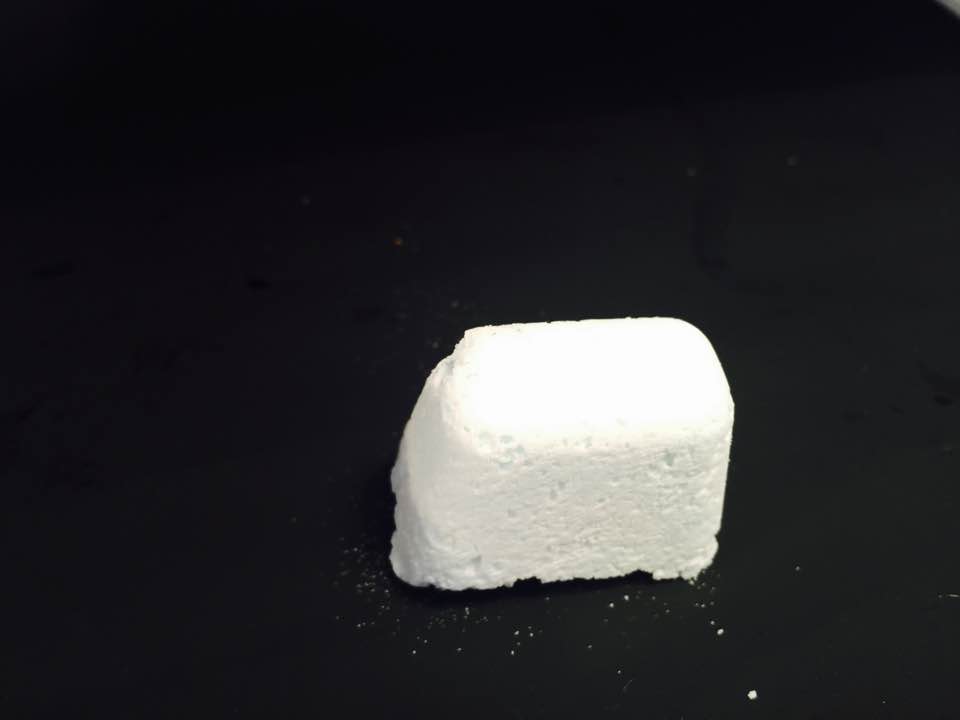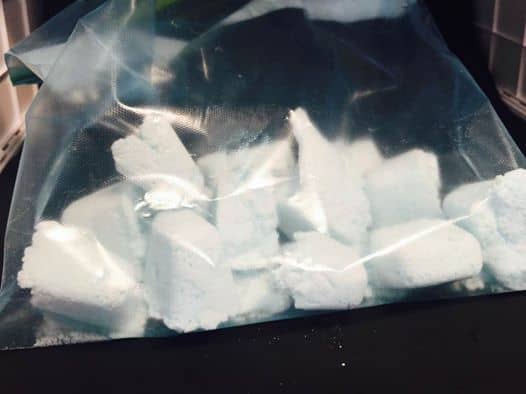 You only need a few ingredients,
1 tablespoon of any dish liquid soap ( I like Dawn the best, but any will do)
Zip loc Bags (to keep them dry, until use)
Instructions:
Mix all of the ingredients together.
Then pack the mixture int the ice cubes
Leave overnight to dry, place them into the Zip loc bag, until ready to use.
When ready to use, just place one in the toilet. Let it sit there and then flush.