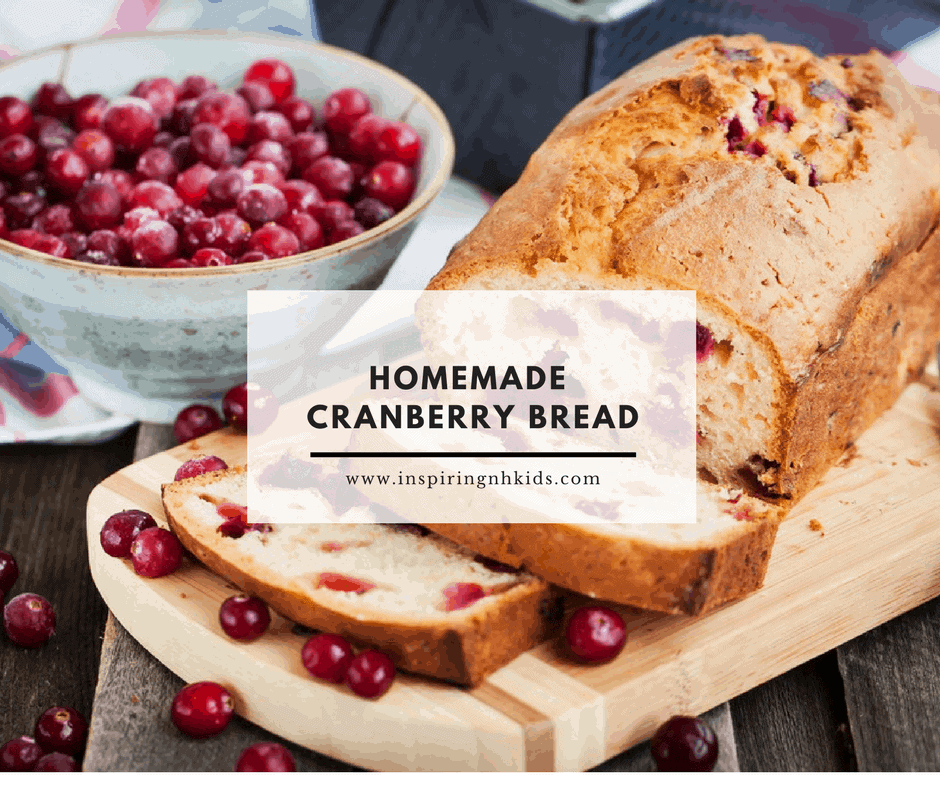 Note: Affiliate links are included in this post
This is one of my favorite recipes for a Thanksgiving Morning breakfast. Actually, it's a perfect fall breakfast, and it smells amazing in the kitchen.  As, I'm trying to eliminate processed foods from my children's diet, (don't tell them), I am finding that breakfast is usually the hardest meal to replace, since they are always reaching for boxed cereal or frozen Breakfast sandwiches. I found that having something ready to go is a MUST. If it's not readily available for them, they choose an alternative. Don't we all.
This recipe makes two loaves of bread. I make one for the week and then freeze one for the actual Thanksgiving HOliday. (to be served) Becuase, I use bananas, I find that it freezes better. And, it's one of those no-brainers, where I just pull it out the night before and let it thaw on the counter, for the feast.
First off. I wanted to mention if you are new to baking or you are looking to bake more. I have owned this mixer for 17 years. I was so reluctant to purchase it, but since it's last me longer than my kids, or cars. It's worth a mention.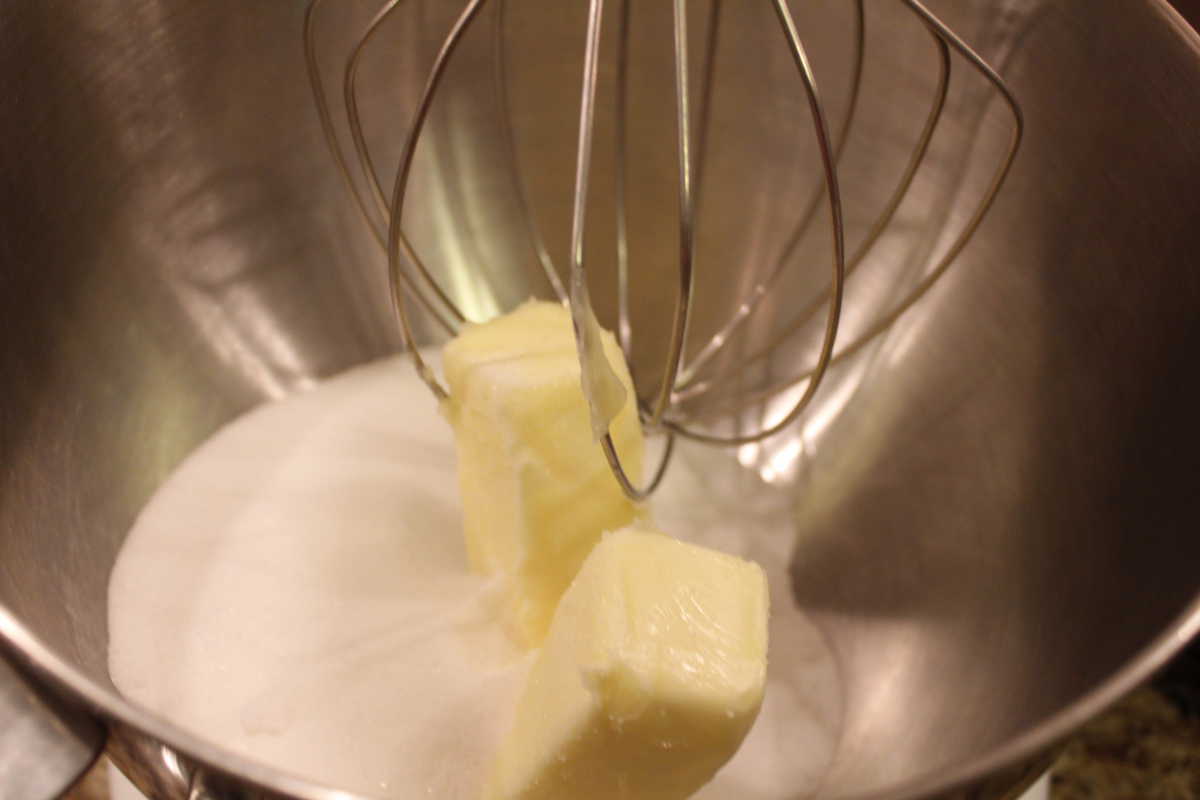 Cream the butter and sugar together-if you always do this with breads or baked goods, you will find they are more light and airy.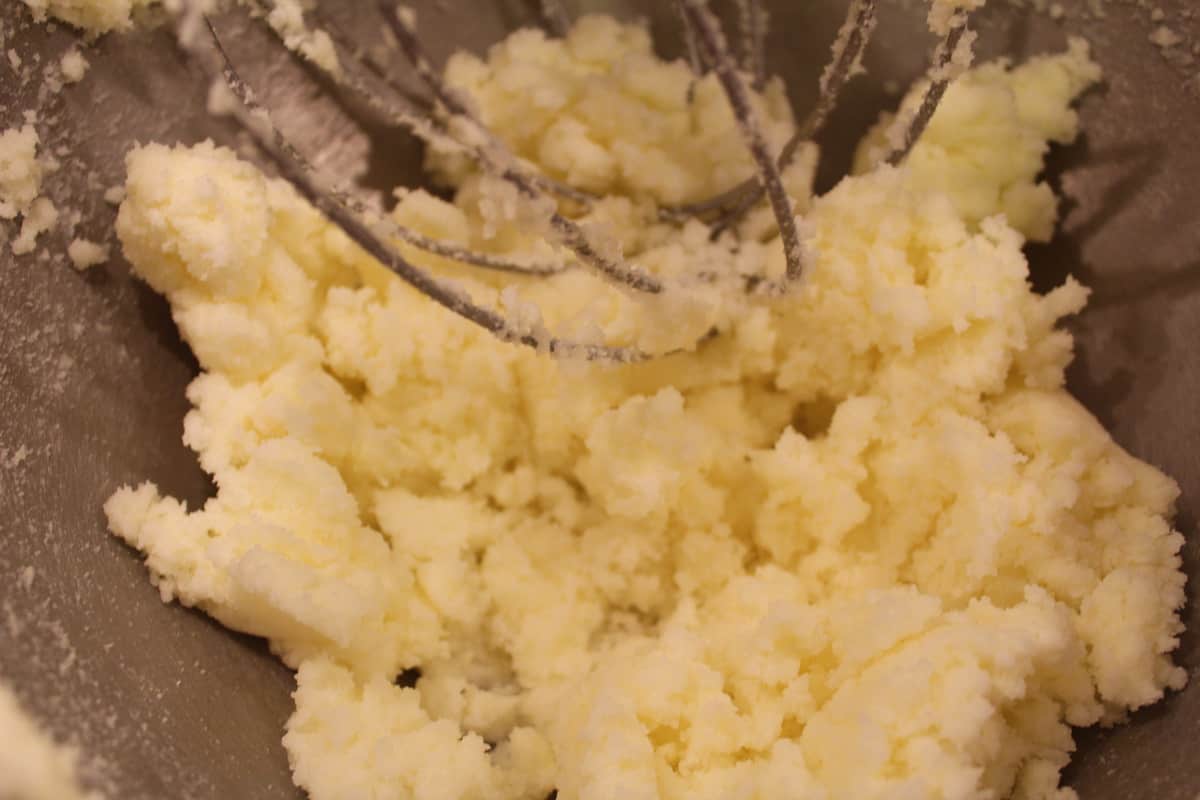 Creamed butter and sugar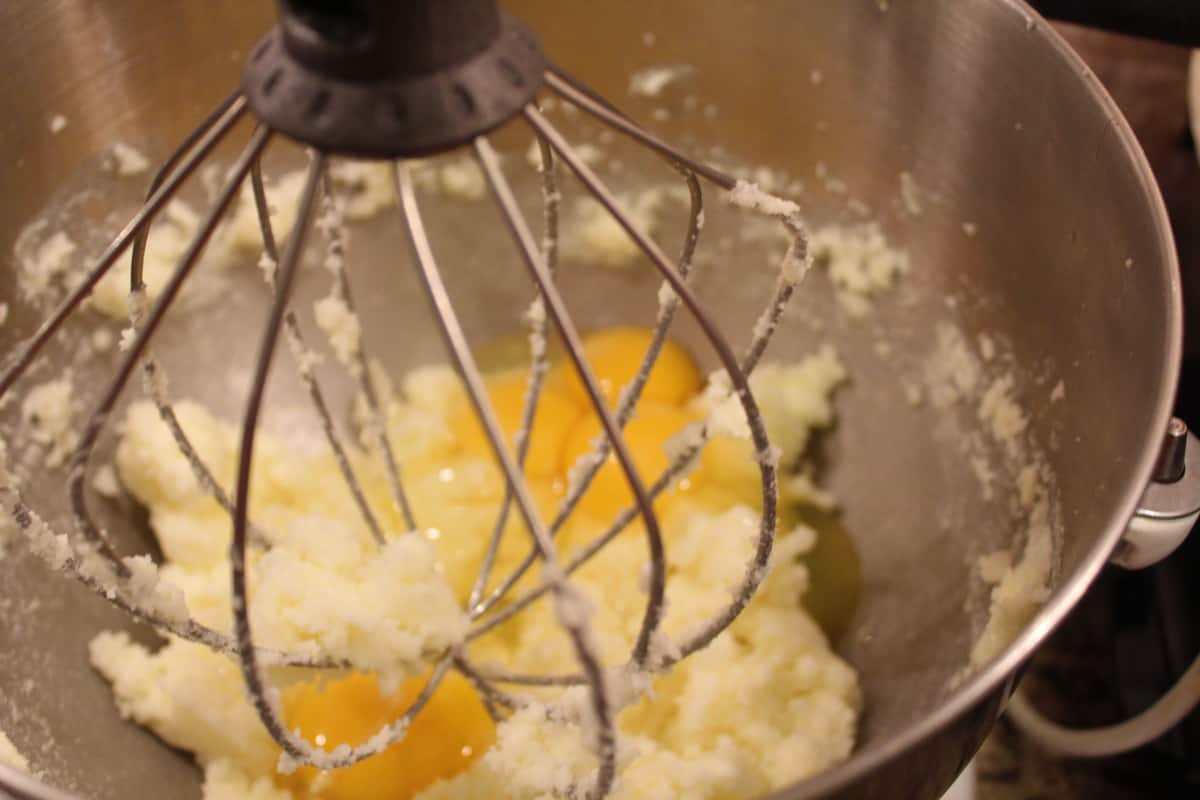 Add the eggs, salt, and baking soda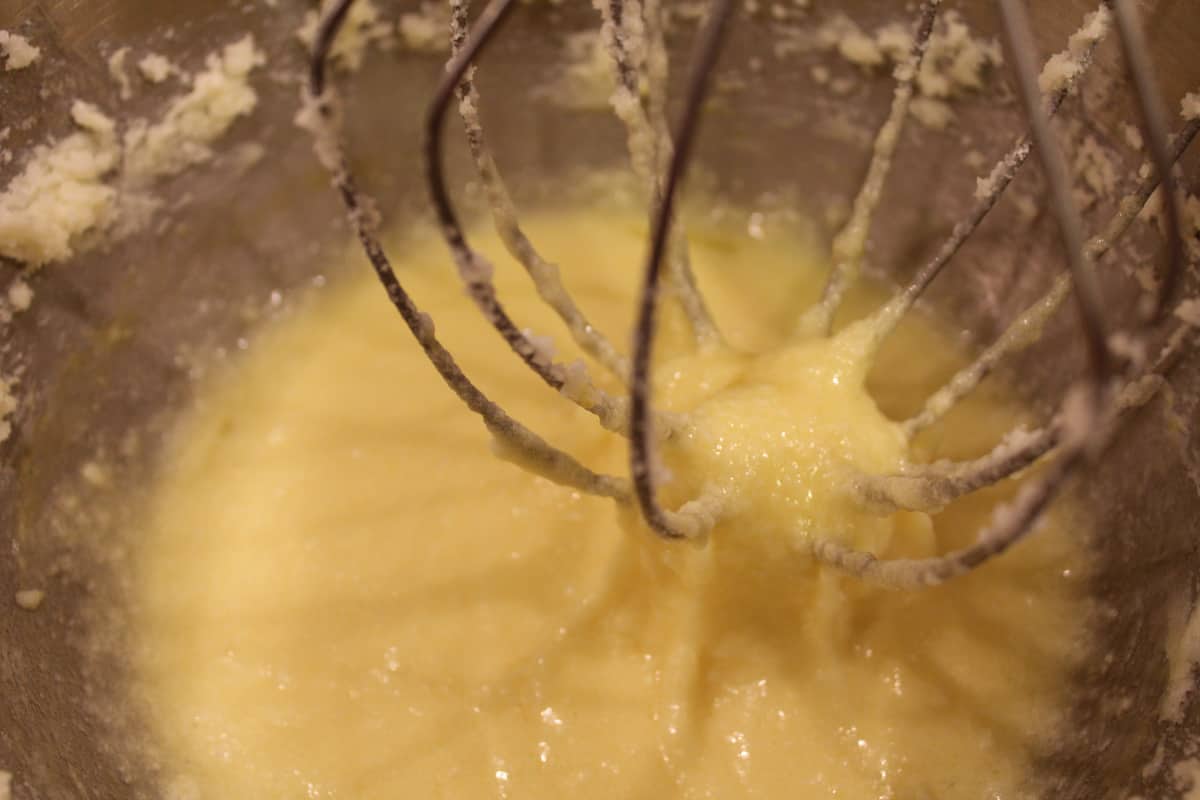 Mix well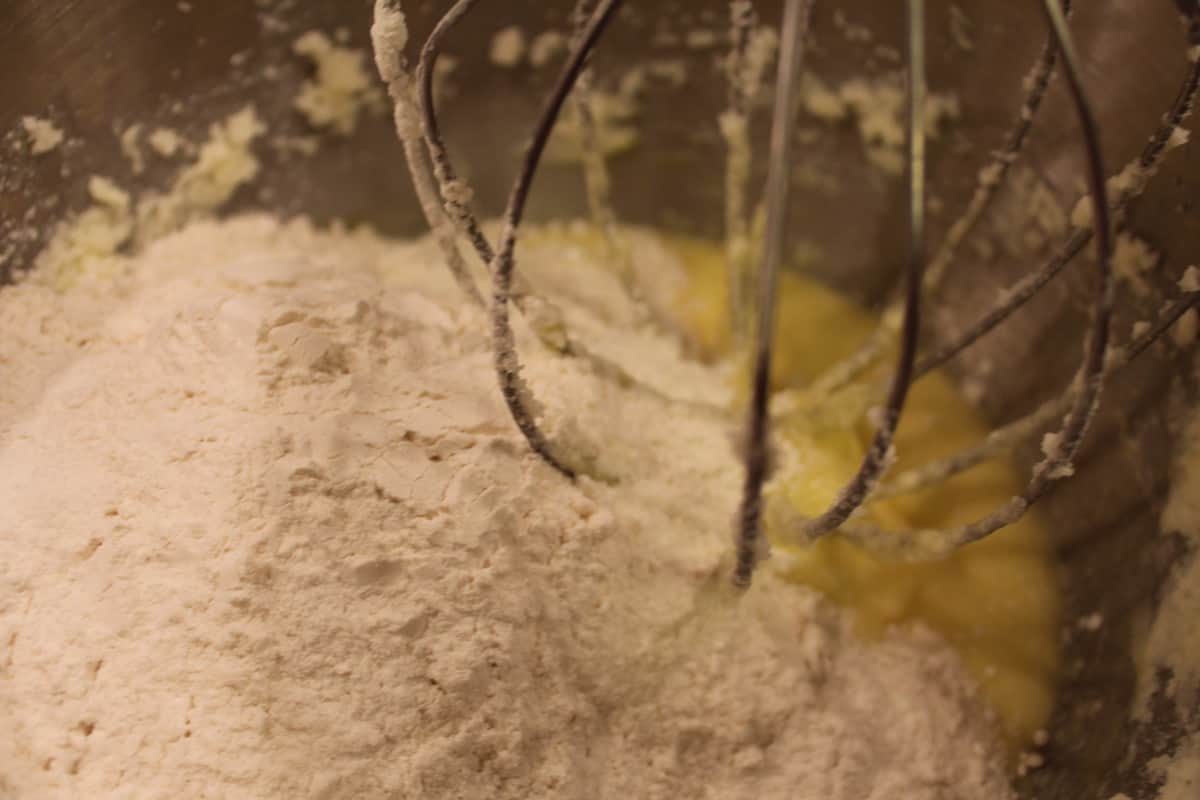 Add the flour in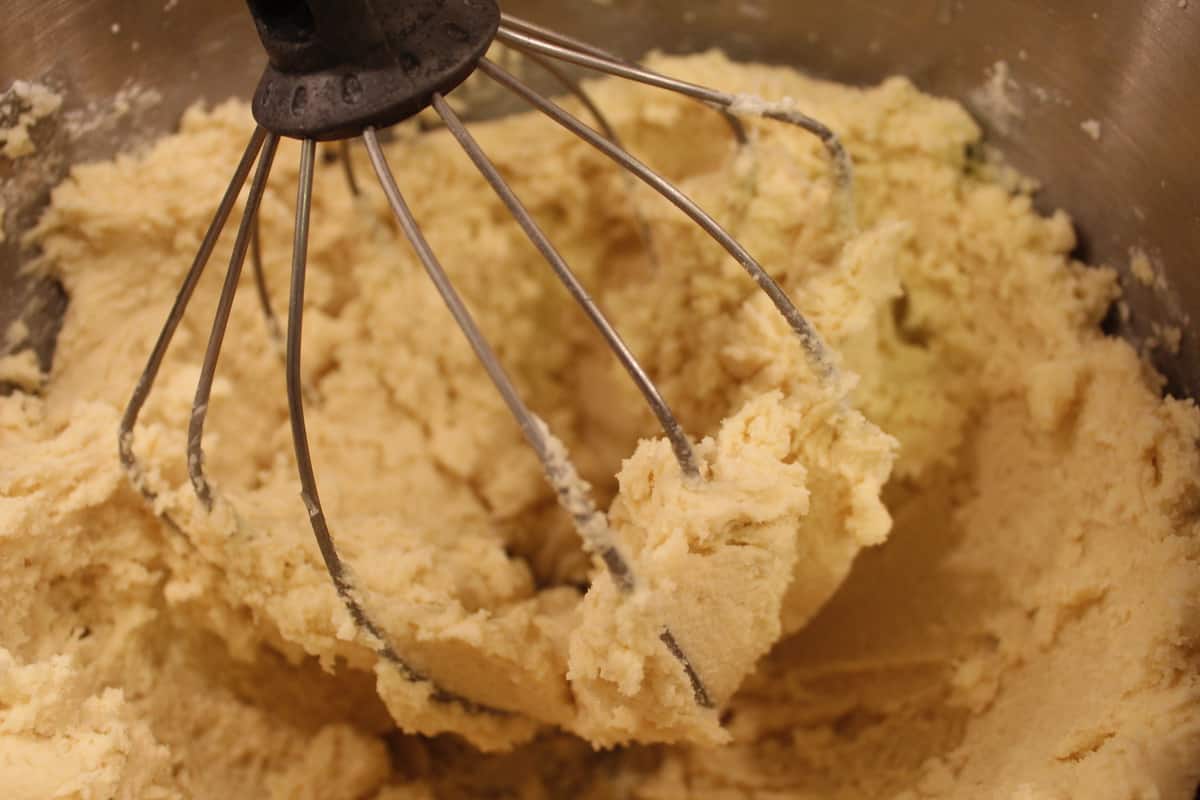 Mix in the flour, you know have dough (very adaptable for many recipes)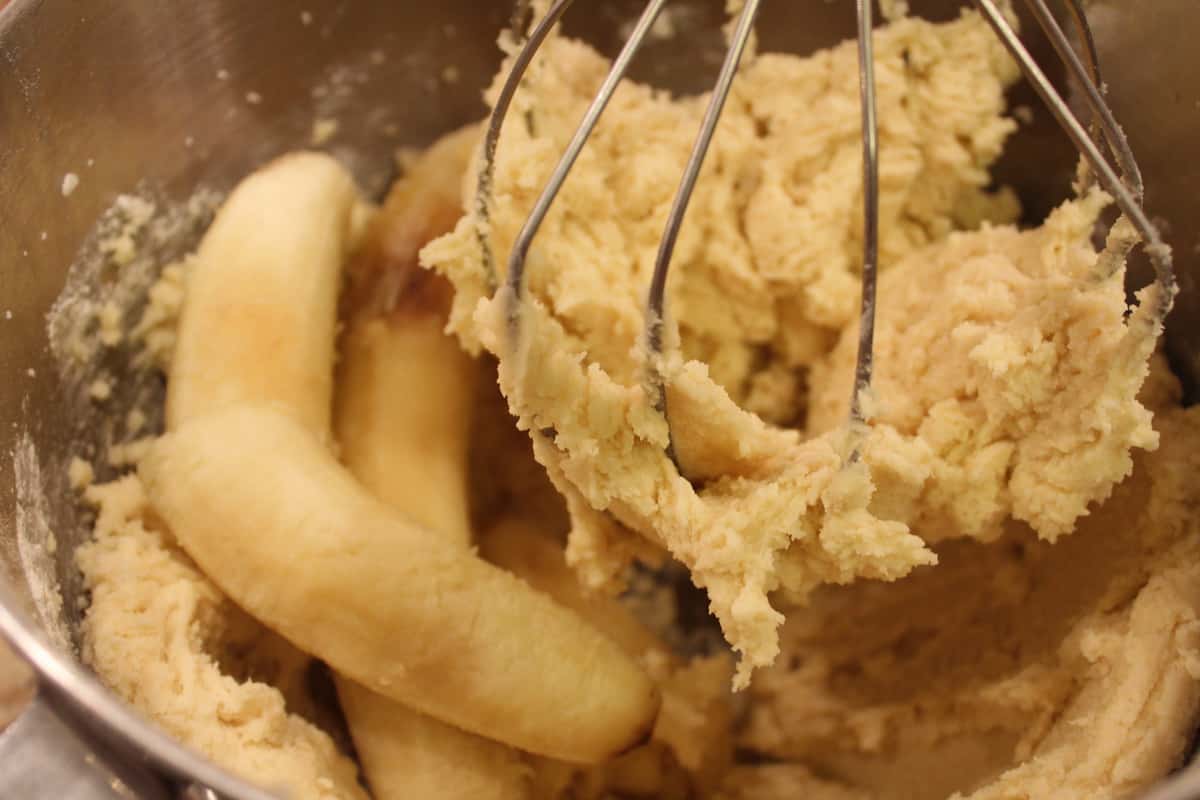 I used bananas (5) instead of oil.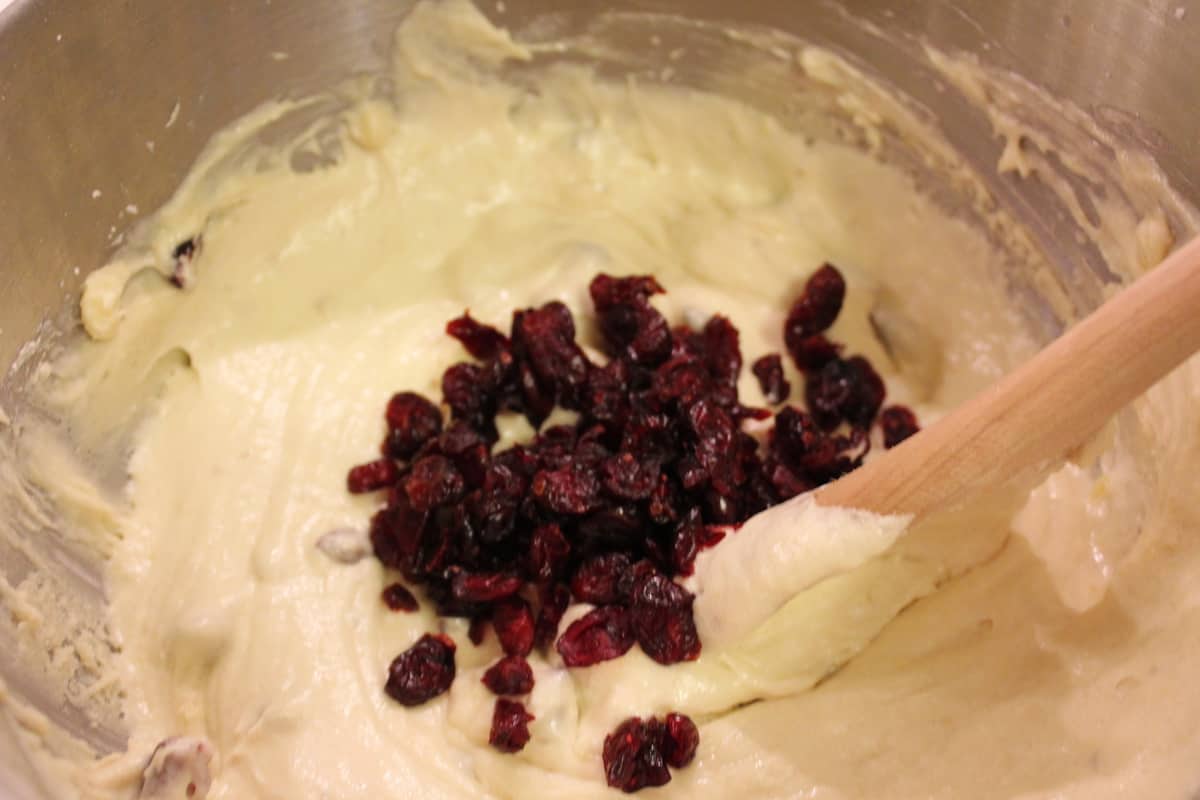 I folded in the cranberries. (I used both dried and fresh in my recipes)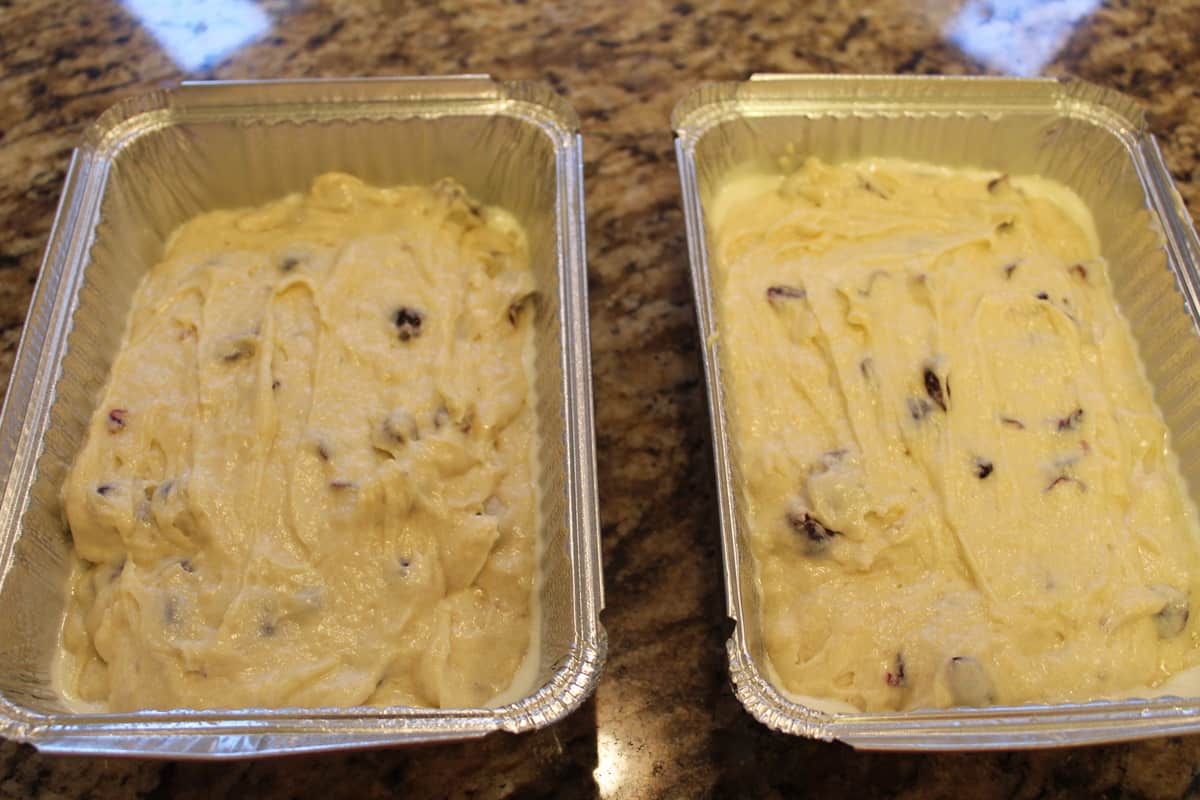 Nothing is easier when you use disposable pans. Cheaply found on Amazon during the holidays—
Homemade Cranberry Bread (Perfect for Thanksgiving)
Author:
www.inspiringnhkids.com
Ingredients
2 sticks (or 1 cup) of softened butter
2 cups of sugar
4 eggs
1 teaspoon of salt (if you use salted butter, you do not need this)
2 teaspoons of baking soda
4 cups of flour
5 bananas
1½ cup of dried or fresh cranberries
Instructions
Cream the sugar and sugar in your mixing bowl.
Then add the eggs, salt, and baking soda. Mix well
Then blend in the flour, mix well
Then add the bananas and mix well
Fold in the cranberries
Bake for 70-75 minutes at 325 degrees F. Watch around the 60-minute mark and then grab them as the toothpick comes out clean in the center.