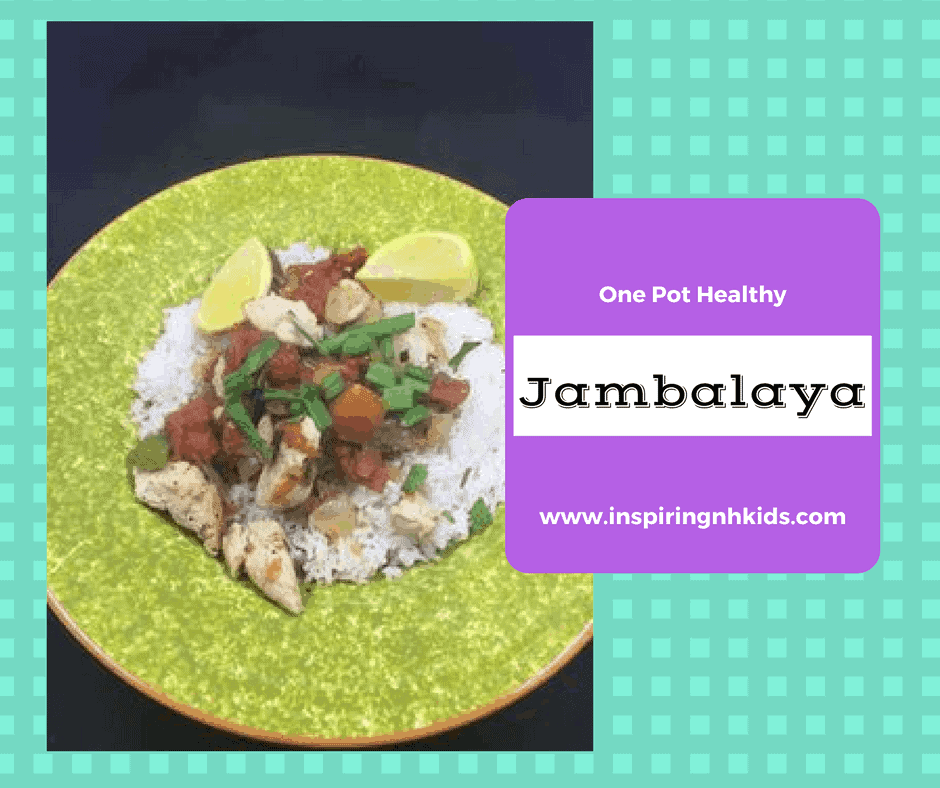 Note: Affiliate links may be included in this post
This has a great smokey flavor that is healthier than the original version since it uses chicken instead of fried meats.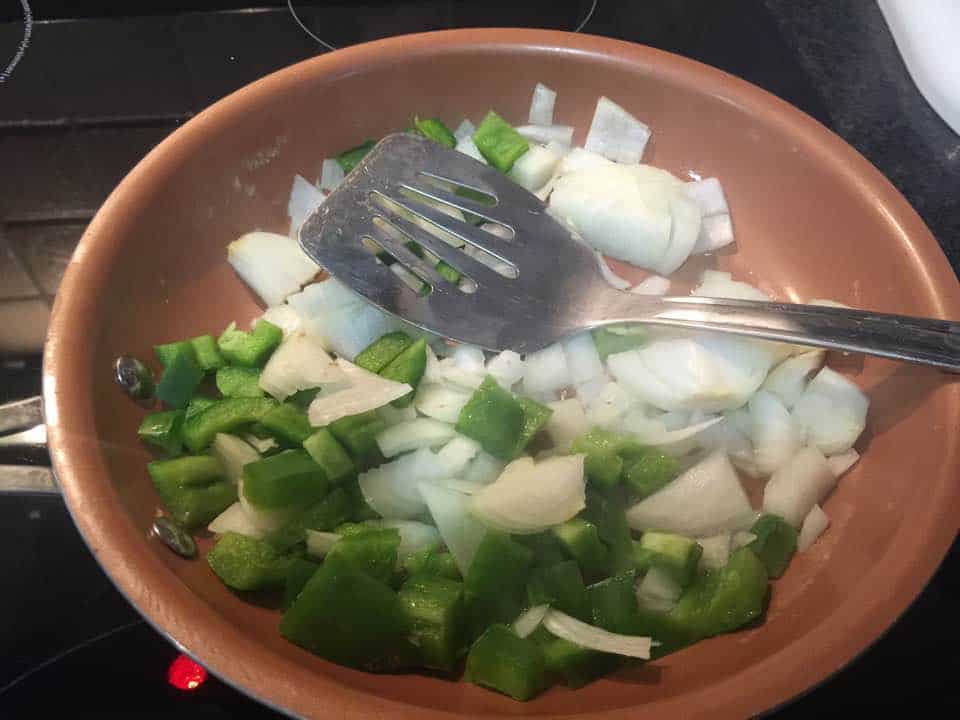 Ingredients
1 tablespoon of canola oil
1 chopped and peeled onion
1 chopped and cleaned green pepper
3 ounces of andouille sausage (peeled and chopped)
12 ounces of chopped chicken breasts
20 ounces of diced tomatoes with green chiles
2 teaspoons of Cajun seasonings (more if you like it hot)
1 teaspoon of salt
16 ounces of brown rice
4 green onions, sliced
1 lemon (cut)
Instructions
Heat oil into a large skillet over medium heat.
Add the onions and green pepper and cook until they are tender (about 4 minutes)
Add the chicken and cook until lightly brown (about 5 minutes)
Meanwhile, strain the tomatoes, save about 1/4 cup of liquid.
Add to the liquid, Cajun seasonings, salt and rice.
Return to the skillet, cover and reduce heat and simmer for 10 minutes.
Remove the pan from the heat and garnish with the green onions.
Pour into bowls.
Garnish with hot sauce and lemon juice.
Enjoy!
https://forktospoon.com/healthy-low-fat-one-pan-jambalaya/
Total Calories: 403
Fat: 12.2 g
Protein: 28g
Carb: 47g
Fiber: 5g
Sugars: 7g