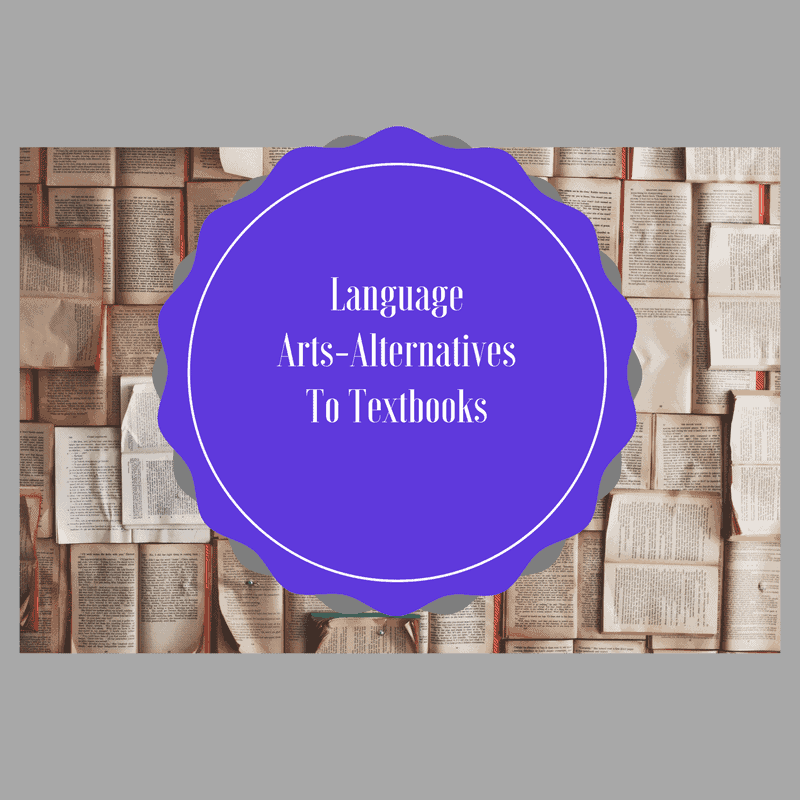 Note: Affiliate links are included in this post
I have been working on comparing and contrasting the different books out there, for language arts
Since my youngest son doesn't really like the typical textbook approach but likes learning language arts rules all the same.
I started discussing this with my homeschool (Facebook) group, Homeschooling Poppies, and I promised that I would come up with a list.
So, here it is. Please leave comments, suggestions and anything you would like. We are all here to help each other.
A Sentence a Day: Short, Playful Proofreading Exercises To Help Students Avoid Tripping Up When They Write
This is my favorite book. In all honesty, I would rate this as one of the best books I bought my children, while homeschooling.
I recommend it to everyone.
Why?
It's not boring. They like doing it, and they learn oh so much.
And if kids ask if they can do it, that's a gold star in my book.
Will they learn anything?
YES, YES and you will too.
I am not allowed to replicate the pages, but look through the free preview at Amazon, and you will see what I'm talking about
Where else does someone learn, sentence fragments, spelling, introductory clauses, and comma placement in a 10-word sentence?
And you know what, the kids remember the rules.
Unjournaling: Daily Writing Exercises That Are Not Personal, Not Introspective, Not Boring
We are using this summer, to keep the mind fresh.
The fact that my kids hate to write, but like writing in this book, is good enough for me.
It's a fun thing for them, I usually just give them a random number and they go to write about it.
I think it's a great way to keep kids writing.
Banish Boring Words! Dozens of Reproducible Word Lists For Helping Students Choose Just-Right Words to Strengthen Their Writing
This is a great book if you are looking for something to have fun with your child.
We have been choosing a word for the day, and then coming up with as many alternatives as we can.
It's a fun game for the car, or we do it while lying on the beach.
Marie's Words SAT Vocabulary Flash Cards
I found these are a conference. I had never seen anything like these, so I bought them.
My kids were young at that time. So, I kept them, but they were interested in the pictures and words
and we started doing one a day.
They are priceless