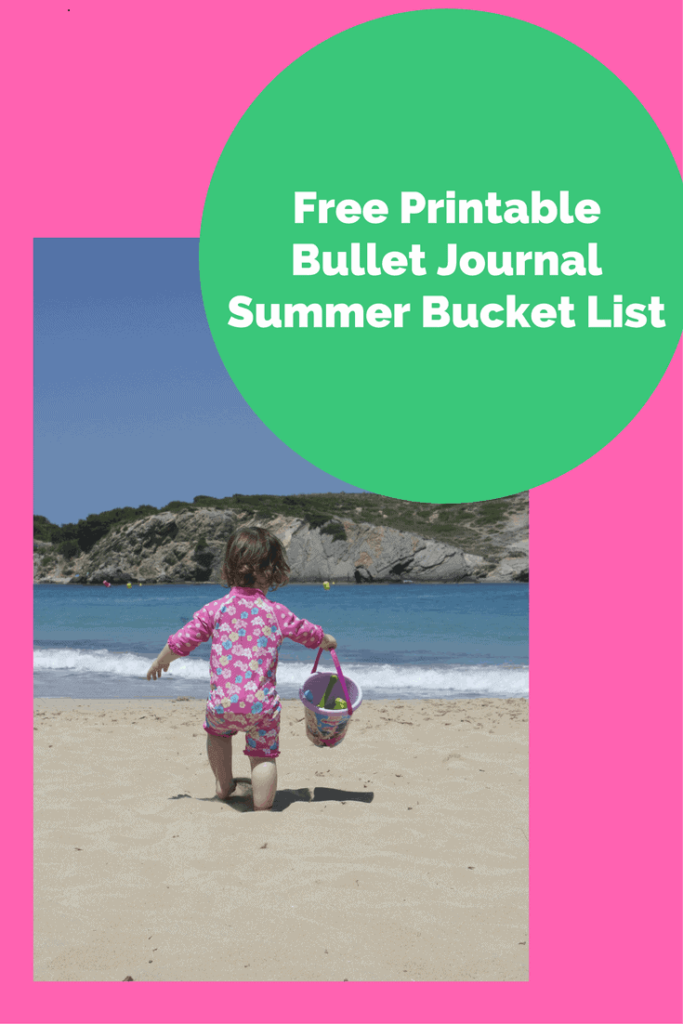 Note: Affiliate links are included in this post
Welcome to June!
It's almost summer, the kids are almost (or are) out of school.
Summer is a great time to be outdoors, have adventures, eat wild and crazy food. And so many other possibilities.
I have been working on creating printables for my bullet journal, and I haven't shared any yet, but since I'm active in the facebook groups, I wanted to share them.
I have been really enjoying my new Bullet Journal, it's been awesome and if you are starting out with a Bullet Journal a great place to start is here
I'm working on making printables, so if you want some freebies, you can follow along with me here is my Facebook and my Pinterest Accounts, hope to hear from you!
I hope you enjoy!