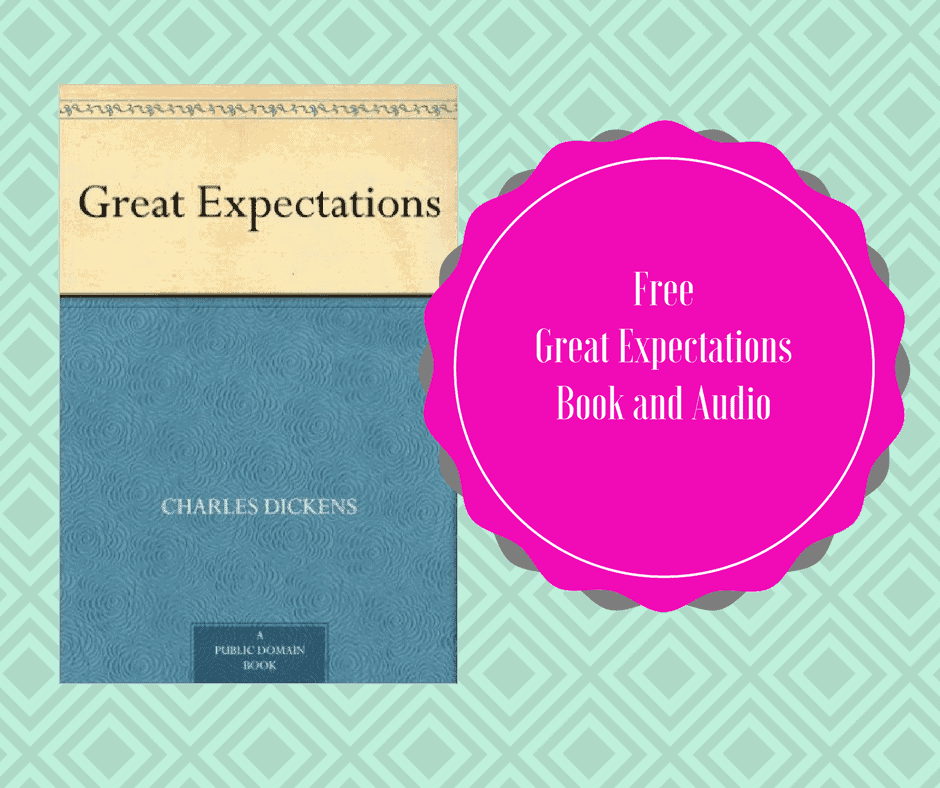 Note: Affiliate links are included in this post
One of the new perks for Amazon Prime members is a FREE audiobook, this month it is Great Expectations. To get this free, go to this page and on the left hand of the page, underneath the picture of the book, there is an option, which you need to click, which is called: Audible Narration. Just click that and it will add it FREE to your cart.
You do not need a kindle to get this freebie, you just need to download the software, the software will download to any IPad or Iphone device, see instructions here.
Enjoy!