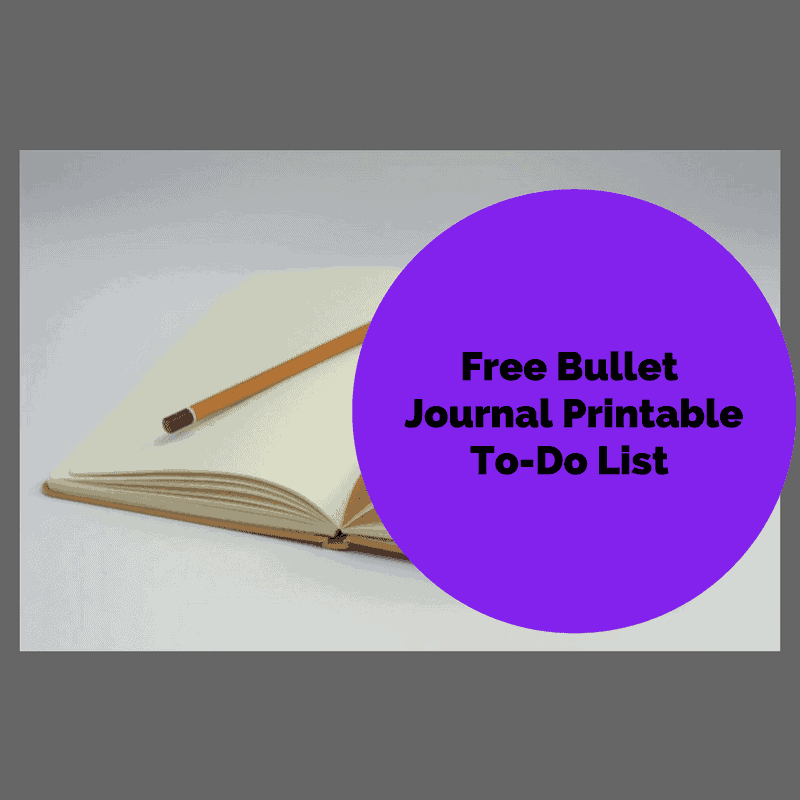 Note: Affiliate links are included in this post
I have been working really hard on my
Bullet Journal this summer. Becuase, as most of you with kids know that the summer is even busier than the school year.
I think yesterday, I spent a total fo 2 hours driving my kids.
So, I have created this to-do list for me. I am horrible at sketching, as probably some of you are, so I thought I would share it.
150
 Prismacolor On Sale Today!
Here are some other articles/freebies relating to Bullet Journals
Free Printable-Summer Bucket List
My Favorite Bullet Journal Pens