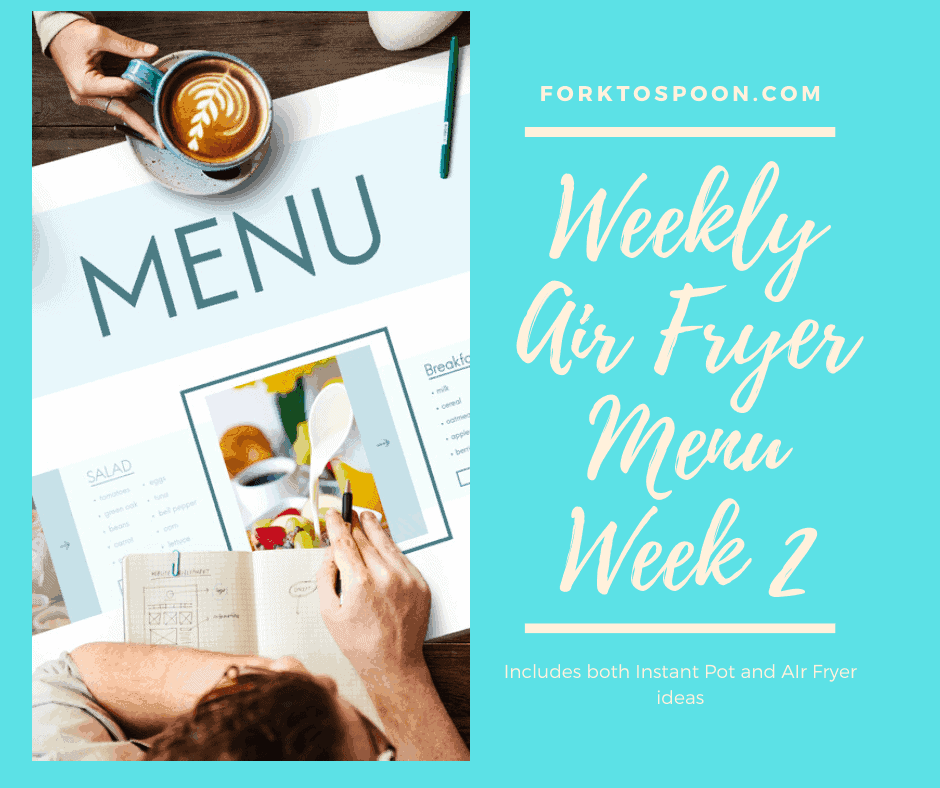 It's the day the second week of the New Year and here is our weekly meal plan post for week 2  dear readers and friends!  I hope that everyone had a great holiday season and is looking forward to some great air frying and new recipes and tips for 2020.
So, here are 5 meals for this week, and 2 tasty desserts at the bottom.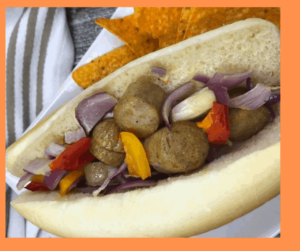 These are my husband's favorite and until you try roasting peppers and onions, in the air fryer, you are really missing out. Serve this with a healthy side salad,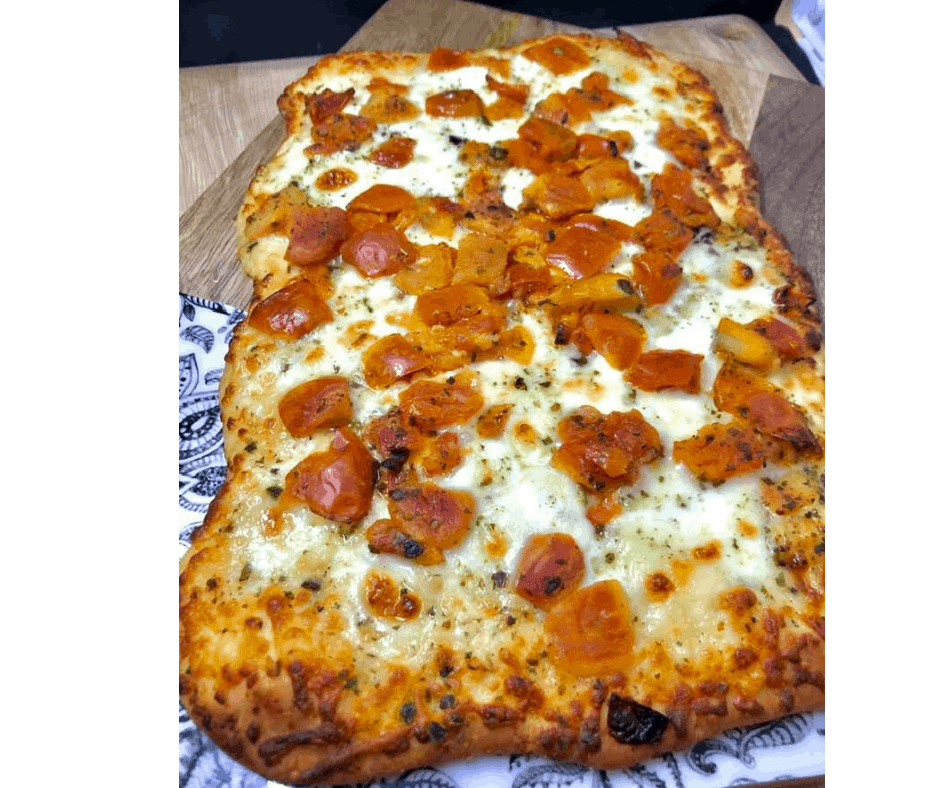 This is one of my family's favorite, so if you have kid's  you can't go wrong with this, serve with either a side salad or a side of pasta.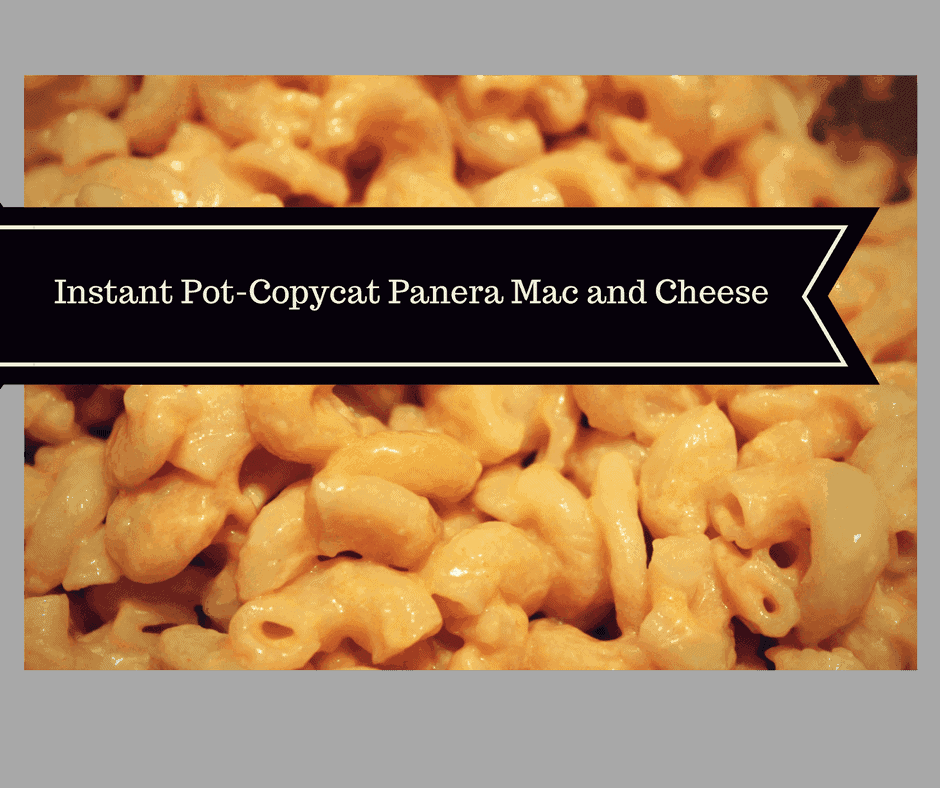 Another great kid's favorite, and it's done in no time, this one is made in the Instant Pot, and it tastes just as good, if not better than Panera's Mac & Cheese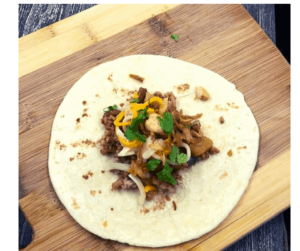 This is a great alternative to Taco Tuesday, my kids really loved this and they were done in less time than takeout. They rea really good with a side of Spanish Rice (made in the Instant Pot)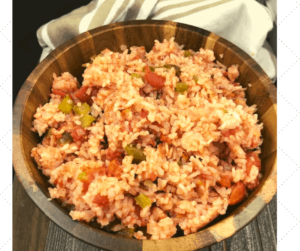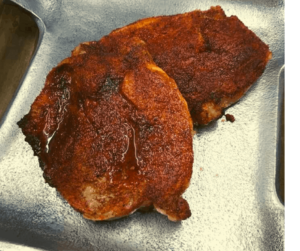 You can't go wrong with pork chops, I try to change up the regular Shake and Bake, today I made Easy BBQ Rub Pork Chops, served with a side salad and mashed potatoes.
And here are a couple of sweet treats for the week!