It's the day the first week of the New Year and here is our weekly meal plan post for week 1  dear readers and friends!  I hope that everyone had a great holiday season and is looking forward to some great air frying and new recipes and tips for 2020.
So, here are 5 meals for this week, and 2 tasty desserts at the bottom.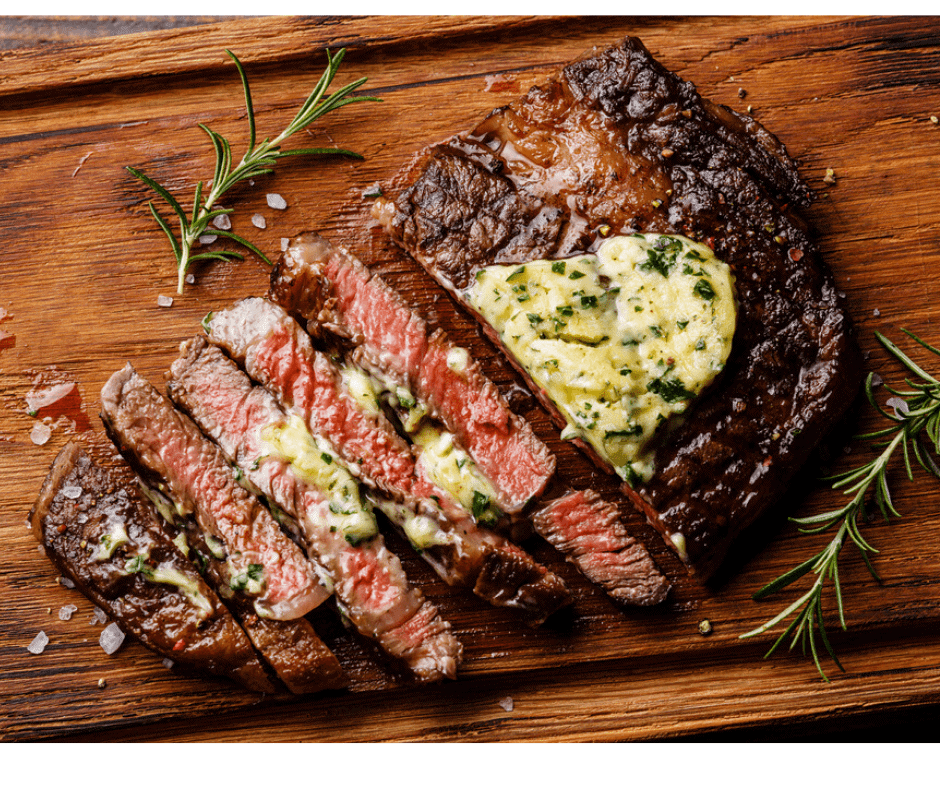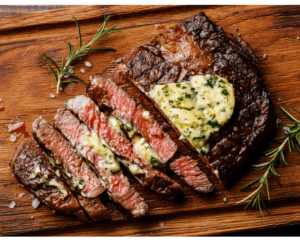 There is nothing like a great steak. And if you are doing KETO, I simply add a side of green beans, which are awesome in the air fryer.
Serve with a salad
of if you have an Instant Pot,  my kids love my homemade copycat Panera Mac & Cheese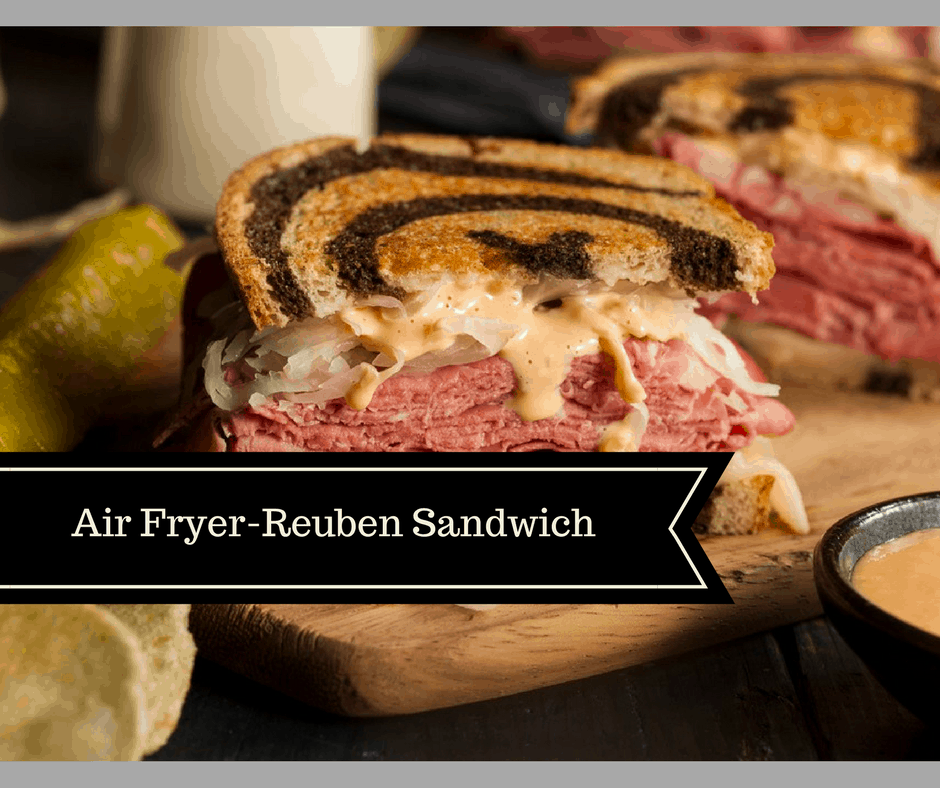 Nothing says easy weeknight meal, like a homemade Air Fryer Reuben Sandwich, serve with

either store-bought or homemade potato salad, chips and a pickle and you have a great and delicious meal.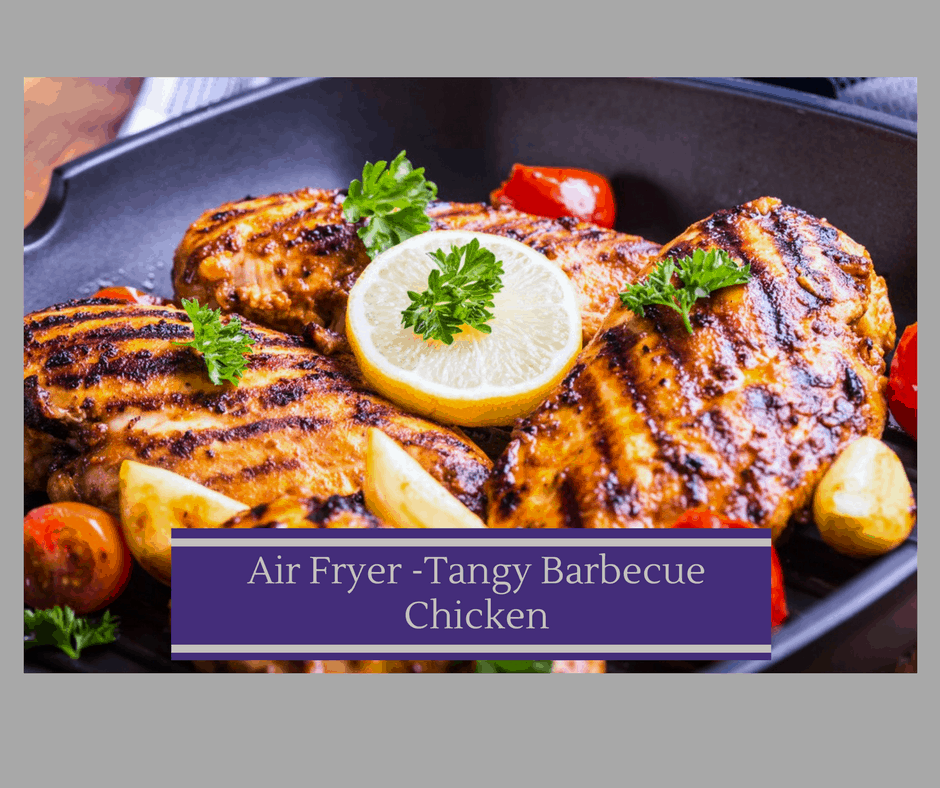 Another family favorite, how about some Air Fryer, Tangy BBQ Chicken
If you own an Instant Pot, this makes a great side,  homemade jasmine rice, let the rice soak up this amazing sauce.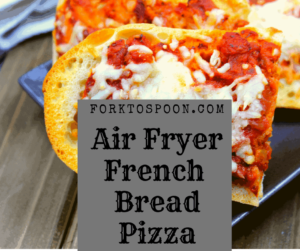 A great idea, French Bread Pizza, this is great for any time that you are short on time, I usually prep a salad the night before and make a tray of these.
Now, my favorite part, here are two sweets that you are bound to love,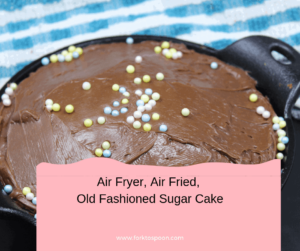 Old Fashioned Sugar Cake. This is just amazing, and the best part about making a cake is you can make it on Sunday and have it for dessert during the week.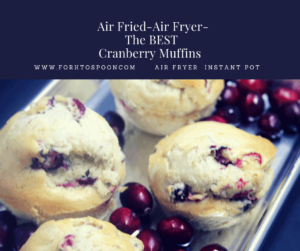 Homemade Cranberry Muffins, A great treat with coffee, or make a batch and have them during the week for breakfast.
Related