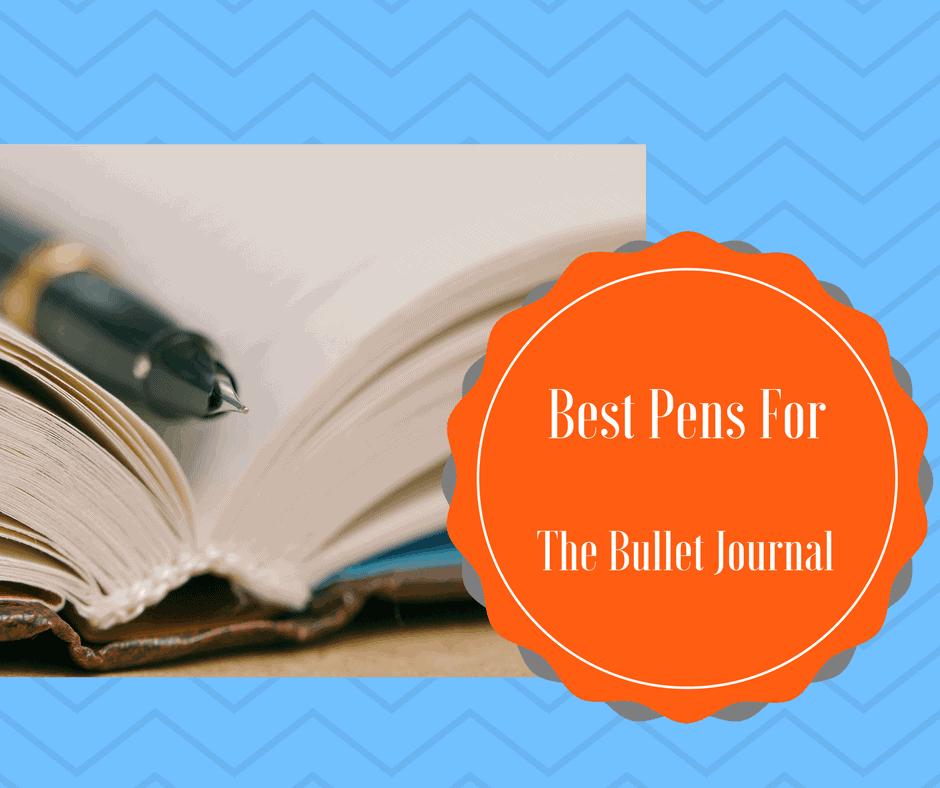 Note: Affiliate links are included in this post
Once you found the right journal for your Bullet Journal, you need to find a good quality pen.   One month it ranked in the most asked google questions, and the question keeps on trending on Pinterest.
Before, we start it's important to state that the Bullet Journal works with any journal and any pen. It's just that some pens bleed through, which ruins your journal and defeats the part of using a Bullet Journal to become organize since it will probably cause you to either lose important tasks or data or make you rewrite some pages. Both, are reasons for choosing the correct pen.
I will be updating this list, so if you have a suggestion, please leave it in the comments section, so I can purchase and evaluate.
My Absolute Favorite-
Farber-Castell Pitt Pen-I received this as a gift, from my husband. He must have done a lot of research because this is the BEST Bullet Journal Pen in my opinion. It creates a dark image, but does not bleed through, smear or disappoint. I like that the lines are dark and strong.
My To 5 Go To Pens-