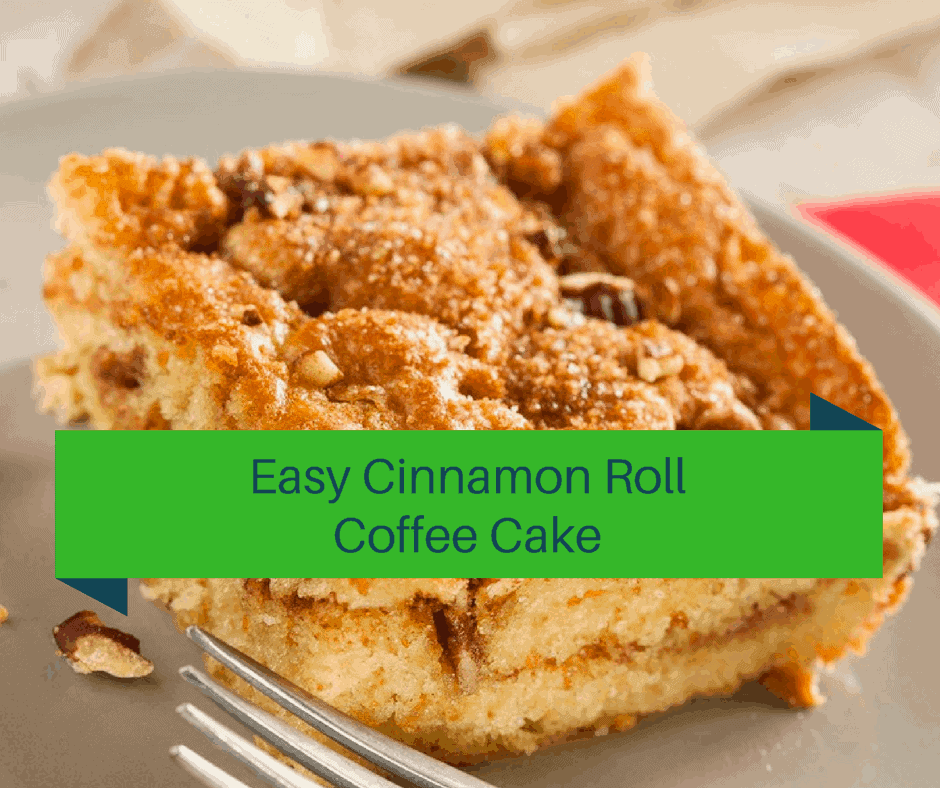 Note: Affiliate links are included in this post
Good Morning, as most of you know, I'm not really a breakfast person. So, since my family likes to eat breakfast, I am usually cooking at night. This is one of my favorite recipes, that was based along to me by my grandmother. The smell is amazing, as you will see. It's also very convenient because most of the ingredients are usually on hand.
I hope you and yours enjoy it.
In case you are looking for other breakfast casseroles, here are a few of my favorite cookbooks: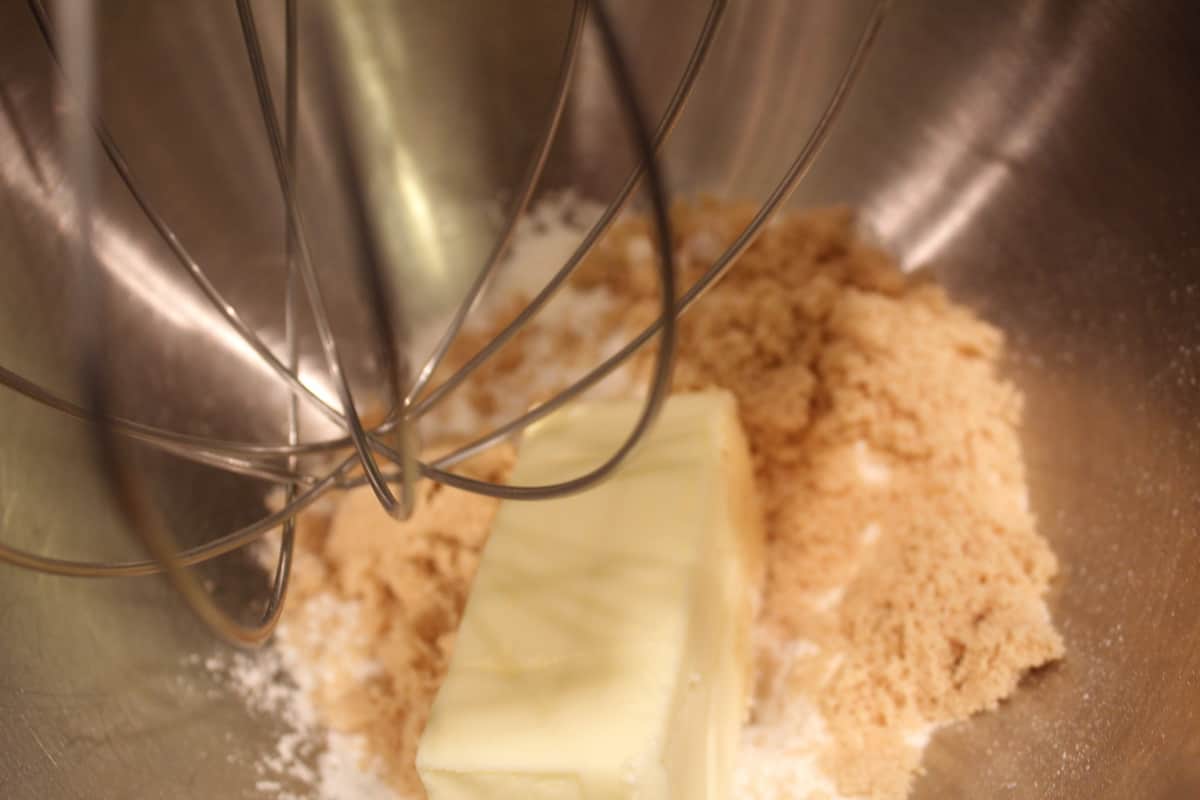 Mix everything together.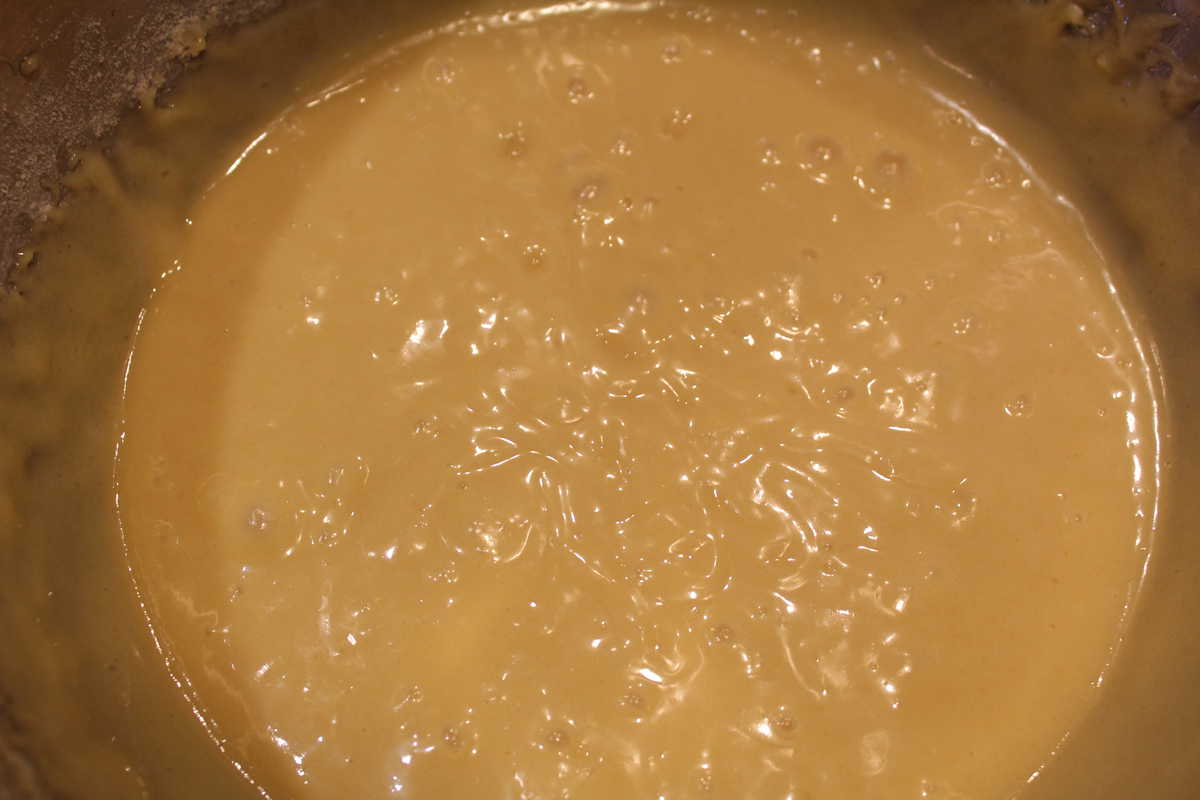 Notice the nice and airy batter.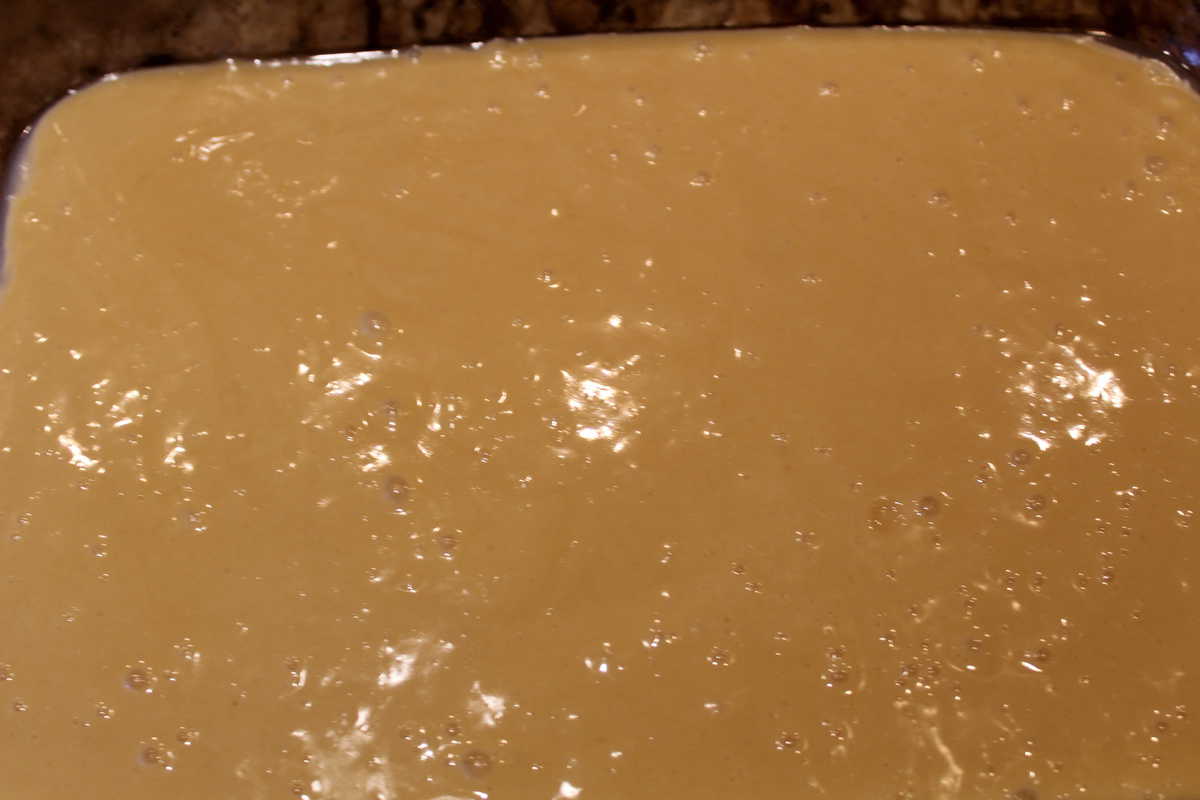 Spread it into your casserole dish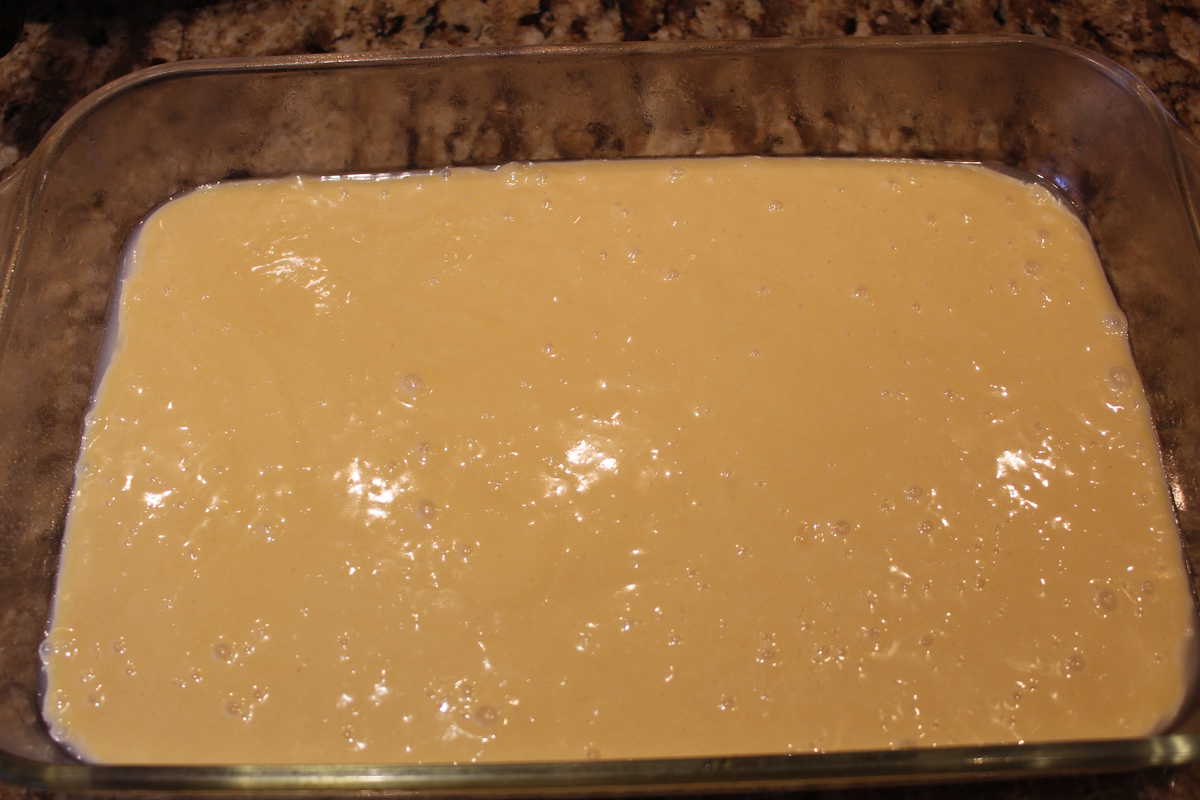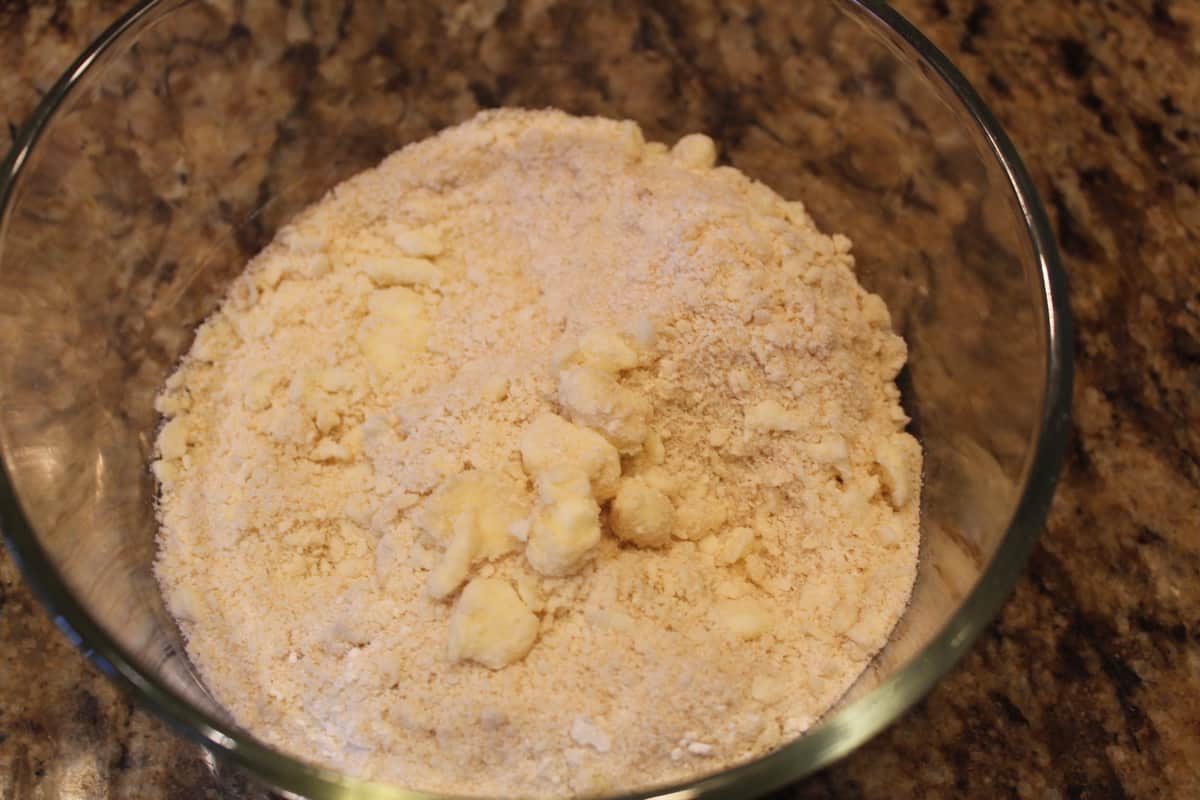 Make your streusel topping.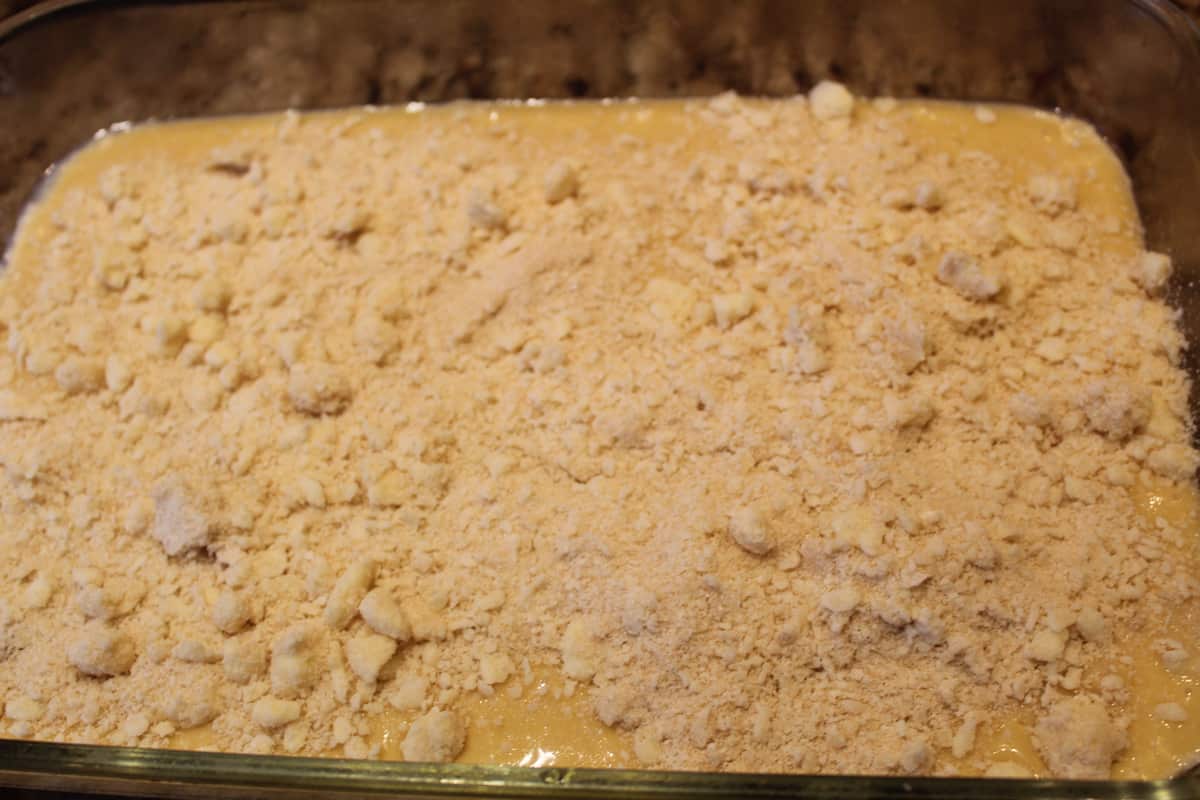 Spread it over the cake layer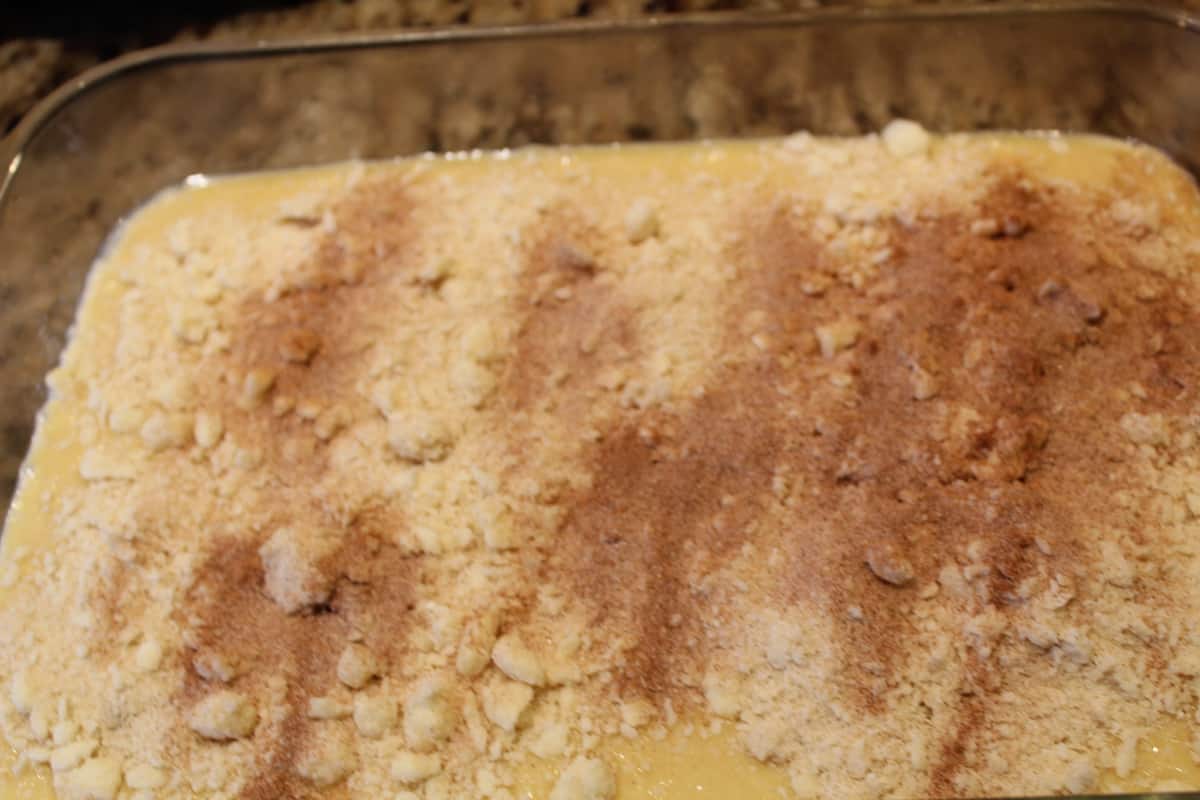 Then make your cinnamon/sugar mixture and sprinkle it on top
Don't Forget to Pin: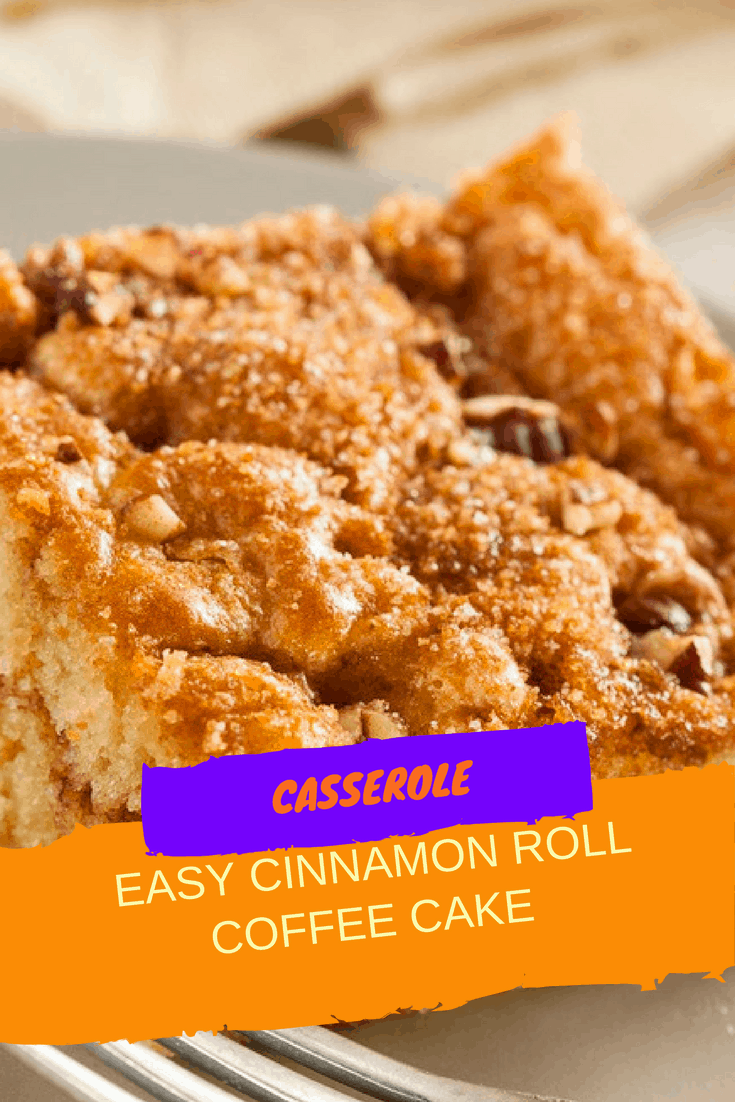 Easy Cinnamon Roll Coffee Cake
Author:
www.inspiringnhkids.com
Recipe type:
Breakfast, Casserole
Ingredients
Cake:
1½ sticks of melted butter
1½ cup of flour
1 teaspoon of baking soda
1 teaspoon of cream of tartar
1 teaspoon of salt
½ cup of brown sugar
½ cup of regular sugar
3 eggs
Streusel:
½ cup of flour
½ cup of brown sugar
1 teaspoon of salt
4 tablespoons of cold butter
Topping:
3 teaspoons of sugar
1 teaspoon of sugar
Instructions
Start with the cake layer, mix everything together and then place it in a greased 13x9 casserole dish. Then make the streusel layer (this does better if you mix it in a stand mixer, due to the cold butter) mix it all together until it looks like crumbly topping. Then spread it over the cake layer.
Then just mix the sugar/cinnamon (topping) in a small bowl and then sprinkle it over the streusel.
Bake in a 350- degree oven for 30-35 minutes, or until the toothpick comes out clean.
Cool and then slice.