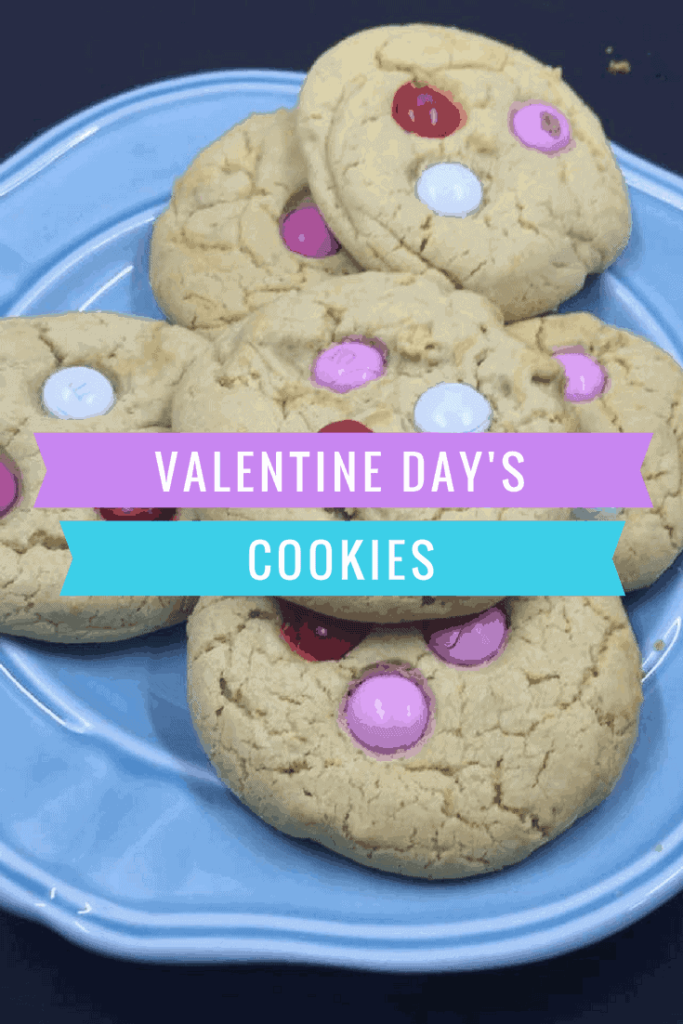 Note: Affiliate links are included in this post
Peanut Butter Graham Valentines Day Cookies
These are such fun cookies. They do great at bake sales and are fun to give to friends and neighbors at Holiday Parties
Ingredients:
1/2 cup butter flavored shortening
1/2 cup packed brown sugar
1 egg
1 1/2 teaspoons of vanilla extract
1 can (14 oz) sweetened condensed milk
2 tablespoons creamy peanut butter
1 1/3 cup all-purpose flour
1 cup graham cracker crumbs
2 teaspoon baking soda
1 teaspoon salt
1/3 cup chopped pecans
1 package (12.8 oz) milk chocolate M&M's-Valentine Colors
Instructions:
In a large mixing bowl combine shortening and brown sugar, beat in eggs.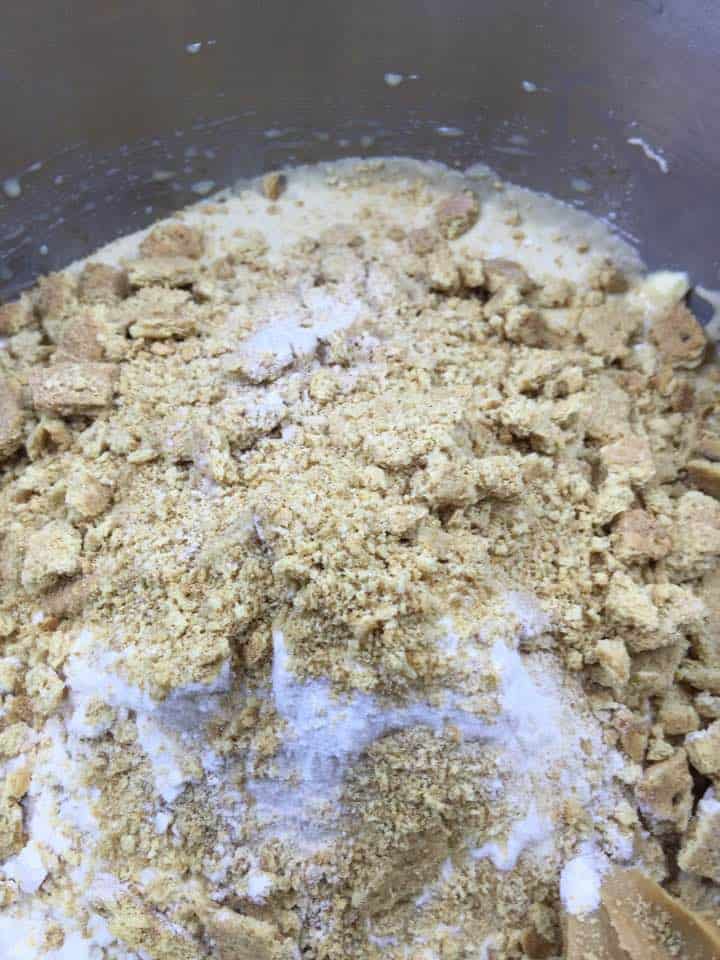 Add vanilla and milk, blend in the peanut butter.
Combine all of the dry ingredients and add them to the cream mixture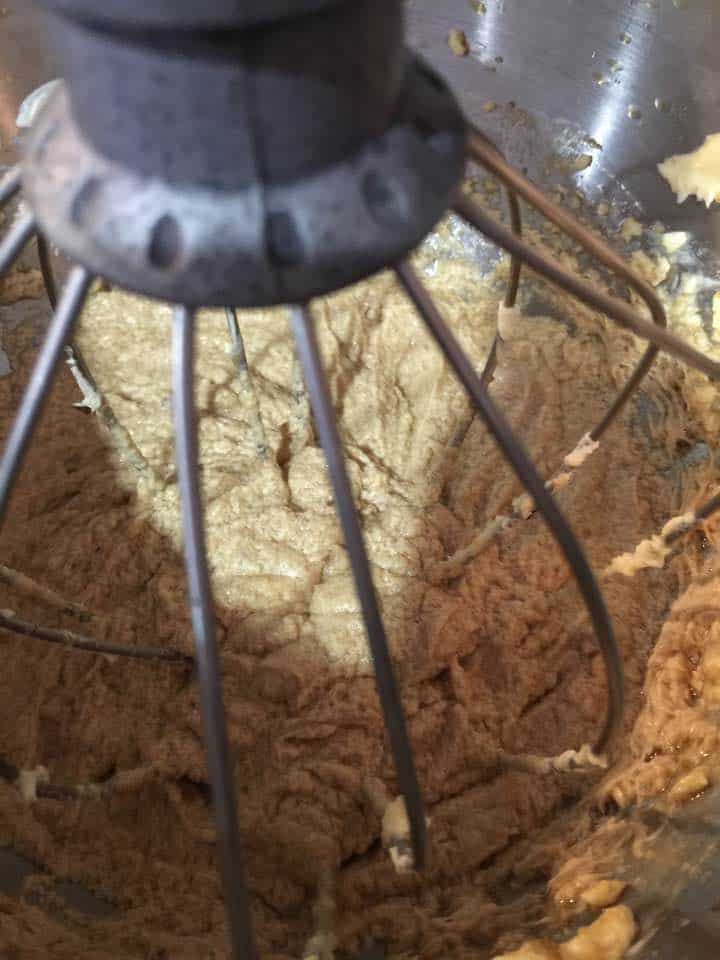 Stir in the pecans and M&M's.
Drop by teaspoons on an ungreased baking sheet.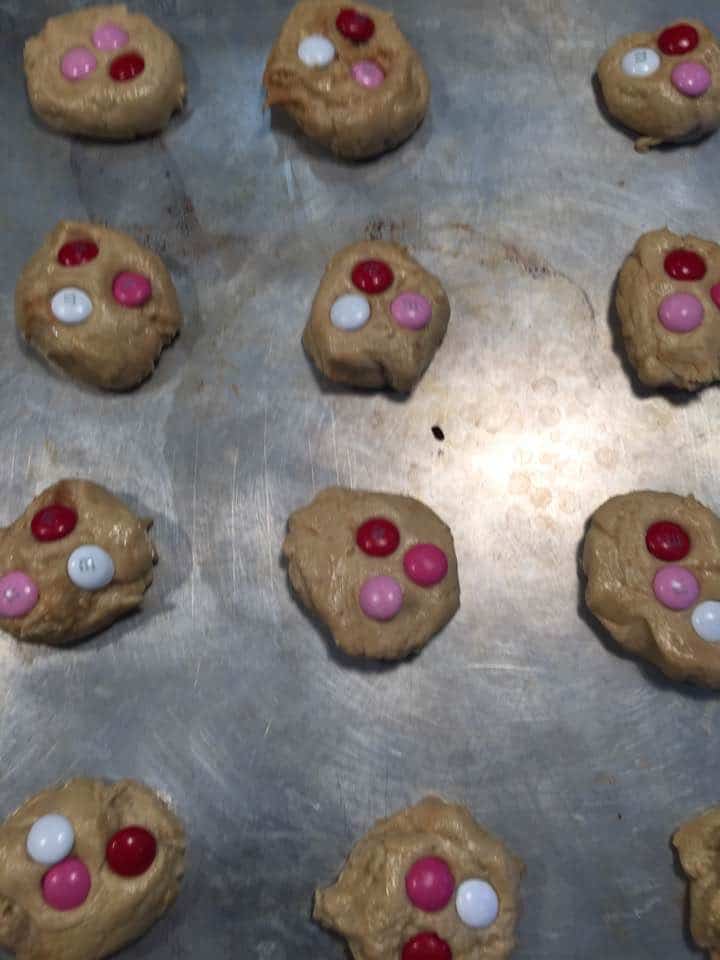 Bake at 350 degrees for 10-12 minutes, or until they are golden brown.
Enjoy!