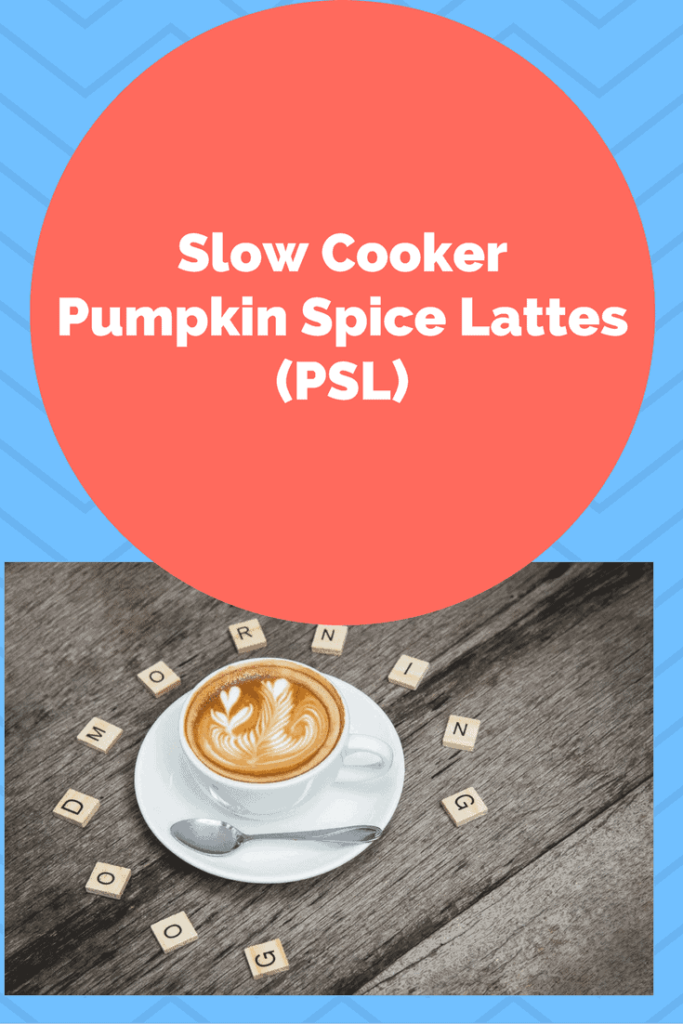 Note: Affiliate links are included in this post
Once school starts, there is nothing better to look forward to than the return of the Pumpkin Spice Latte from Starbucks.
They are oh so good!!
Here is an easy version for you to make, and it's easy (what's easier than a crockpot drink?) and it's cheaper.  This is a great thing to have to go all weekend long, my husband and I will literally drink it all day long, and it makes the house smell wonderful. And, it's perfect for a football or hockey game.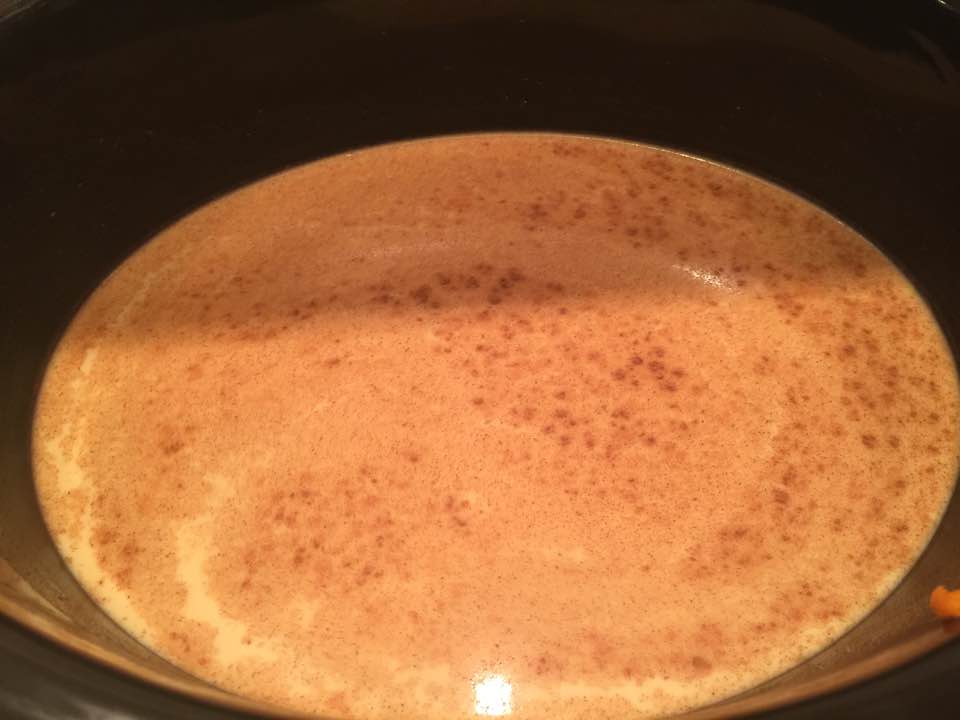 All you need is:
4 cups of milk
1 can of sweetened condensed milk
4-7 cups of coffee
1/2 cup of pumpkin puree
1/4 cup of vanilla extract
3 teaspoons of cinnamon
Directions:
Combine cinnamon, vanilla, pumpkin and sweetened condensed milk in your crock pot.
Stir well
Slowly add milk and coffee
Mix well
Cook on high for 2 hours and reduce to warm.
Garnish with pumpkin pie spice
Enjoy!
Other Places for Great Coffee Recipes, without breaking the bank—