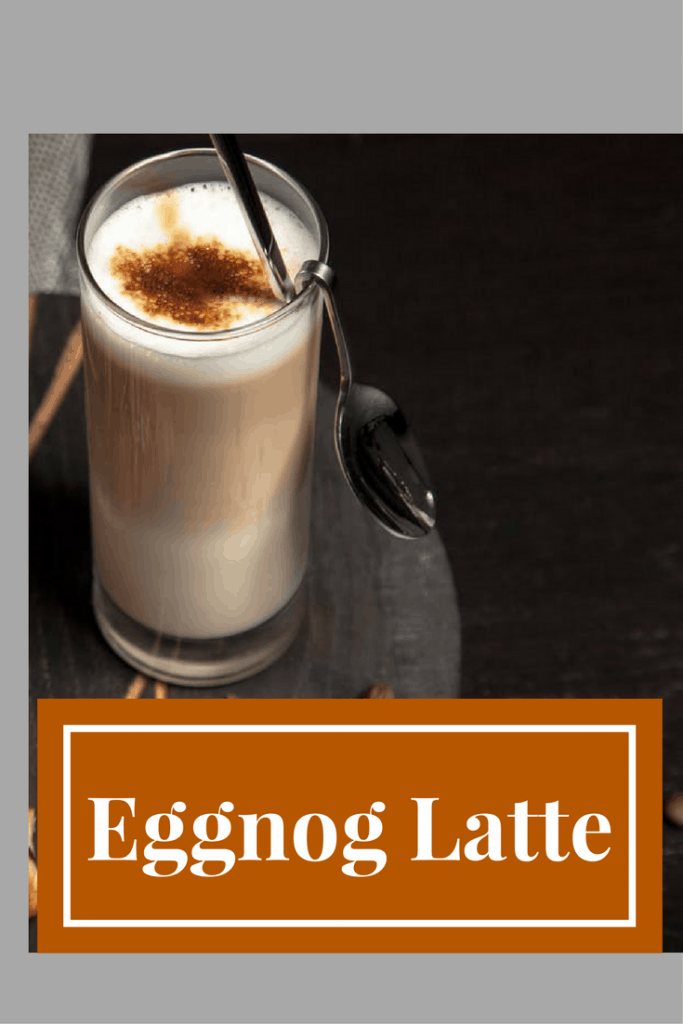 Coffee is one of my vices. I guess there are worse ones to have. I LOVE my coffee. I think some of that comes from my Italian family. I remember sitting around the kitchen table, at the ripe old age of 4 and having a cappuccino. How is that?
We live near a Starbucks (does everyone?) and I hear it call to me, literally I feel the need to pull over and have a coffee, but truthfully, they can get expensive. So, I have been experimenting with coffee drinks, that I have had over the course of my life.
I LOVE my eggnog lattes, almost as much as my gingerbread lattes, and if you are near me during November and December (and sometimes January, if they still have them out) I am literally always carrying one around. But, truthfully, they get expensive after buying them, for a week. so I created this recipe, with some help from some internet research, here is what I came up with.
Don't forget to follow us at Inspiring NH Kids (Facebook) or Pinterest and if you want more Coffee Recipes, follow our board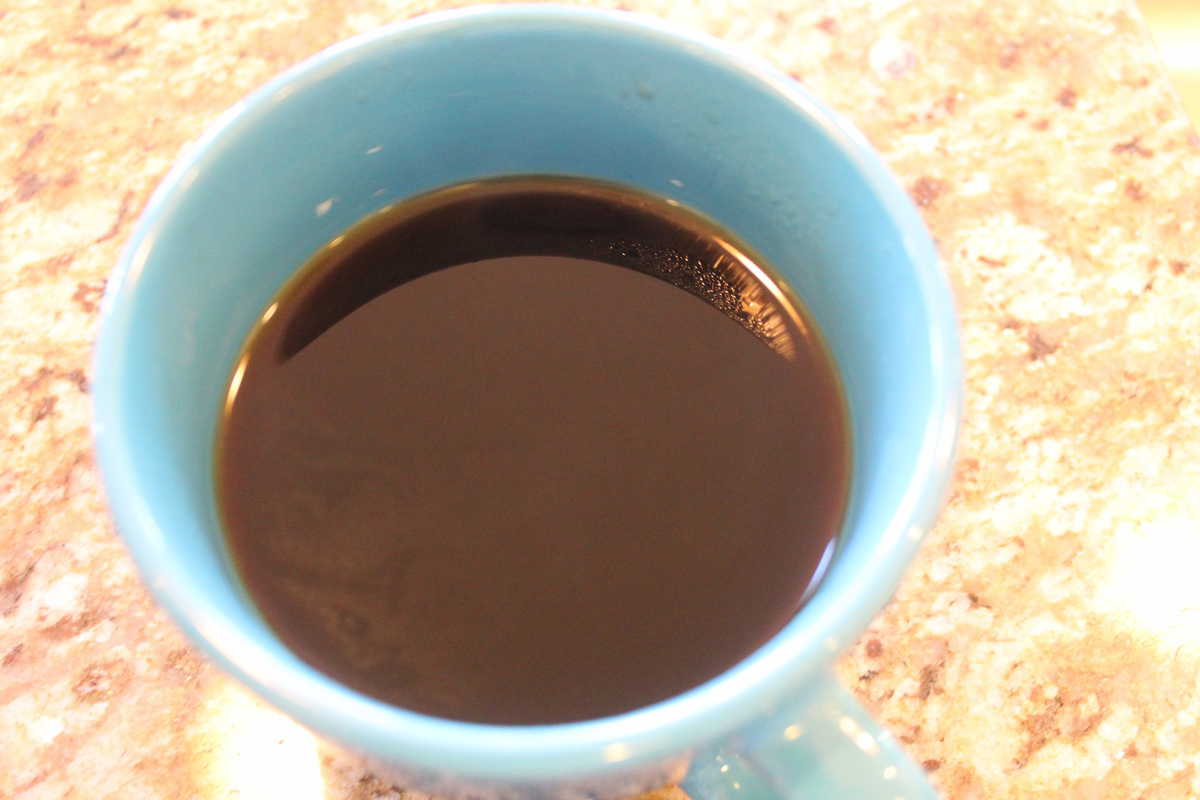 Start by brewing a regular cup of coffee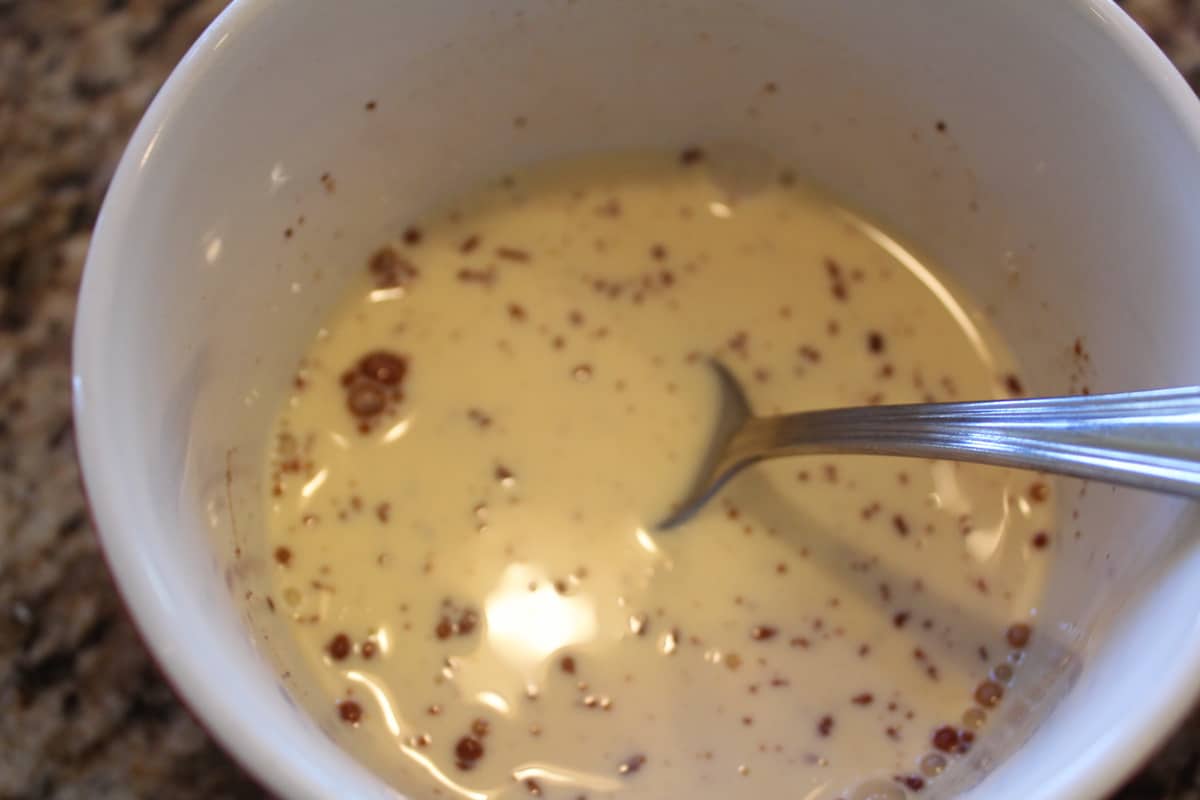 Mix all of the other ingredients into the mug, to microwave or boil.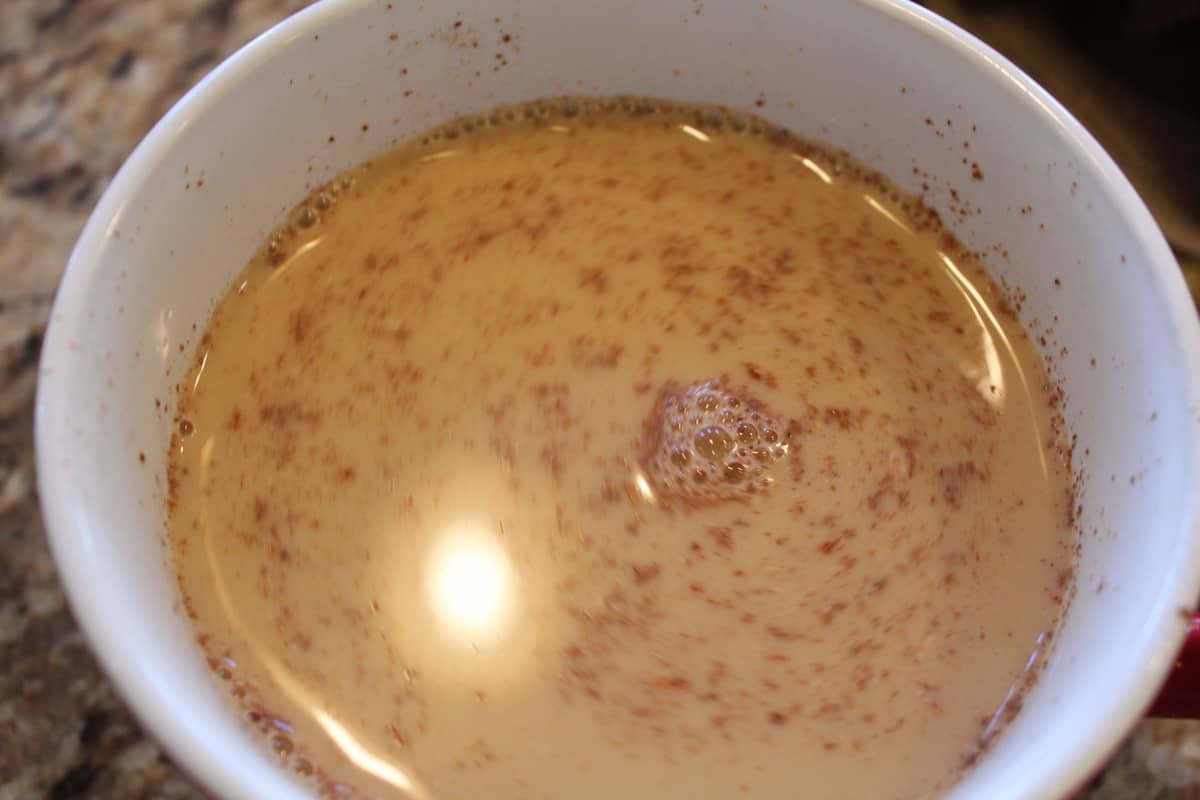 Mix the two together and enjoy!
Coffee Break-Eggnog Lattes
Author:
www.inspiringnhkids.com
Ingredients
1 cup of coffee (or espresso)
¼ cup of milk
½ cup of eggnog
1 teaspoon of vanilla extract
1 tablespoon of brown sugar
1 teaspoon of cinnamon
Optional: I serve mine with a dusting of nutmeg, but you can add whipped cream
Instructions
First, by start making the coffee.
Once, that is done, mix together the milk, eggnog, vanilla, brown sugar, cinnamon, mix well.
Then microwave that mixture, until the milk starts to boil, about 1:30 minutes.
Mix well, then add it to the coffee mixture.
Mix well
top with whipped cream, cinnamon or nutmeg.
Enjoy!